"This Is My South," by Caroline Eubanks
February 28th, 2019
The Essential Travel Guide to the Southern States
---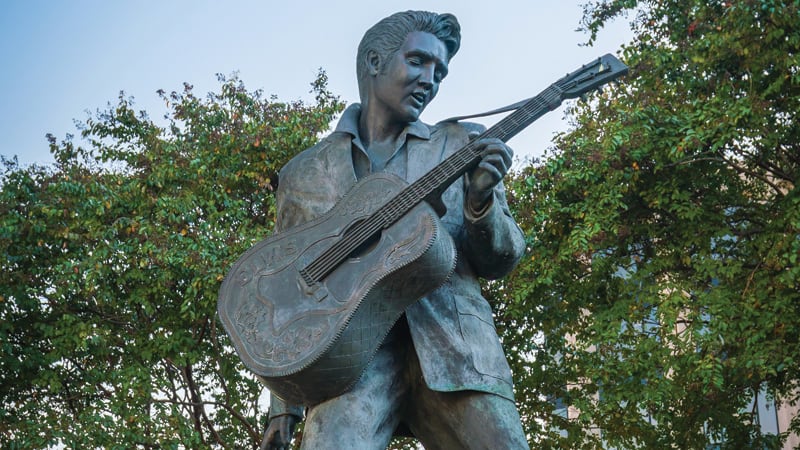 Reviewed by Rachel Marsh
Taking a trip down South? Use this travel companion to ensure you get the most from your Southern exposure. After all, the South is more than just fried chicken, grits and hospitality … though there is plenty of that, too.
This Is My South: The Essential Travel Guide to the Southern States
covers 10 states – Alabama, Arkansas, Georgia, Kentucky, Louisiana, Mississippi, North Carolina, South Carolina, Tennessee and Virginia – providing travelers with insights on activities and destinations that may otherwise slip off the radar.
Each state's chapter is subdivided into three regions, with the region's biggest draws and popular tourist attractions mixed with insider tips on more obscure spots.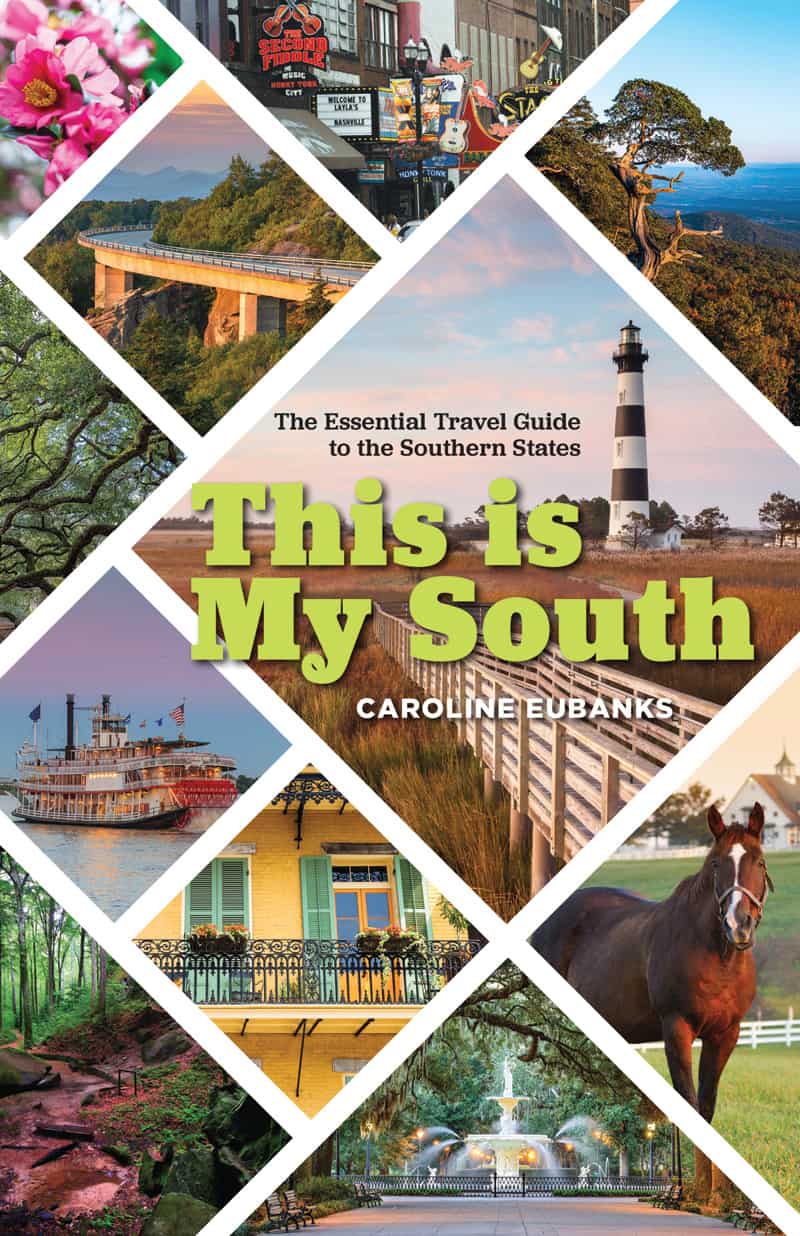 Explore each region's "Can't-Miss Landmarks," those high-profile, well-known destinations (such as Zoo Atlanta in Georgia or the Country Music Hall of Fame in Tennessee). Then venture "Off the Beaten Path," to lesser-known – but still very much worth visiting – landmarks (like the Mississippi Petrified Forest or the North Carolina Pottery Center. Hey, ever heard of the Poe Museum?). Thumb through "Tours for Every Interest" for top tours to hop onto. And when it comes to planning for shut-eye, the guide lists "Five Unique Sleeps" in each region.
The guide also includes the top national parks, the best small towns, day trips, flamboyant Southern celebrations and more. And, fear not – it wouldn't be a book about the South without "15 Things to Taste," dedicated to regionally representative restaurants in each state.
Go South, y'all!
---
Published by Globe Pequot Press, Oct. 1, 2018
Available in paperback (368 pages) and Kindle
---
As an Amazon Associate, Boomer Magazine earns from qualifying purchases from linked book titles.