Tips for Booking a Tour
| September 20th, 2016
Considerations when planning your next trip
---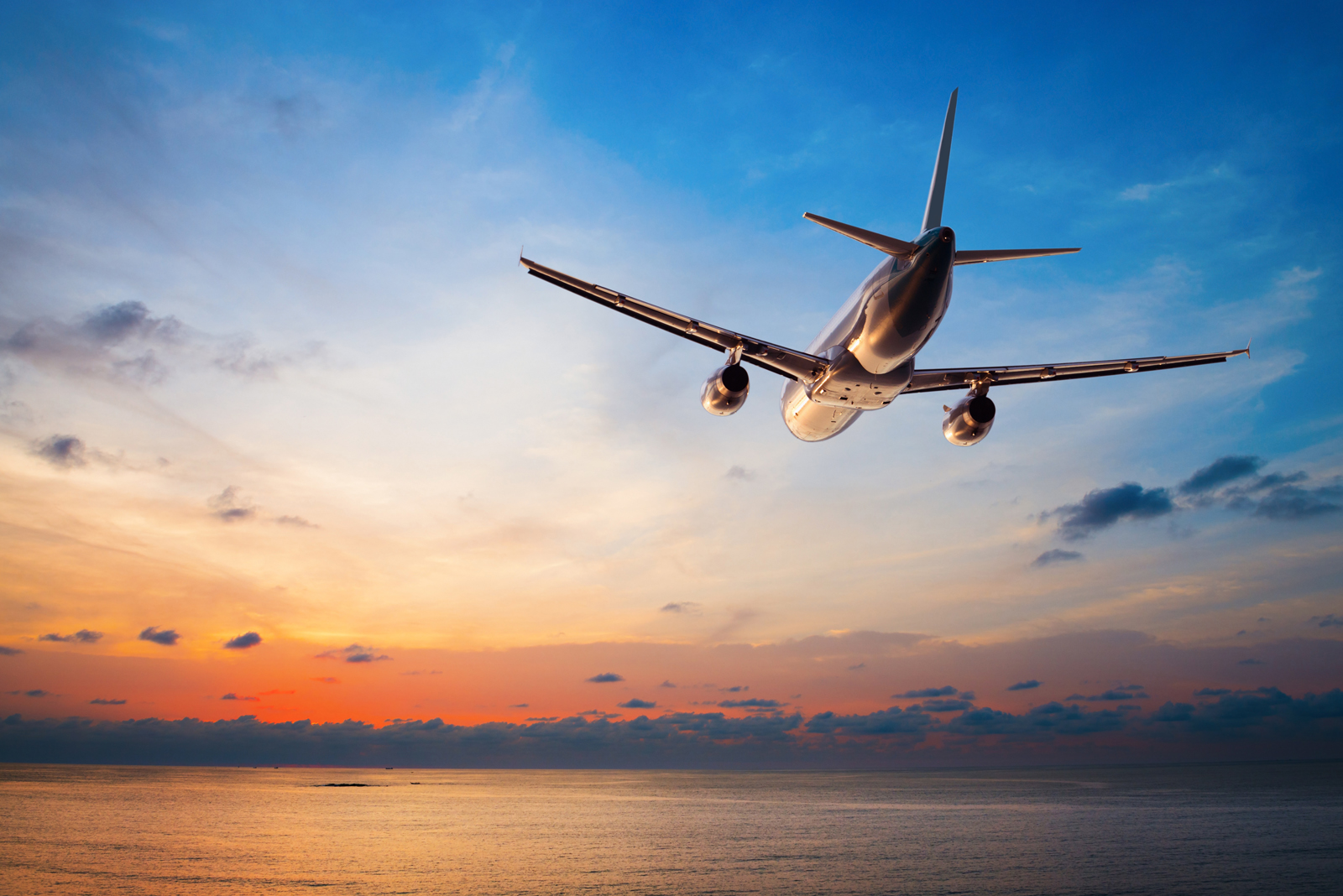 We suggest some considerations before you sign up with a travel operator.
Look beyond the price tag
Budget tours may lure you in with a low sticker price, then charge for everything from day excursions to meals to airfare within your destination country. Check the itinerary for what is included. Ask if prices are fixed or could increase after you sign up – say, because of currency fluctuations. Before purchasing flights, check whether departure dates are guaranteed or contingent on a minimum number of guests. If a hotel name isn't specified in the itinerary, it could mean it hasn't been booked yet.
Don't take the itinerary at face value
Ask if you can eat at a restaurant not on the itinerary or visit a distillery while everyone else explores a museum, if that's more to your taste. Many tour companies offer bespoke or customized itineraries or will convert a group tour to a private one. Mickey Huang, marketing manager of Alexander+Roberts, estimates that private tours cost about 30 percent more than the equivalent group version for his company. Tauck tries to accommodate families who want a departure that is exclusively for them or to leave on an unpublished date, essentially creating a private experience.
Hunt down a deal
Some operators will slice a few hundred dollars off the tour price if you pay in full when booking. Others offer an early-bird discount. Find tour operators you like, and join their mailing lists for first dibs on a sale. You can snag alluring deals on sites such as Groupon Getaways, LivingSocial Escapes
and Travelzoo, but recognize that unless you've researched the company, "it may not be the tour for you, even if the price is for you," says Christine Sarkis, senior editor of SmarterTravel.com. Beware, too, of slashed prices during a destination's low season. Your elation at scoring a cheap trip to Thailand in July will dampen as soon as the first monsoon rains hit.
Consider using a travel agent
To get an unbiased take on companies and find something that fits your budget and interests, work with a travel agent. The United States Tour Operators Association lists certified agents at www.ustoa.com/resources/travel-agent-directory. You can also find certified travel agents or consultants at www.travelsense.org/agents or http://findatravelconsultant.com/main/find-a-consultant, as well as through consortia or organizations such as Travel Leaders Group.
If beginning the research on your own, use the search tools on www.ustoa.com and www.ntaonline.com to find reputable tour operators (members of those two associations offer consumer protections). For a foreign-based operator, check out the tourism portal for your destination.
(c) 2016 Kiplinger's Personal Finance; Distributed by Tribune Content Agency, LLC.