Spending: Tips for Travelers
| November 25th, 2016
---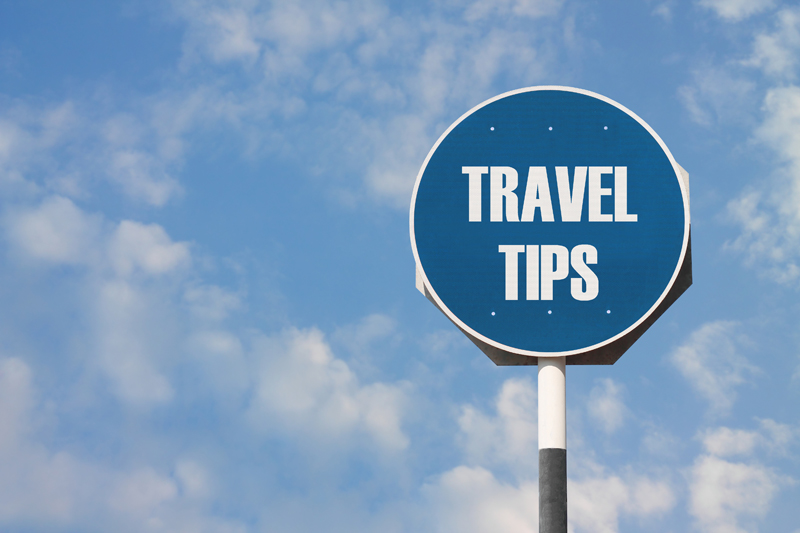 From the Tribune Content Agency
Our annual Best List includes advice for airline travelers, plus how to get a good price on a hotel room and on luggage that won't let you down.
BEST AIRLINE
— For on-time arrival. You'll maximize vacation time by taking Alaska Airlines: In 2016, more than 89 percent of its flights landed on schedule.
— For baggage handling. You can breathe a little easier when you check a bag with Virgin America. The airline lost only 1.21 bags per 1,000 passengers in 2016.
AIRFARE DEALS
With Google Flights, the most appealing flights (in terms of price, number of stops and other factors) are listed first. It also shines with features such as its calendar view, which lets you check alternative dates to find lower fares. Follow The Flight Deal (www.theflightdeal.com) for a curated roundup of cheap fares out of major U.S. cities. You can find commentary about the deals (including tip-offs if the fares drop or disappear) and step-by-step instructions on how to find dates with the lowest prices.
BEST LOYALTY PROGRAMS
The Alaska Airlines Mileage Plan still hands out miles based on distance flown rather than on the price of your ticket. Its partners for earning and redeeming miles include Delta, American and a number of international carriers. Look for Alaska's range to expand if a merger with Virgin America goes through. With more than 1,300 properties, Starwood Preferred Guest (SPG) doesn't have the footprint of the major chains, but it offers strong value per point and allows 1:1 transfers to more than 30 airline partners (plus a 5,000-point bonus for each 20,000-point transfer). Members of both Marriott Rewards and SPG can now link their accounts, gain reciprocal elite status and transfer points.
BEST HOTEL BOOKING SITE
Hotels.com offers verified reviews, plenty of filters to pinpoint your ideal hotel amenities and location, and a "pay now or later" option. The rewards program is simple: Book 10 nights at any of the 269,000 qualifying properties around the globe and you'll earn credit for a night's stay.
BEST LUGGAGE
The Travelpro Platinum Magna 2 series' "worry-free warranty" will cover your bag for life, including damage caused by the airline. For carry-on bags, the 22″ Expandable RollAboard ($246 on eBags.com) meets domestic size requirements and weighs just less than 8 pounds. Need to pack for a wedding, a three-day hike and city touring all in one trip? The 29″ Expandable Spinner ($340 on eBags.com) measures 29 x 20.5 x 12.75 inches and weighs about 11 pounds.
(Send your questions and comments to moneypower@kiplinger.com. And for more on this and similar money topics, visit Kiplinger.com.)
(c) 2016 Kiplinger's Personal Finance; Distributed by Tribune Content Agency, LLC.