Travel Trivia and Crossword Puzzle Answers
| November 2nd, 2021
Check your wandering, roving, globetrotting IQ
---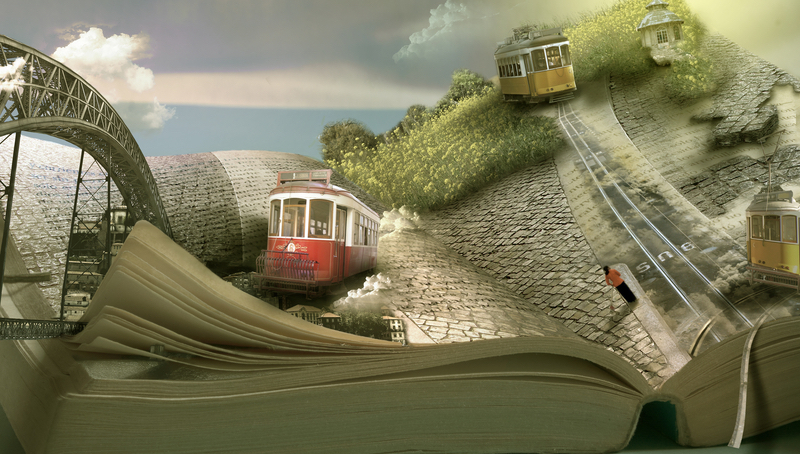 How well did you do on the Boomer Travel Trivia and Crossword Puzzle? Check out the answers below.
TRIVIA QUIZ ANSWERS:
1. b. In 2001: A Space Odyssey, HAL (Heuristically programmed ALgorithmic computer) malfunctions and plots to kill the human crew.
2. False. These amazing butterflies are the only known migrating butterfly, but they fly only up to 3,000 miles each way.
3. d. Mark Twain's 1869 travelogue became the best-selling American book since Harriet Beecher Stowe's eye-opening novel, Uncle Tom's Cabin.
4. Sad but true.
5. Easy Rider. Named Wyatt and Billy after two Wild West icons, the characters search for meaning but find bigotry and hatred.
6. Sailboat. Ellen MacArthur broke multiple records for sailing solo, including circumnavigation of the globe in 2005, a record she held for three years.
CROSSWORD PUZZLE SOLUTION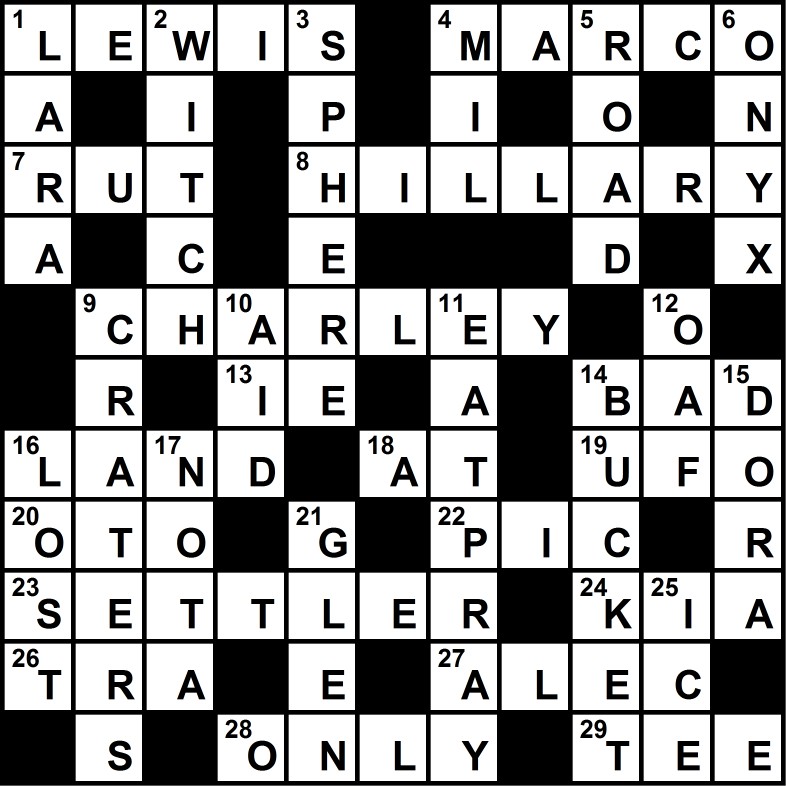 SCORING:
IF YOU ANSWERED ALL 5 QUESTIONS CORRECTLY AND ACED THE PUZZLE:
Like Addie and Gussie Van Buren, who in 1916 became the first women to ride motorcycles across the U.S., you have the passion and knowledge to accomplish your goals.
FOR 3 OR 4 CORRECT ANSWERS AND AN OK PUZZLE PERFORMANCE:
Like Cheryl Strayed and Bill Bryson, your journeys into the Wild and the Woods could use a little more preparation.
YOU DIDN'T EVEN GET 3 AND LOST YOUR BEARINGS IN THE PUZZLE:
Be sure to take your GPS when you travel, lest you emulate Ferdinand Magellan, Amelia Earhart or Steve Fossett.
---
Myles Mellor has published more than 13,000 puzzles and 35 puzzle books, has written for more than 600 magazines and companies, and syndicates his work to more than 100 newspapers. MylesMellor.com