Trey Wilson in the Broadcasting Booth of the Flying Squirrels
| March 12th, 2019
The man behind the voice
---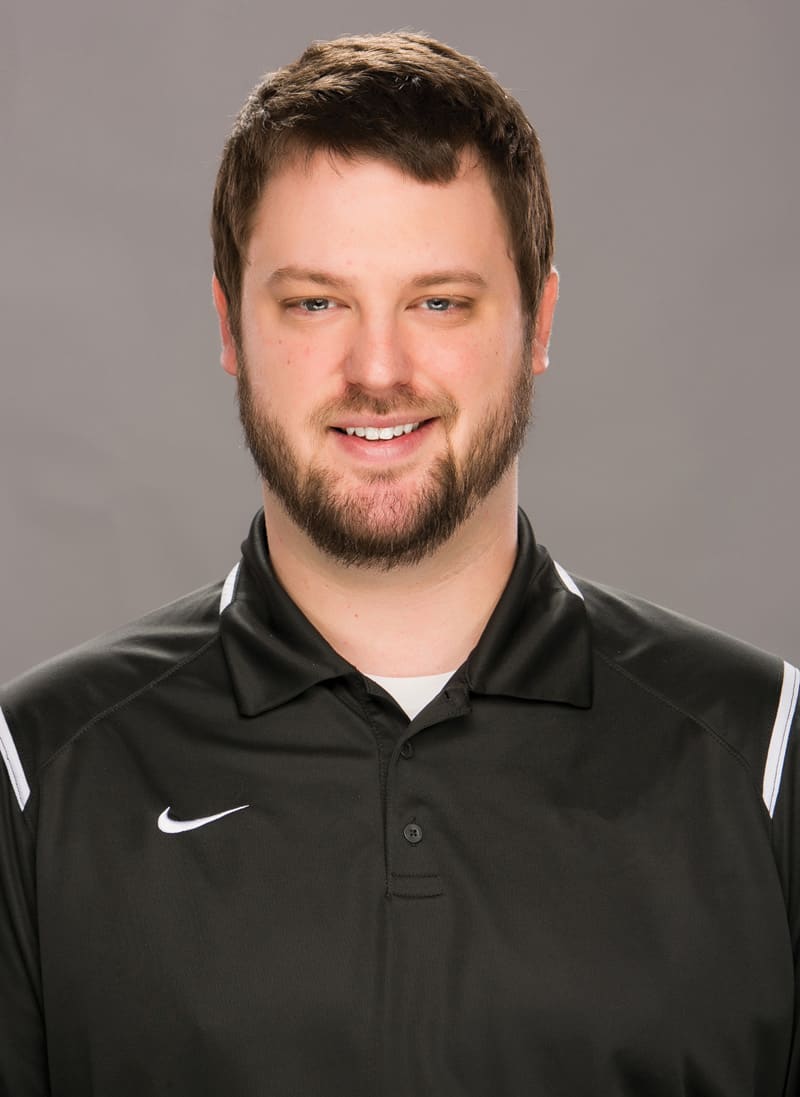 This summer, as you tune in to Fox Sports 910 or MiLB.TV to cheer on the Richmond Flying Squirrels, you might notice a new voice coming through the speaker. But don't be alarmed – those are just the vocals of Trey Wilson, the team's director of communications and broadcasting as of November 2018.
BOOMER had a chance to get just a little up close and just a little personal with him, to get to know more about the person behind that soon-to-be iconic voice.
Where are you from originally?
I grew up mostly in Portsmouth, Virginia.
Have you ever seen or been to a Flying Squirrels game before?
I actually called 36 games at The Diamond (yes, I keep track of that …) as Altoona's broadcaster, dating back to 2015. I always loved our trips here for several reasons: it was close to home, so my family and friends would usually come up and visit. The ballpark was always full and the Richmond fans were very engaged, which isn't always the case in some places we go. Plus, Richmond is a great city and I made a point to get out and explore.
What's the best part about Richmond so far for you?
I love seeing how much the city has grown and improved in recent years. There's so much great history, culture, music and food here. And, of course, the Flying Squirrels.
What favorite restaurants have you found in Richmond?
There were several places near The Diamond I would walk to when I came to town with Altoona: Boulevard Burger & Brew, Buz & Ned's and The Dairy Bar are a few that stood out. If any readers have any suggestions, shoot me a line! Trey.Wilson@squirrelsbaseball.com
What's your favorite thing about the baseball season?
Nothing beats being at the ballpark on a summer night with all of the sights, sounds and smells that come with a ballgame. Traveling around the country with the team, getting to meet new people and seeing old friends are great byproducts of the job.
Who do you like better, Nutzy or Nutasha? 🙂
I was actually here for Nutasha's first game on Opening Night in 2016 when I was with the [Altoona] Curve, so I'll have to side with her. They both do a great job entertaining our fans of all ages.