Triathlete Will Turner
| September 18th, 2020
Breaking records at age 60 and beyond
---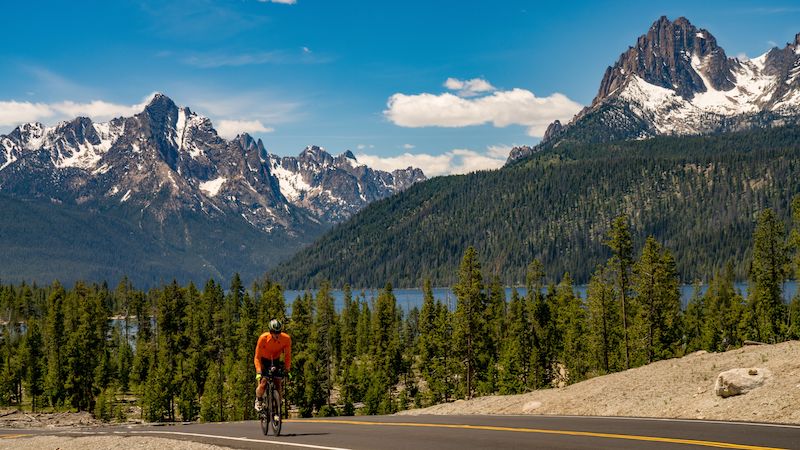 Live Your Bold, proclaims triathlete Will Turner, breaking records in his sport. The inspirational phrase denotes his coaching and motivational speaking business – and the way he lives his life.
---
They call him "Iron Will," and for good reason.
Will Turner, a Hanover County native, smashed a Guinness World Record in 2018 by completing 61 Ironman-distance triathlons within a year. That's roughly one 140.6-mile triathlon every six days.
The previous record was 44.
Turner's goal was 60 Ironmans, to be achieved in the year of his 60th birthday. He added one for good measure.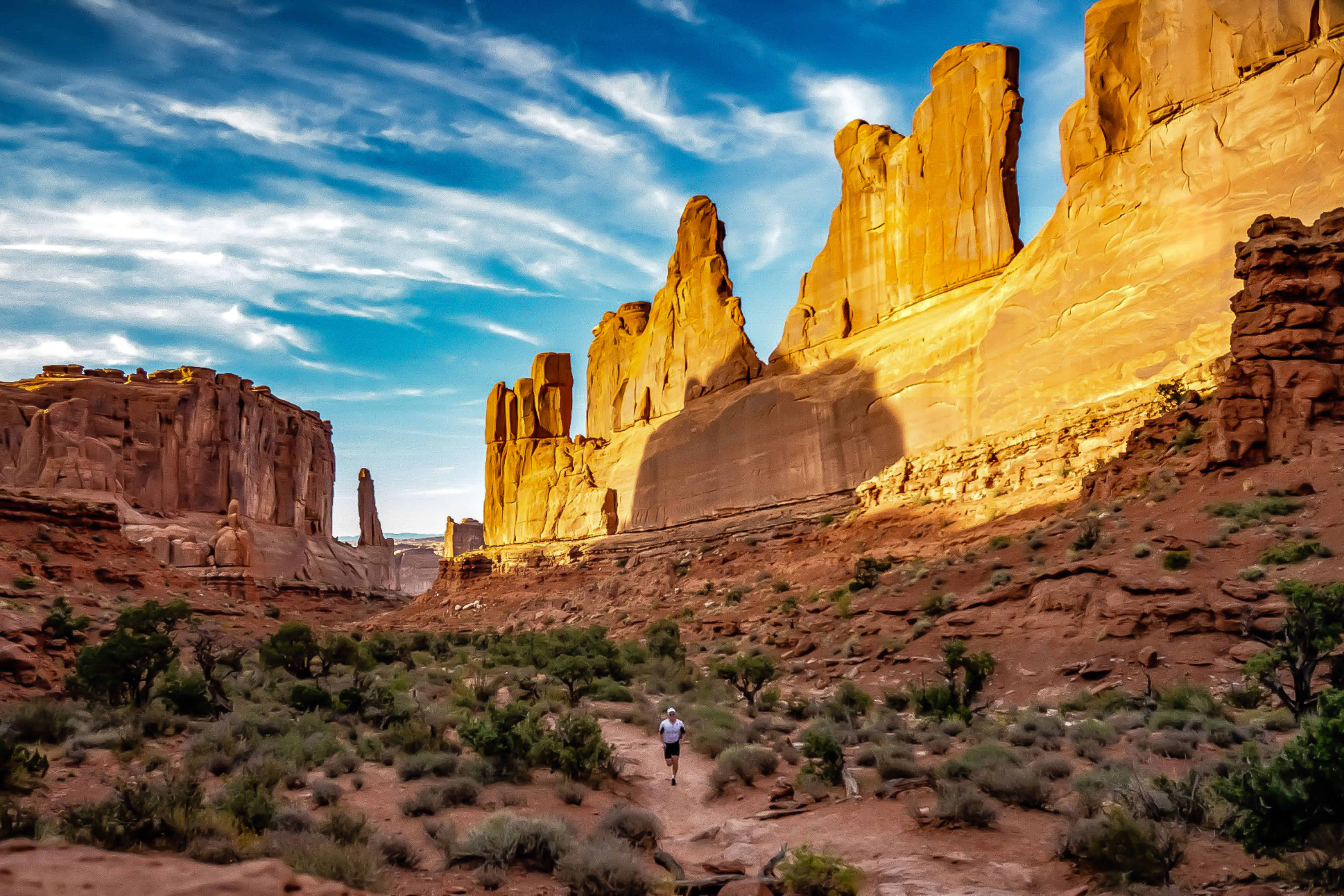 Then, urged on by his photographer "sherpa," he did 40 more Ironmans in 2019 to hit the century mark. (He tagged on four extras, to total 105 for the two-year span.) His intent was to draw attention to the country's national parks as the federal government was slashing funding for the parks.
"I love the parks," Turner said, speaking by phone from Glacier National Park in mid-July. "There's just some of the most incredible land that we have in this country."
"And to be able to spend time outdoors in the parks is just a way to feed my soul."
He estimates he has done one or more Ironmans in at least 30 national parks. In 2018-19, he and his tow-along camper logged more than 150,000 miles.
No Better Way to Live Boldly
A peak performance coach and motivational speaker, Turner and photographer Chris DeStefano have produced a coffee table book of his adventures, Journey to 100, and Turner is working on a more-detailed book-length account. Details are available on his website, Live Your Bold. (See more pictures from the book below.)
DeStefano would help plot out the Ironman courses in the parks, often to reach heights that would provide spectacular photographic angles, Turner said. "He definitely made my races a lot harder."
---
Read about other Richmond-area triathletes who continue to compete after age 50.
---
Ed Kelleher, retired deputy news editor for the Richmond Times-Dispatch, is both a sports fan and active runner. He served as editor for the Richmond Road Runners Club's award-winning bimonthly magazine and occasionally plies his skills and experience through freelance writing.
---
From Journey to 100, by Will Turner and photographer Chris DeStefano
Breathtaking images of triathlete Will Turner breaking records as he bikes, swims and runs across America
Available at Turner's website, Live Your Bold.