Spending: Hire a Pro to Plan Your Trip
| December 15th, 2017
---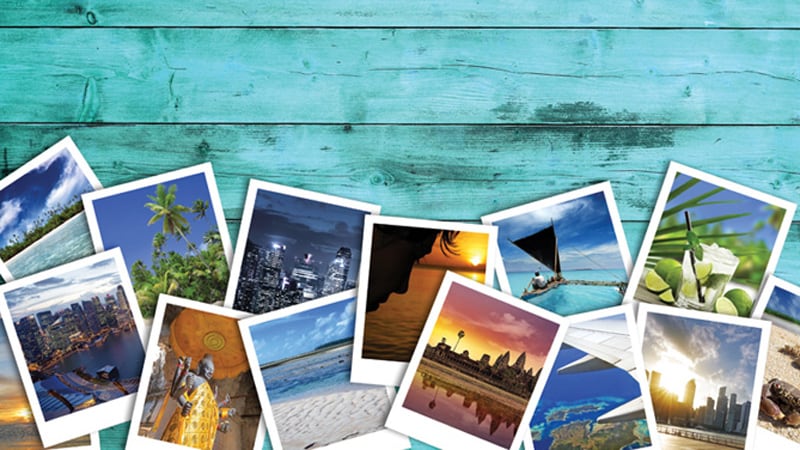 Before the internet put trip-planning tools at your fingertips, you might have popped into a travel agency to shop for airline tickets or flip through brochures. Now, online booking engines and review sites can spark vacation ideas and point you to everything from a cozy B&B to the best wine bar in a city.
Does that leave a reason to turn to a travel agent? It depends on the trip. If you have a complicated itinerary or exotic destination, you can benefit from an agent's advice. And if you hate sweating the details or become overwhelmed by all the information online, a travel agent can save you time and money.
A good agent should interview you about your travel style and the inspiration for your trip, says Scott Koepf, senior vice president of sales at Avoya Travel. Agents will customize and book as much of your trip as you like. They can help sift through cruise-line options, organize private pickups from transportation hubs, reserve tables at restaurants that book up fast, and arrange skip-the-line tickets to popular attractions.
Although agents aren't the only gatekeepers of unbiased or "insider" knowledge, they can tap their global contacts to arrange something you'd be hard-pressed to replicate yourself. For example, Michelle Weller, an agent in Houston, once set up a client and his friend with a private English-speaking guide to revisit where they served in Vietnam.
They may also be privy to deals that aren't advertised elsewhere. Plus, agencies that are part of larger networks can access group rates and perks. For instance, agents affiliated with Travel Leaders Group can get up to 30 percent off "best available rates" at thousands of hotels, along with free breakfast and Wi-Fi, and up to $100 in credits, depending on the property.
Travel agents say you won't pay more to book an excursion through them instead of directly with a tour operator or cruise line; rather, they make a commission off the sale. Some agents will charge a planning fee, which could range from $50 to several hundred dollars.
THE RIGHT AGENT
To find an agent, you can search by destination and specialty at the American Society of Travel Agents' consumer site, TravelSense.org, or use online search tools at networks such as Travel Leaders (TravelLeaders.com) or the luxury-focused Virtuoso (Virtuoso.com).
Ask prospective agents about their expertise in your style of travel and destination, what they offer that you can't arrange yourself and how they will advocate for you if something goes awry. For example, can you call your agent at any hour to fix a missed connection? If that peace of mind helps you sleep at night, you'll be a happier traveler.
---
Miriam Cross is a staff writer at Kiplinger's Personal Finance magazine.