Trivia: Of Gardens and Greenery Answers Page
April 14th, 2020
---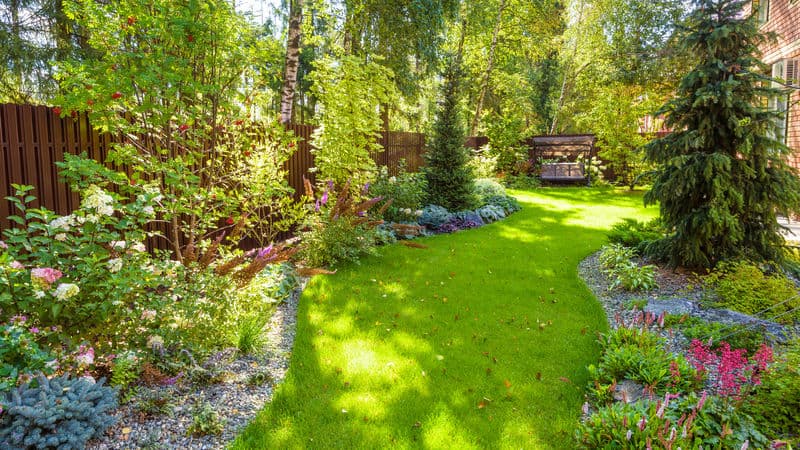 TRIVIA ANSWERS
Flowering dogwood, aka Cornus florida.
2. I. c. – II. a. – III. b. – IV. e. – V. d.
3. All of the plants listed are non-native, invasive species except goldenrod, a pollinator-attracting perennial found throughout Virginia.
4. False – the pawpaw tree does thrive along the James River, but the fruit is edible and tasty.
5. Palace of Versailles.
CROSSWORD ANSWERS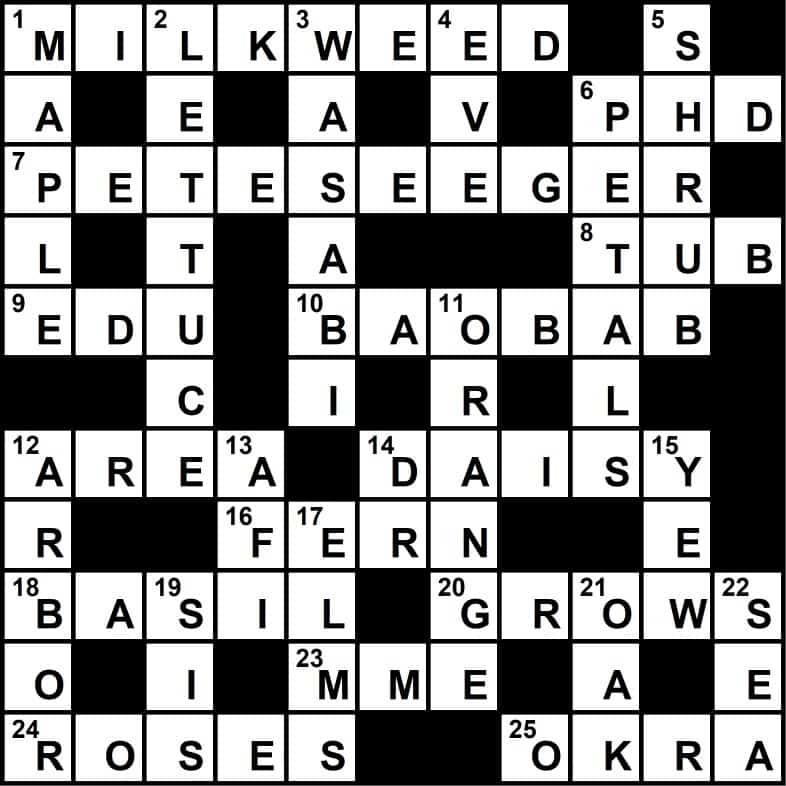 SCORING 
YOU ANSWERED ALL QUESTIONS CORRECTLY
Your mind is a garden of knowledge.
YOU GOT 3-4 CORRECT ANSWERS
But you still might have a green thumb.
YOU MISSED A BUNCH
Perhaps a little metaphorical fertilizer and watering are in order.