Trivia: Pop Culture Memories Answer Page
January 24th, 2020
---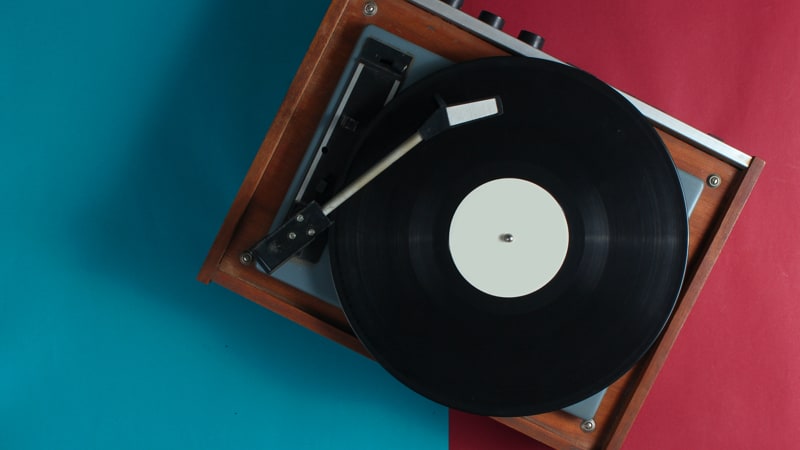 TRIVIA ANSWERS
Bob Hope. 2. d. Lisbeth Salander had a photographic memory. 3. A. ii. – B. iv. – C. vi. – D. iii. – E. i. – F. v. 4. False – the song encourages the preservation of old friendships.  5. The duet "Unforgettable" was sung by Natalie Cole with her father, Nat King Cole.
SCORING 
YOU ANSWERED ALL QUESTIONS CORRECTLY 
No amnesia here!
YOU GOT 3-4 CORRECT ANSWERS AND
Perhaps hypnosis would pull up some of your repressed memories.
YOU MISSED A BUNCH
We'll just assume you're busy living in the present and planning for the future.