Universal Design at Active Adult Communities
| September 28th, 2022
Aging in place while enjoying community perks
---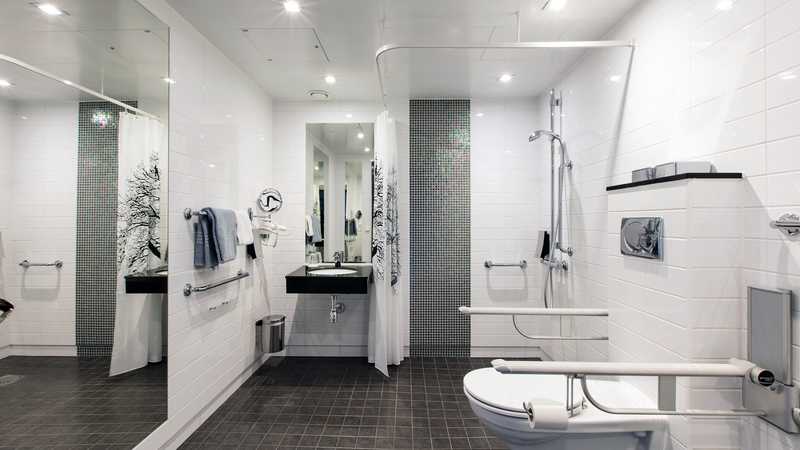 Universal design principles have been used for several decades to modify homes to accommodate people with disabilities, making the homes more easily usable and accessible for all – i.e., universally. Many active adult communities have begun applying the principles in their residences, knowing that the features allow their residents to age in place more successfully so they can continue to live there and enjoy the other community perks as well.
---
Many contemporary active adult communities appeal to people of retirement age by embracing universal design principles in each home, while still offering visually pleasing living environments, as well as through community engagement and convenience.
Retirement living has evolved over the past few decades and continues to change. Active adults today have busier lifestyles and stay independent for many more years. While adults age 55 or later may or may not be ready for a sedentary retirement community, it is not uncommon for them to explore lifestyle options that afford a simpler, maintenance-free, socially engaging experience. Living in a community with people who are the same place in life holds great appeal for many.
The pandemic sent more than three million workers into early retirement, while others have chosen to work longer and engage in their professional lives from the comfort of home offices. For these people – whether still employed or not – active adult communities provide an environment that is amenity rich and offers valuable social engagement. It is often age restricted but an alternative to traditional senior living options and promotes a convenient, carefree, enjoyable, and active lifestyle near family and friends.
Over the past few years, active adult communities have gained attention as vibrant options for these older adults by offering universal design features inside each home and valuable features within and around the community.
Universal design for continued accessibility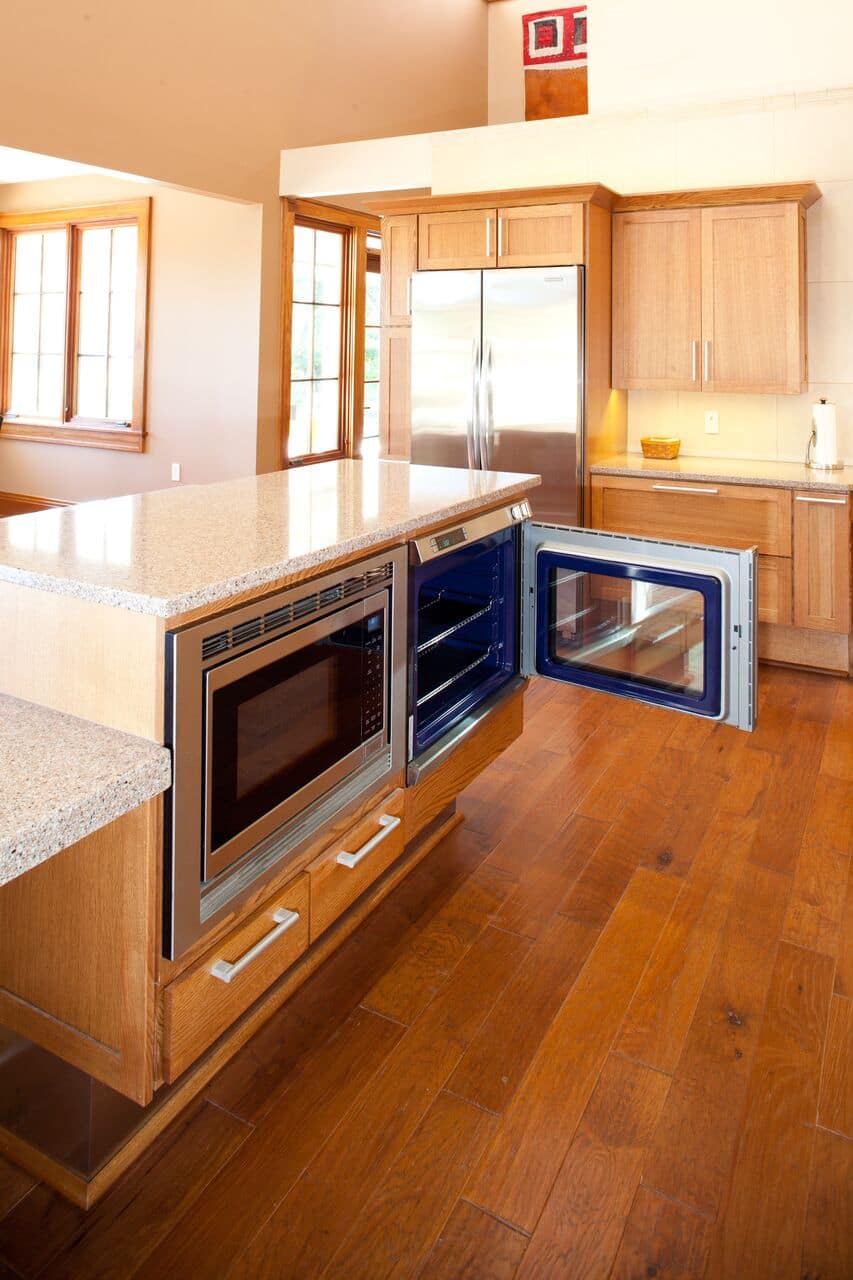 As a modern living solution with outstanding aesthetics, active adult communities may offer Universal Design elements in a luxurious home setting. "Universal design is a framework for the design of living and working spaces and products benefiting the widest possible range of people in the widest range of situations without special or separate design," Rosemarie Rossetti explains. Rossetti and her husband modified their home using UD principles after an accident left her paralyzed from the waist down. "Universal design is human-centered design, accommodating people of all sizes, ages and abilities."
Noting that universal design applies to people of any age who have physical challenges, Rossetti points to their value for older adults who wants to continue to remain in a home setting. "If you share the desire to remain at home, will the house where you are living sustain your independence for years to come? Could you come home after a hospital visit to recover from surgery or illness, or would you need to go to a rehabilitation or nursing facility? As your mobility diminishes, what home modifications and changes would be essential to ensure accessibility and safety?"
Universal design makes a home environment as functional as possible for many people of all ability levels. Principles of universal design include equitable use, flexibility in use, simple and intuitive to use, perceptible information, tolerance for error, low physical effort, size and space for approach and use.
Features of universal design homes can make the space more accessible while still being beautiful, spacious, and contemporary. Elements may include no-step entry into a shower as well as from exterior entryways, slip-resistant surfaces, wider interior doors and hallways, lever door handles, light switches and electrical outlets at easy-to-reach heights – even for those in wheelchairs – bright task and natural lighting to create ease of use and visibility for every room, and accessible heights for kitchen and bathroom counters and cabinets.
Other valuable elements of active adult communities
While active adult communities are still a new lifestyle solution in parts of the country, they are a growing segment of multi-family residential properties under development.
Many people who explore options to downsize or "rightsize" discover that an active adult community provides the comforts of a single-family home (often with universal design elements) combined with added conveniences.
Key priorities for many active adult consumers include housing accessibility, affordability, ease of maintenance, a walkable neighborhood, outdoor spaces for relaxation and exercise, proximity to shopping, dining, and entertainment, social interaction and connectivity, and access to support, concierge services, and health care. Active adult communities offer social engagement, physical fitness, intellectual and educational endeavors, creative programming, and entertainment.
Downsizing or "right-sizing" is a matter of "when" and not "if" for many active adults ready to give up mowing the lawn or shoveling the snow.
If you have not explored this option, it is one to consider as it serves residents age 55+ who are actively engaged in the community and other areas in their lives – often with lots of experience that they may want to share with others. Truly, active adult communities are redefining 55+ living and accessibility.
---
Julie Stein is the VP of Marketing for Treplus Communities based in Columbus, Ohio. She is passionate about building the brand that is redefining 55+ living. Julie is a graduate of Ohio University.