VPC Honor Three Boomer Writers
July 20th, 2017
BOOMER articles among those winning awards
---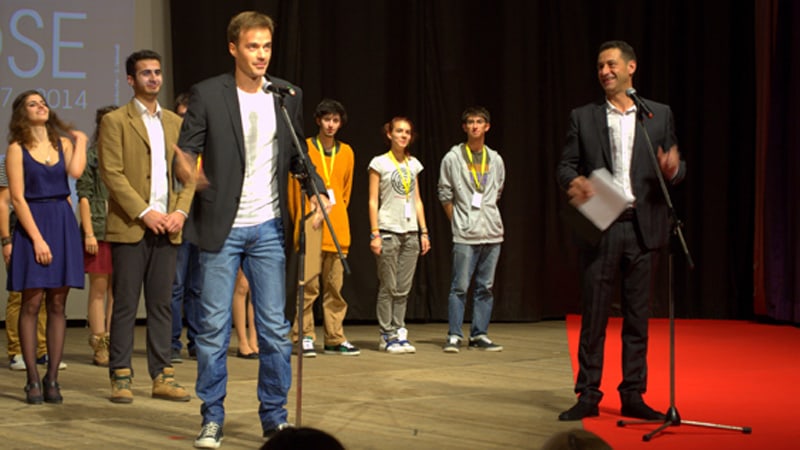 Three BOOMER contributors received awards at the Virginia Professional Communicators spring conference held at the University of Richmond on April 28, including articles written for BOOMER readers.
Joan Tupponce earned first place awards for specialty articles in the fitness, physical, mental health and self-help category and feature story in the magazine, newsletter or other non-newspaper print publication category. Her award-winning BOOMER article was "The Leading Cause of Cancer Death: Lung cancer strikes both smokers and nonsmokers," October-November 2016.
Other award-winning Boomer writers were Bonnie Atwood and Martha Steger. Steger won first place for travel with "The Galápagos Islands' Window on Time: Close-ups on exotic fauna," December 2016-January 2017.