Wintergreen's Hills Come Alive with 'The Sound of Music'
| September 4th, 2019
See what those von Trapp children are up to!
---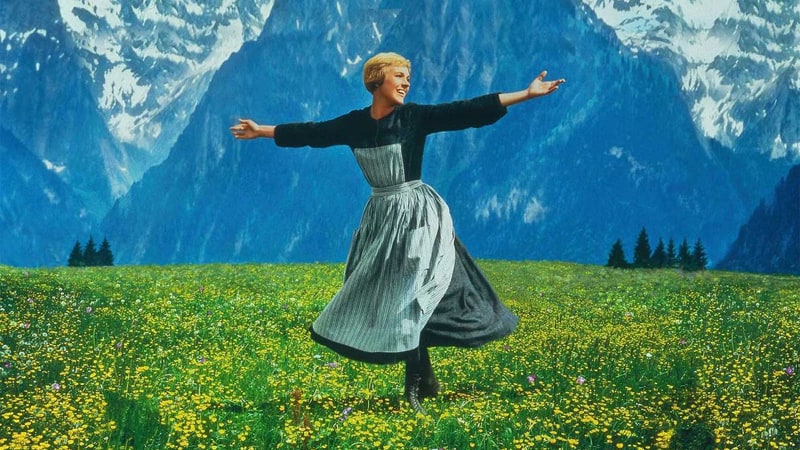 September visitors to Wintergreen needn't be skiers to see the resort's alpine area, The Highlands, when it becomes a proxy for Austria during the monthlong, site-specific production of The Sound of Music from Brian Clowdus Experiences. A unique ski-lift ride will transport audiences to the site, where friendly nuns and rowdy von Trapp children will convey that the hills are truly alive with – what else? – music.
A cast of talent both national and local (Charlottesville, Lynchburg) headlines the premiere production. Accessible seating or lodging in connection with the event is available in advance via the website.
Clowdus' past theater work includes landing a helicopter for Miss Saigon, sinking a ship for Titanic: The Musical and bringing the Civil War to life with a live "battle" for Shenandoah. Rod Kessler, general manager of Wintergreen Resort, noted, "We're building on the strength of the musical programs provided by Wintergreen Music [formerly Wintergreen Performing Arts] to expand our cultural presence."
As a bonus, Kessler added, visitors can "explore the complete Wintergreen experience and dine with us, golf with us, spa with us and spend the night with us."
---
Sept. 5-29
Thursday-Saturday, 7 p.m.; Saturday and Sunday, 2 p.m.
Tickets start at $35