The 2018 Richmond History Makers Celebration & Community Update
February 16th, 2018
---
In case you didn't notice, Richmond is a pretty amazing place. But its success didn't happen on its own, and it couldn't have happened without the efforts of so many forward-thinking and driven individuals pushing for progress.
This year, The Valentine's Richmond History Makers program is joining forces with the Capital Region Collaborative for the 2018 Richmond History Makers Celebration & Community Update. This event commemorates all of those people who make Richmond the thriving place that it is and highlights the brilliant brains that work to progress our city forward in terms of education, transportation, job creation and preparation, social diversity, and health.
AND THOSE BRILLIANT BRAINS BELONG TO…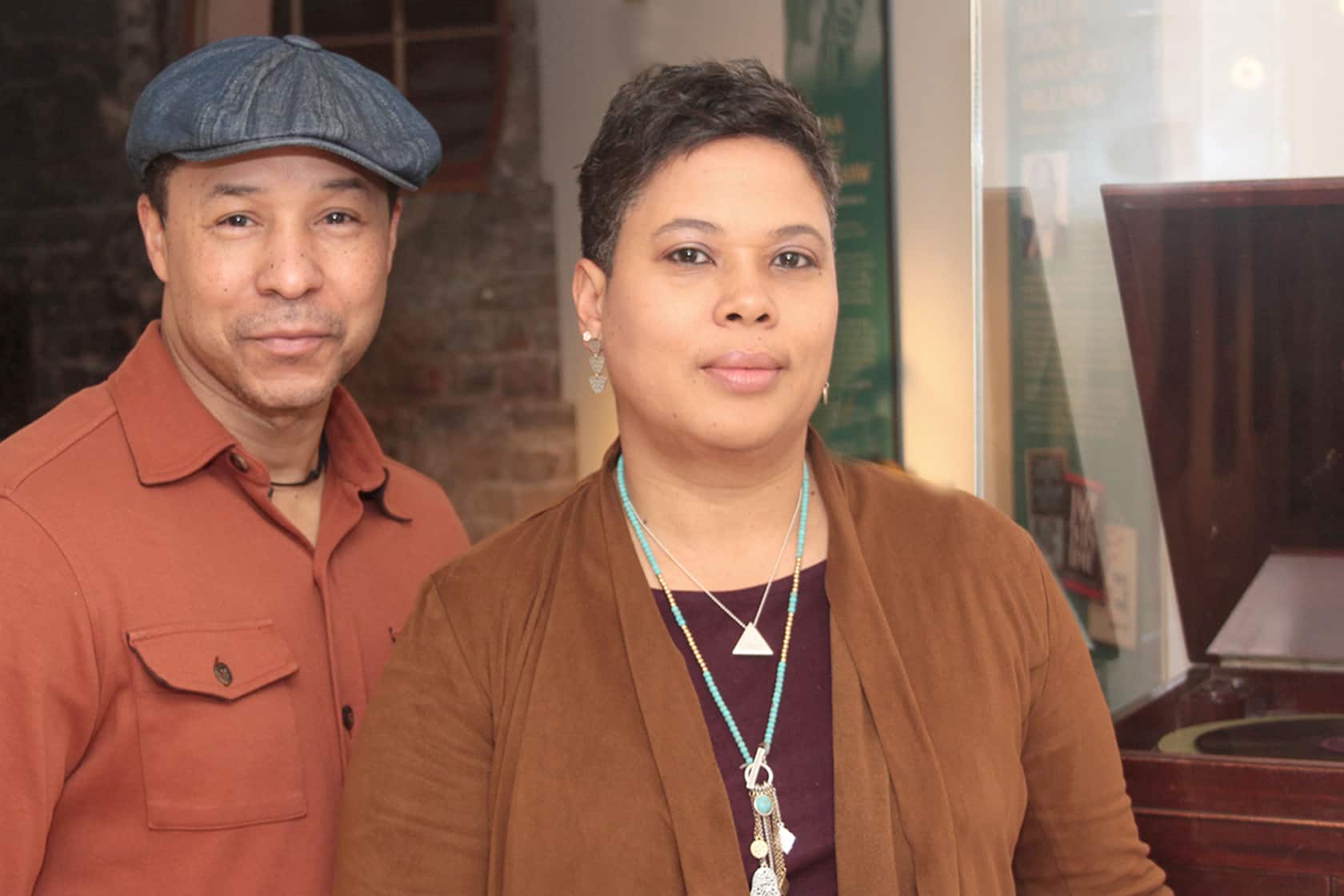 Ashby and Terri Anderson
Creating Quality Educational Opportunities
This is the couple behind the Richmond Youth Jazz Guild, an organization that brings jazz music into the lives of local youth through year-round musical instruction. They work to bring educational opportunities to all kids and offer scholarships to help students progress. As stated on their website, this dynamic duo is "Changing lives … one note at a time."
Kim Mahan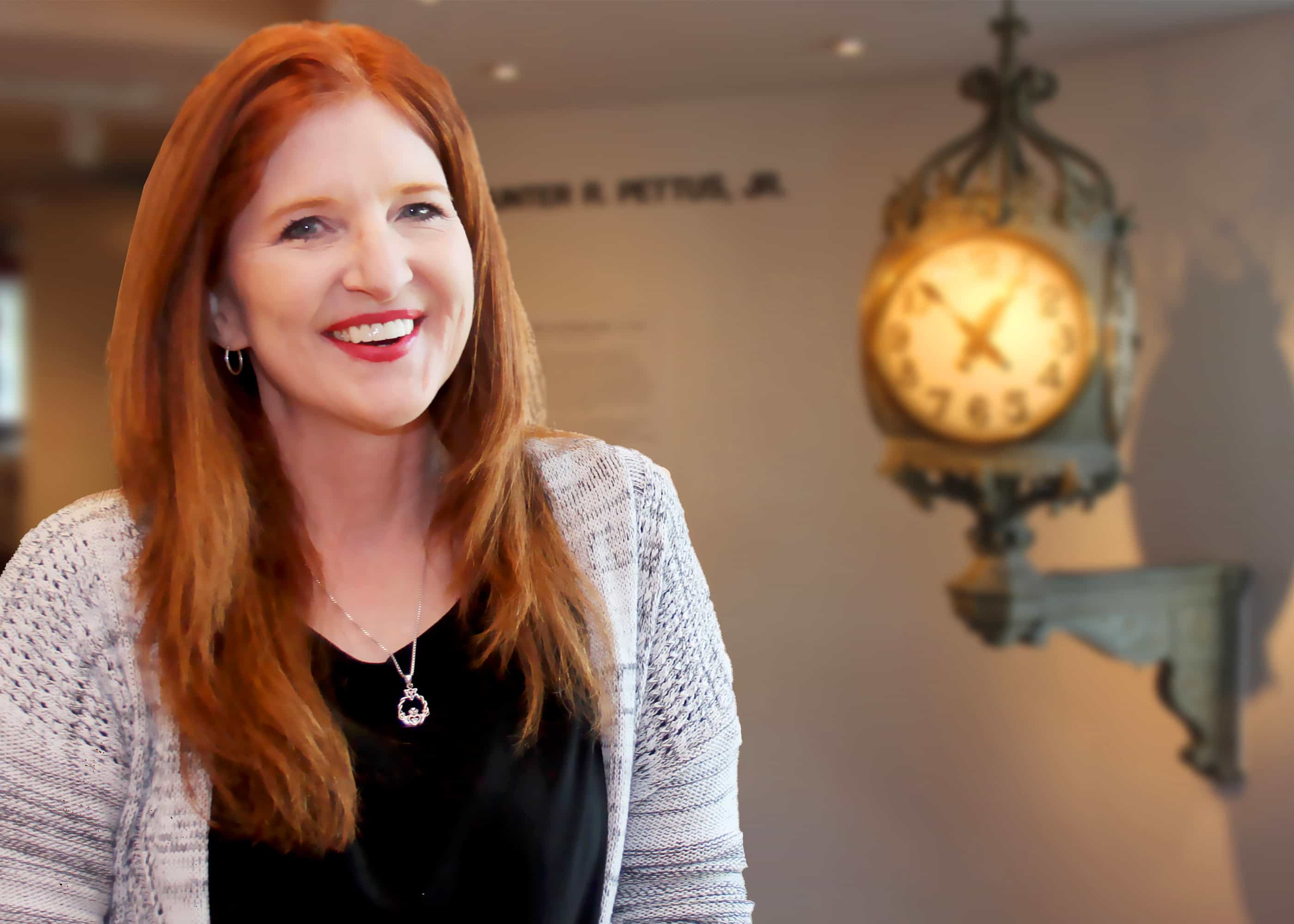 Demonstrating Innovative Solutions
Mahan is the powerhouse that created Maxx Potential, a local company that trains individuals in hands-on technical work. They provide apprenticeships to give students a well-rounded experience in the technological field and are able to connect apprentices with employers seeking skilled technologists.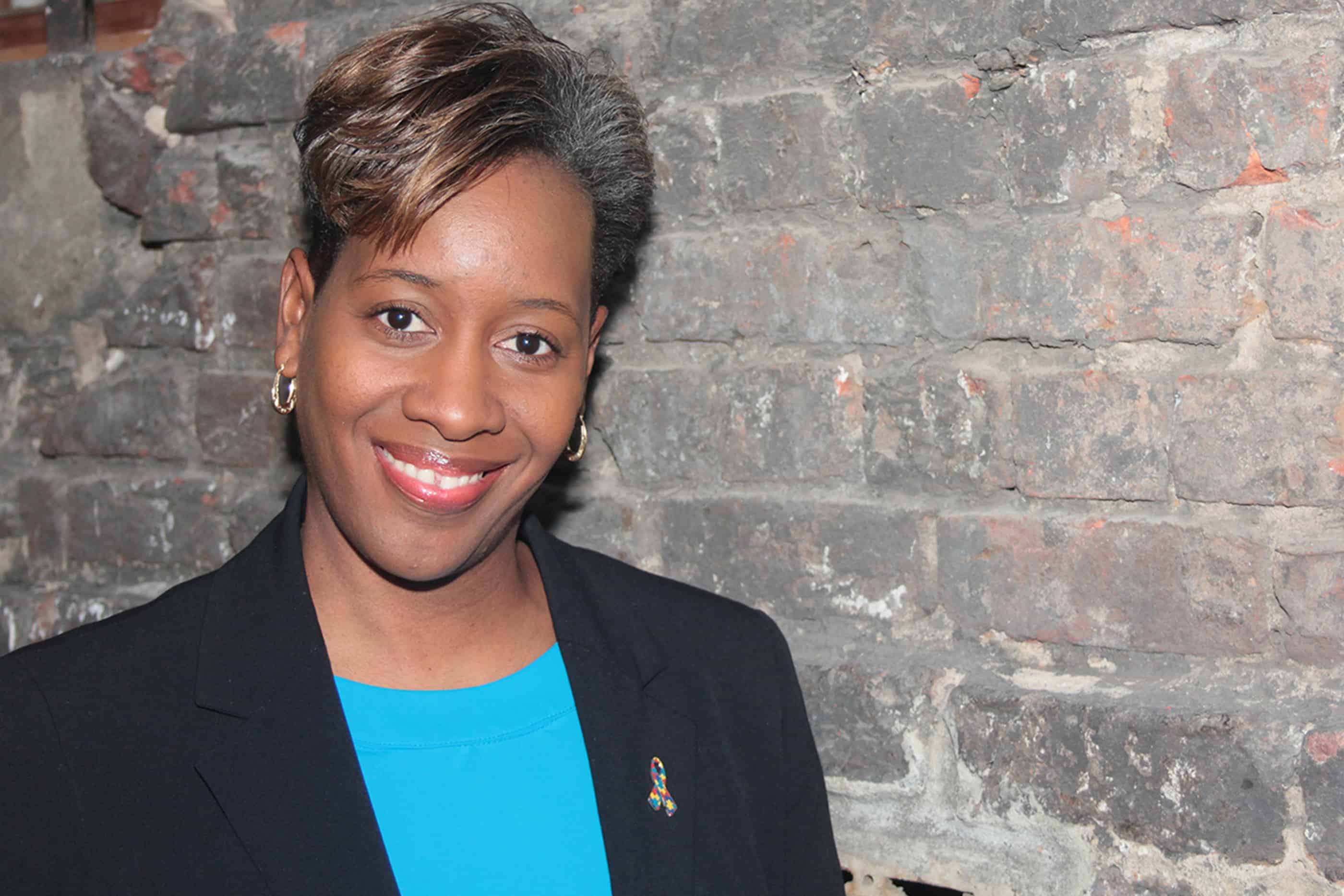 Pam Mines
Encouraging Regional Collaboration 
Mines is the founder of the JP JumPers Foundation, a resource for families affected by those with special needs. This organization builds community programs, sponsors awareness projects, and connects those in the special needs community to related organizations and services.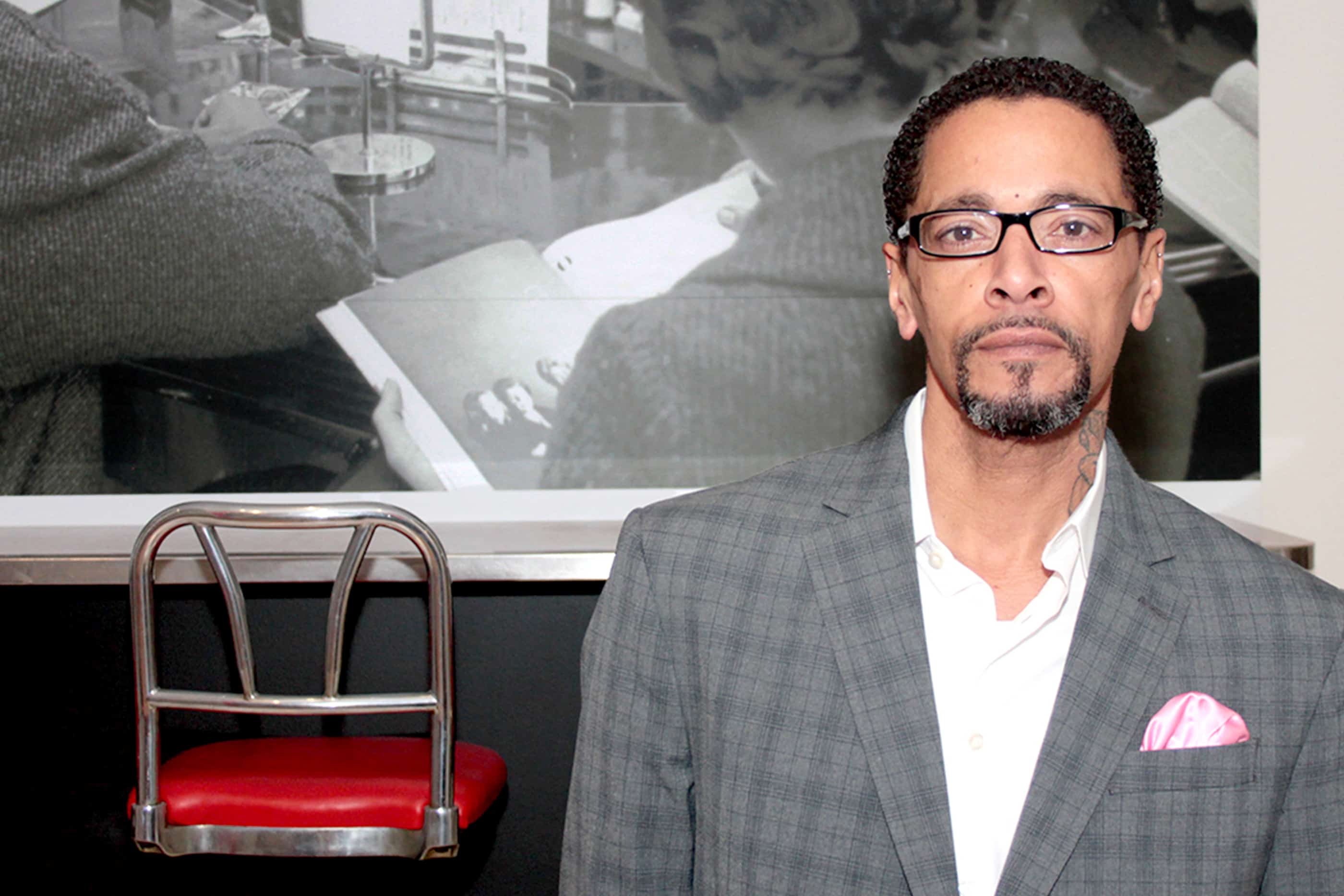 Diversity Richmond
Championing Social Justice
Diversity Richmond serves as a community center and resource for the LGBTQ+ population. They also help support other LGBTQ+ related organizations in the area, and advocate for fairness, equality and social change.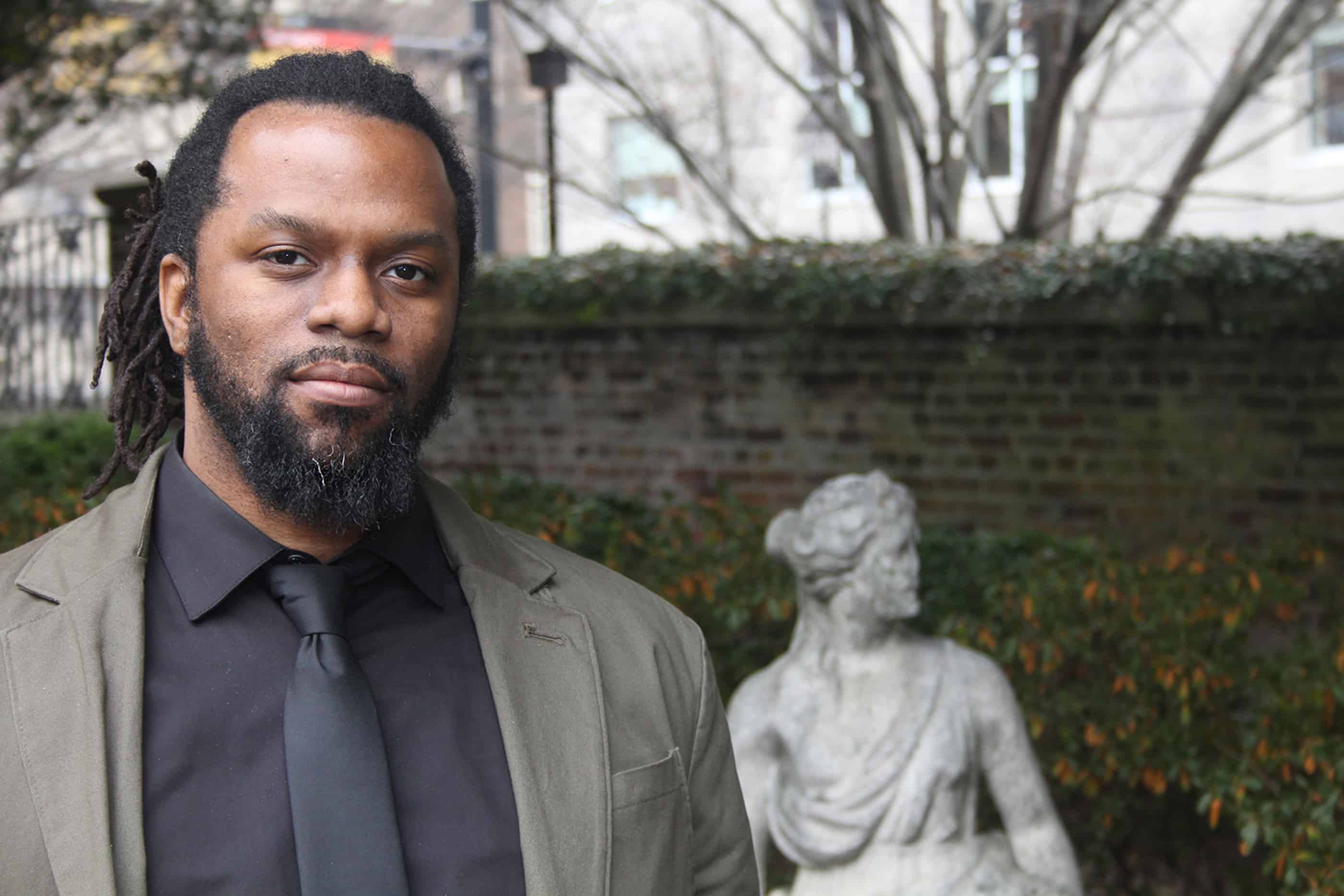 Duron Chavis
Promoting Stronger Communities
In 2016, Lewis Ginter Botanical Garden set out to enhance its place in the community through Garden events, projects, and outreach. They brought on Duron Chavis, who has since helped foster a diverse community, connect neighborhoods, and promote health and urban greening in the local area.
CultureWorks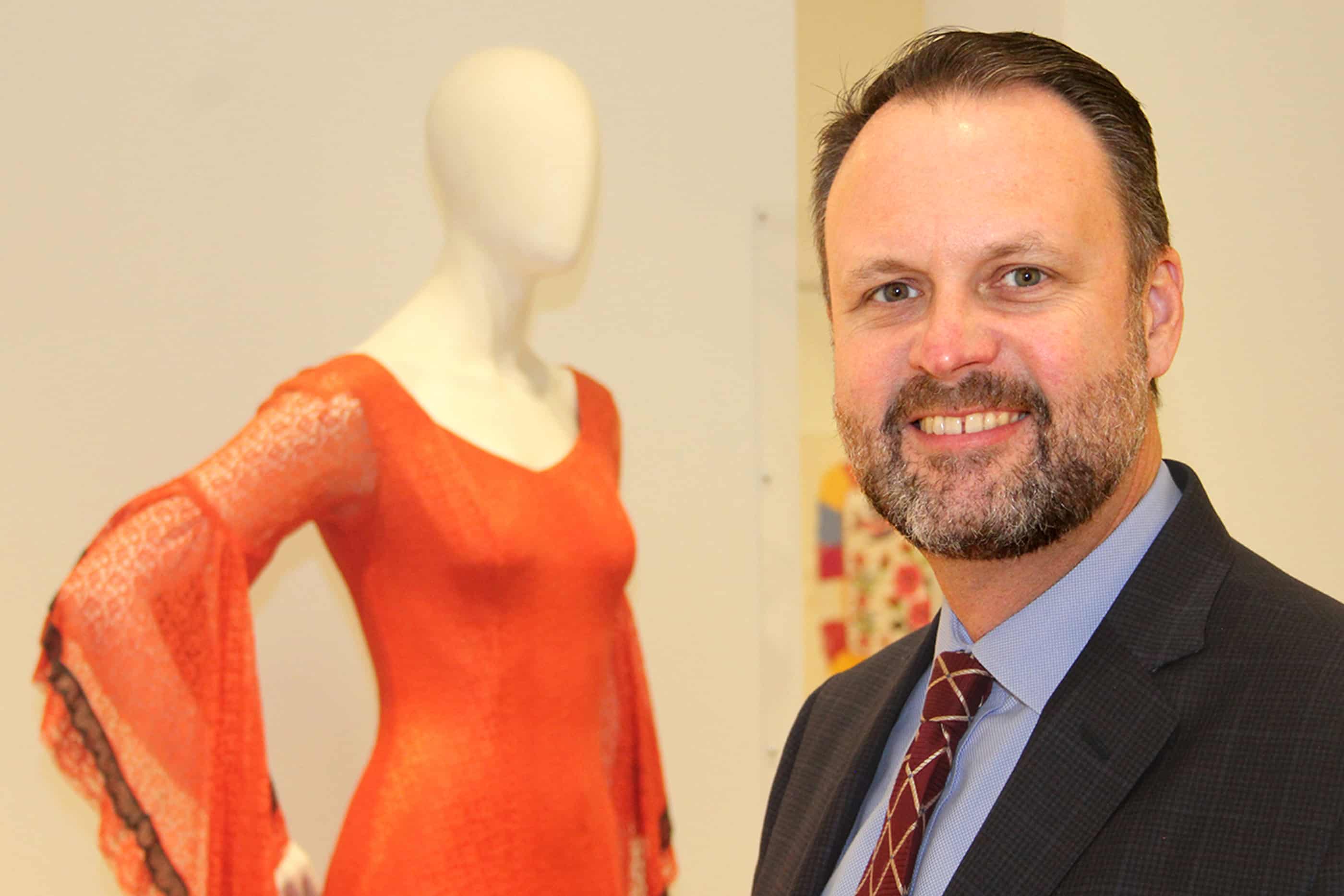 Advancing Our Quality of Life
CultureWorks serves Richmond and its surrounding region to cultivate and strengthen a cultural and artistic community. They facilitate arts and culture programs, connect artists and organizations, and provide assistance to local theaters and galleries to enhance our city's creative ambiance.
---
Tuesday, March 13 from 4-6:30 p.m. at Virginia Union University's Claude G. Perkins Living and Learning Center. Click here for tickets before they sell out!