Hiking the Triple Crown to Disrupt Aging Stereotypes
February 22nd, 2019
71-year-old Mike Fagan may be hiking on a trail near you
---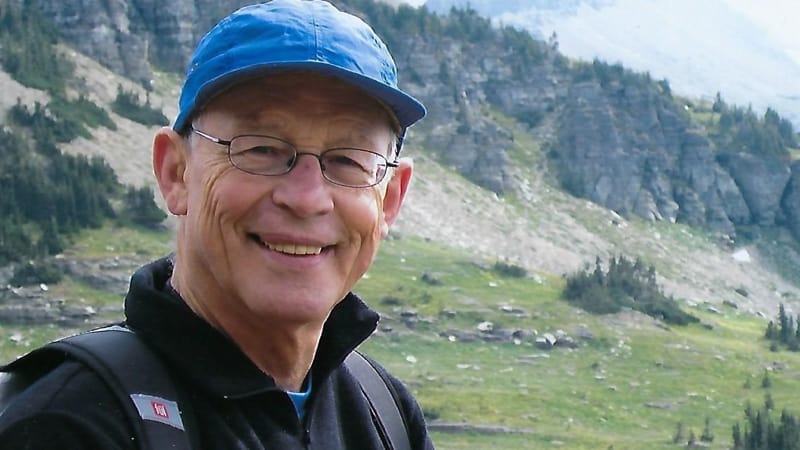 At 71 years old, Mike Fagan has set out to hike America's Triple Crown of hiking in 2019, covering 7,900 miles. More than a personal goal, Fagan hopes to demonstrate that people can continue to enjoy a vibrant, active lifestyle as they age.
The Triple Crown covers the Appalachian Trail (2,184 miles), the Pacific Crest Trail (2,654 miles) and the Continental Divide Trail (3,100 miles). Fagan began his hike at Springer Mountain, Georgia, the southern terminus of the AT, on Feb. 5.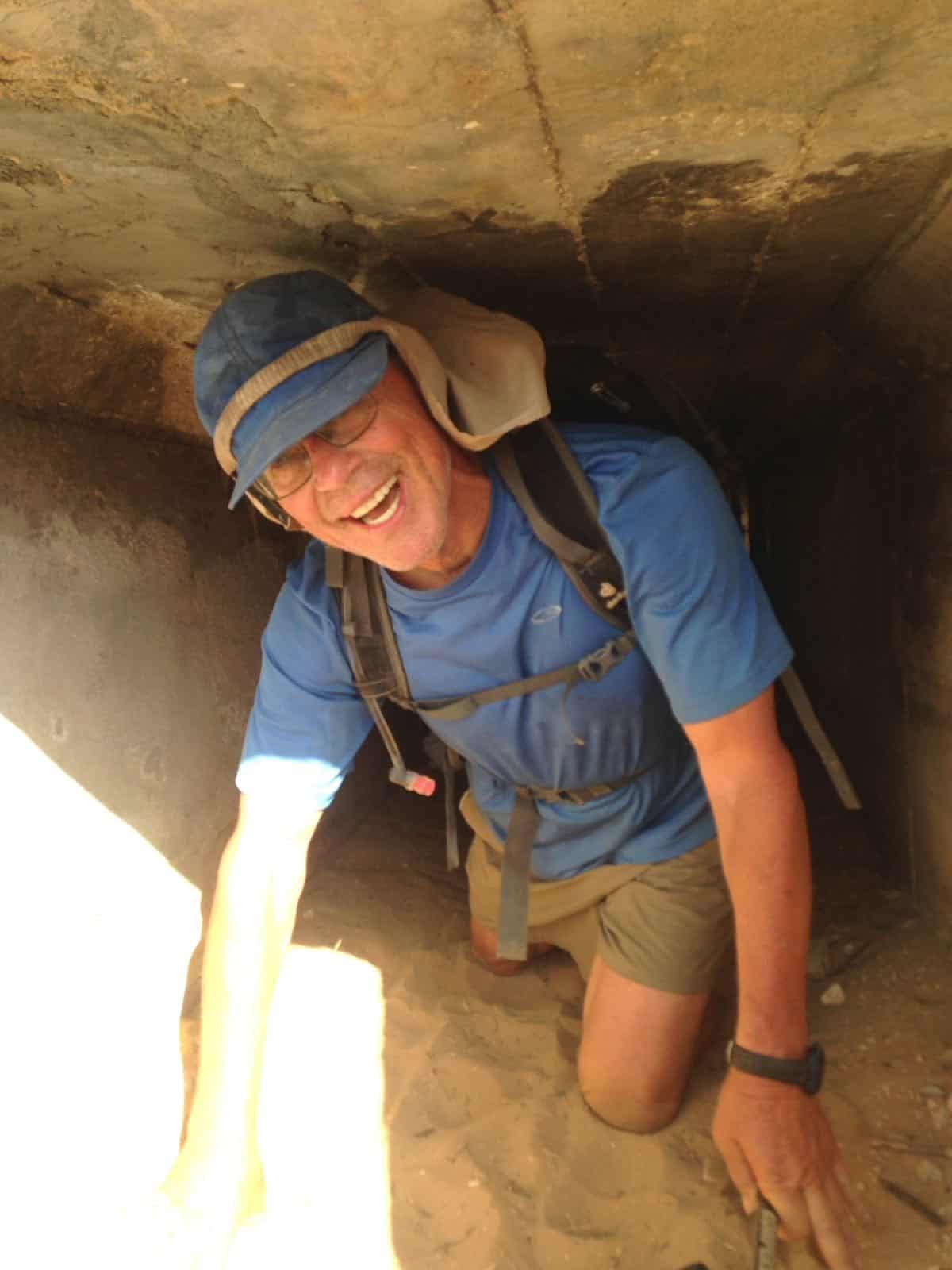 Fagan started slowly, with minimal daily mileage goals, in order to build his endurance – hiking into trail shape, as it is. Globe Trekker (Mike's trail name) is following the supported model, carrying his food and gear (as demonstrated in popular culture through Cheryl Strayed's Wild or Bill Bryson's A Walk in the Woods) and will use a SPOT satellite tracker. (Follow Mike's progress at FindMeSpot.) He has already picked up two hiking companions along the trail, Mighty Mouse and Kegger.
Wellness has long been important to Mike Fagan, who resides in both Arizona and Montana. He owns a health food store, Montana Harvest Natural Foods in Billings and hosts a local radio show, "Let's Stay Healthy," that supports healthy eating and activities. He has already hiked many miles in his years.
To achieve his goal, Fagan invites the support of diverse organizations and individuals (I Hike with Mike). "One person hiking the Triple Crown can inspire thousands. One person hiking the Triple Crown with the support and active participation of others in their age group creates the opportunity to inspire millions," said Joe Chiappetta, Fagan's crew chief and executive director of Gold Canyon Heart and Home (GCHH), a nonprofit that is sponsoring Fagan's Triple Crown Project as part of its Senior Outreach and Support Initiatives.
Another of Fagan's supporters, AARP Arizona, embraces the project as it speaks to the AARP Age Disrupting initiative. "We sincerely hope many of our AARP members get inspired to live their lives to the max and make it a purpose to stay active as we age," said Dana Marie Kennedy, AARP Arizona state director. "Mike should be viewed as an inspiration for all, no matter how old we are. Age is just a number and shouldn't define or limit us."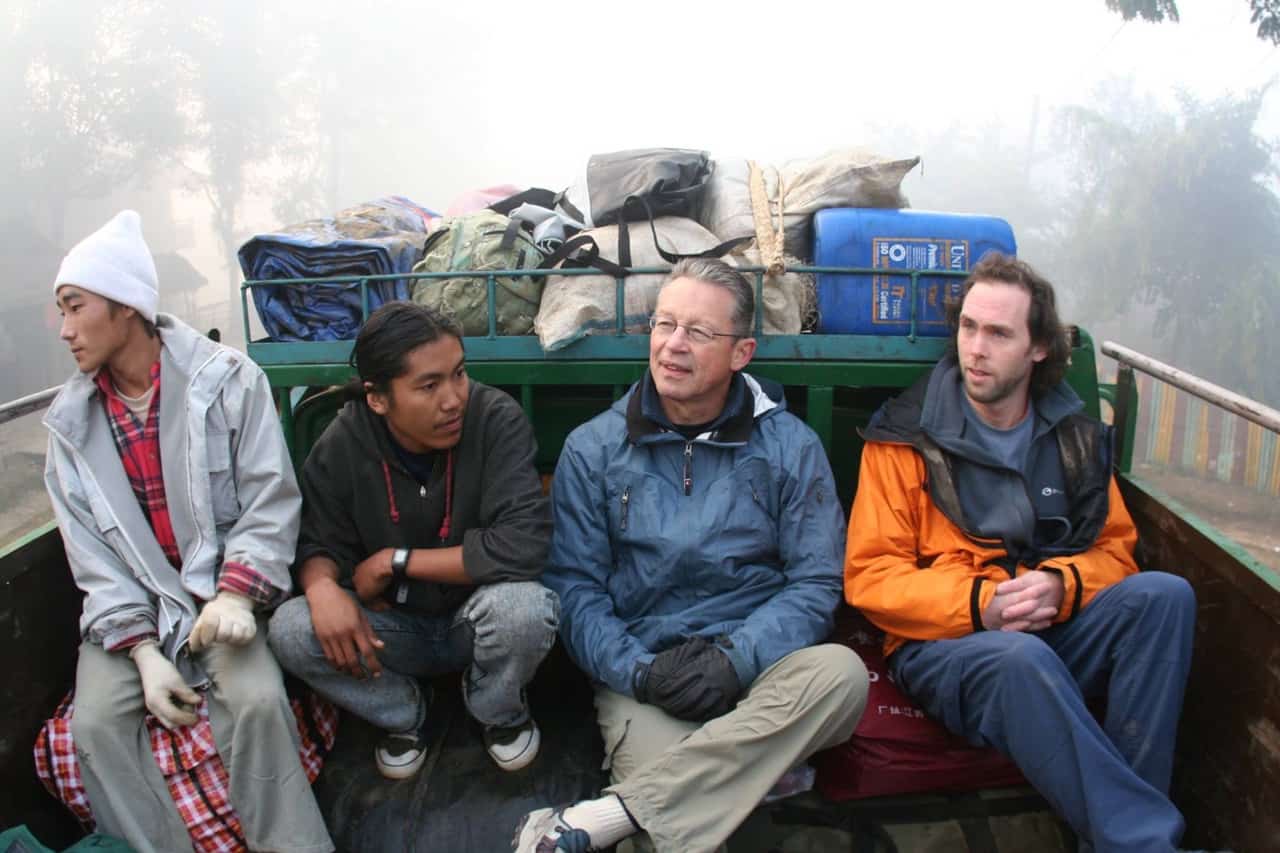 Perhaps more importantly, Fagan hopes to reach out directly to individuals along and near his routes: hikers to join him on the trails and document his progress with photos and videos (especially hikers over the age of 50, but all are welcome); contributors to enable the journey as well as to contribute to trail conservancies along the way.
Besides his message of celebrating aging and wellness, Fagan hopes to bring attention and donations to the trails and the volunteers, adventurers, organizations and communities that support them, such as Top of Georgia Hiking Center and Gooder Grove Adventure Hostel.
Individuals and organizations can learn more about Fagan's project and find links for volunteering, sponsorship or donating at the GCHH website. Occasional Facebook updates are available at Facebook @GCHH1.