The Lineage of African-American Families
September 11th, 2017
Explore the intricacies of African-American legacy and culture
---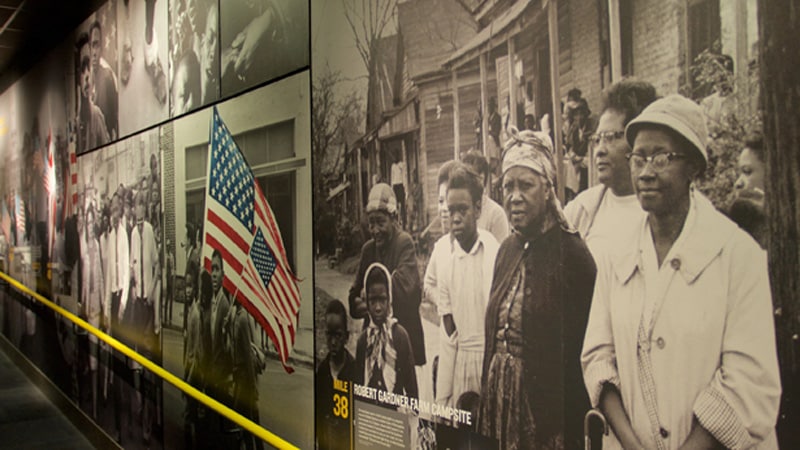 These days, heritage tests are spiking in popularity. Consumers are fervently sending their DNA to companies like 23andMe and Ancestry.com, eager to learn where they come from and who their ancestors were.
Unfortunately for many African-Americans, their history and lineage can be sparsely documented and difficult to trace. When researching their family tree, they often hit a dead end, particularly in the years prior to the Thirteenth Amendment.
But this weekend, the Library of Virginia presents Virginia Family History Day, a conference providing a look into African-American descent and a commemoration of heritage.
The conference will work to break through the digital barrier of genealogy. All weekend, professionals will present workshops, discussions and classes in the field of family trees. Take a workshop on Friday entitled "African-American Research at the Library of Virginia: Genealogy to 1870." Learn about Virginia's pivotal role in African-American history during Saturday's conference, titled "Virginia: Where African-American Genealogy and History Begin." And learn it all from experts, including author Paula Owens Parker, assistant professor at George Washington University Phillip Troutman and an array of Library of Virginia staff members.
Virginia Family History Day celebrates our roots and provides information on how to uncover them.
The conference takes place on Friday, Sept. 15 through Saturday, Sept. 16 at the Library of Virginia (800 E. Broad St.). See the tentative weekend schedule here. And for tickets and registration, click here.