Boomer Protagonists, Universal Appeal
| November 1st, 2017
Alone on the Shield, by Kirk Landers
---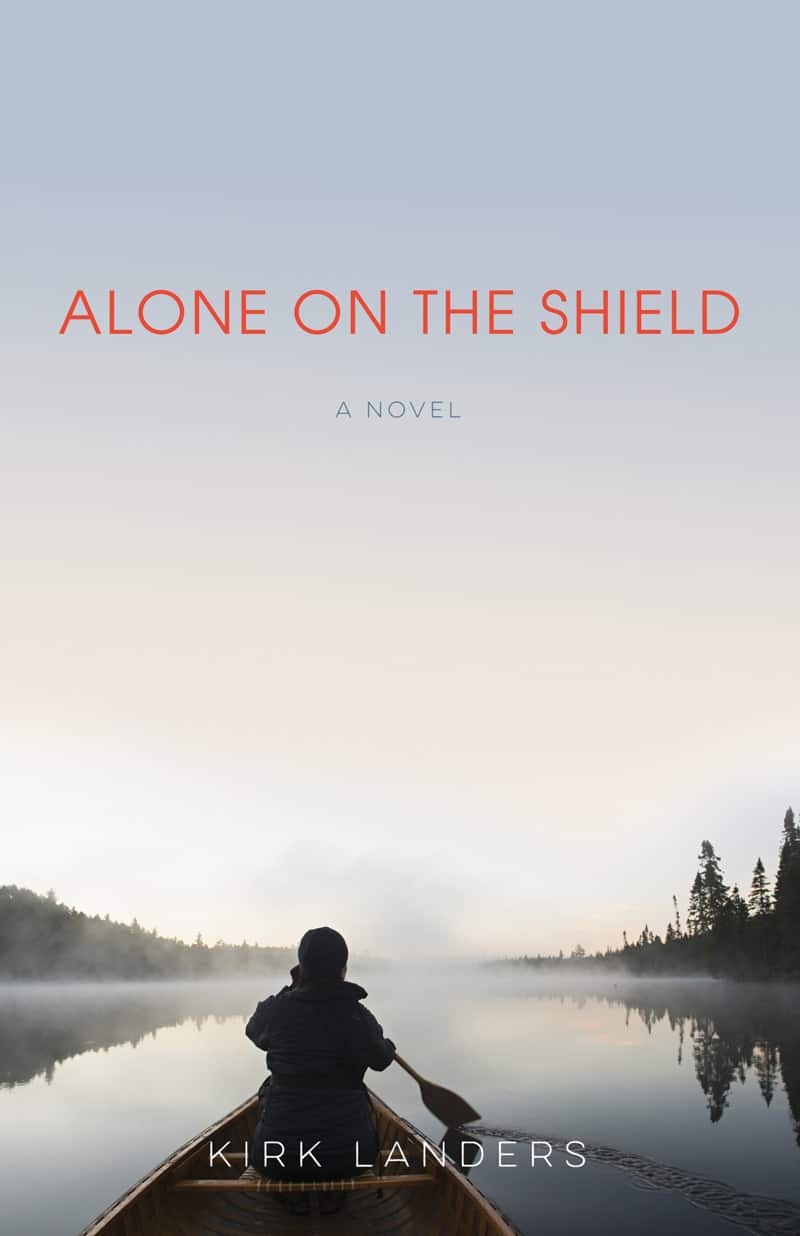 Alone on the Shield, journalist Kirk Landers' first novel, engaged me from cover to cover with relatable characters, balanced conflicts, picturesque descriptions and more.
A book's ability to rope me in often hinges on the characters. Do I care enough about them to care what happens to them? The two main characters in Alone on the Shield, both baby boomers, are complex, believable, flawed but admirable, and likeable. I care.
WHAT'S INSIDE
Gabe Pender and Annette DuBose had been lovers in college, then torn apart by differing opinions on the Vietnam War. He was drafted and served; she went to Canada with her new husband. Decades later, Pender struggles with the end of a successful but shallow career and with lingering demons from Vietnam. Annette continues her life as an entrepreneur and wilderness guide while pondering her options for the future. Both divorced, they make plans to reconnect on an island in the wilds of southern Ontario. As Pender and Annette row separately toward their rendezvous, each recalls their youth, and the author weaves in these memories.
The secondary and minor characters, mostly other canoeists, include a competitive linebacker-type who doesn't surrender vendettas easily; two well-heeled couples whose social credentials exceed their outdoor readiness and their virtues; and lovable Chaos the dog.
Landers also paints an intriguing picture of the Canadian Shield and of the Quetico wilderness. The setting plays an essential role in the book, like another character: likeable, complex and not without its dark side. The author begins the book with a description of how volcanoes, erosion and ice built and stripped this land:
All that remained was the ancient bedrock, gashed and scarred as if ravaged by the claws of an apocalyptic bear, and every slash and cut became a bottomless lake filled with water as cold as ice. When it was done, it was a place of terrible beauty … It would be called the Canadian Shield and it would be home to the desperate and the pure.
Descriptions throughout the book build appreciation for the wilderness. As Pender paddled to his destination, he experienced
Falling asleep to the weeping calls of the loons and breezes whispering in the conifers … The quiescence of the mornings, the afternoon breezes. The portages in smears of green and granite. Blue-water lakes, coffee-colored bogs. Clouds. Mist. Sun.
And as Annette made her way across the waters:
She deftly navigated island-studded archipelagos and vast open spaces of water, watched hawks and eagles float on currents high above as they hunted for fish, searched the shallows hoping to glimpse a moose. She reached the southern end of the big lake by noon, entering a bizarre Canadian Shield playground of dozens of islands and dozens more reefs and shoals fanning out around a huge peninsula whose rugged shoreline included countless bays and inlets and points.
Like a complex and realistic character, Quetico is not all sunshine and soft breezes, as the most monstrous conflict of the book, a derecho storm system, reveals.
The story's tensions also engage the reader, as Landers successfully weaves together conflicts with self, other people and nature, plus some reckoning with society and religion. Conflicts crescendo throughout the book, peak, then pause enough for a reader to recover.
Alone on the Shield has the makings of an award-winning movie: a cinematographer's dream setting, adventure, powerful characters (I see Jamie Lee Curtis and Jeff Bridges in the lead roles), romance, a satisfying conclusion and an appeal to men and women, young and old.
But perhaps no one can appreciate this story more than baby boomers: characters of our generation successfully navigating challenges, making human connections and using their acquired knowledge, wisdom and skills to assist others – while facing questions and regrets that many of us face as we pass the half-century mark.
As Annette philosophized, wondering if her one-time lover would show: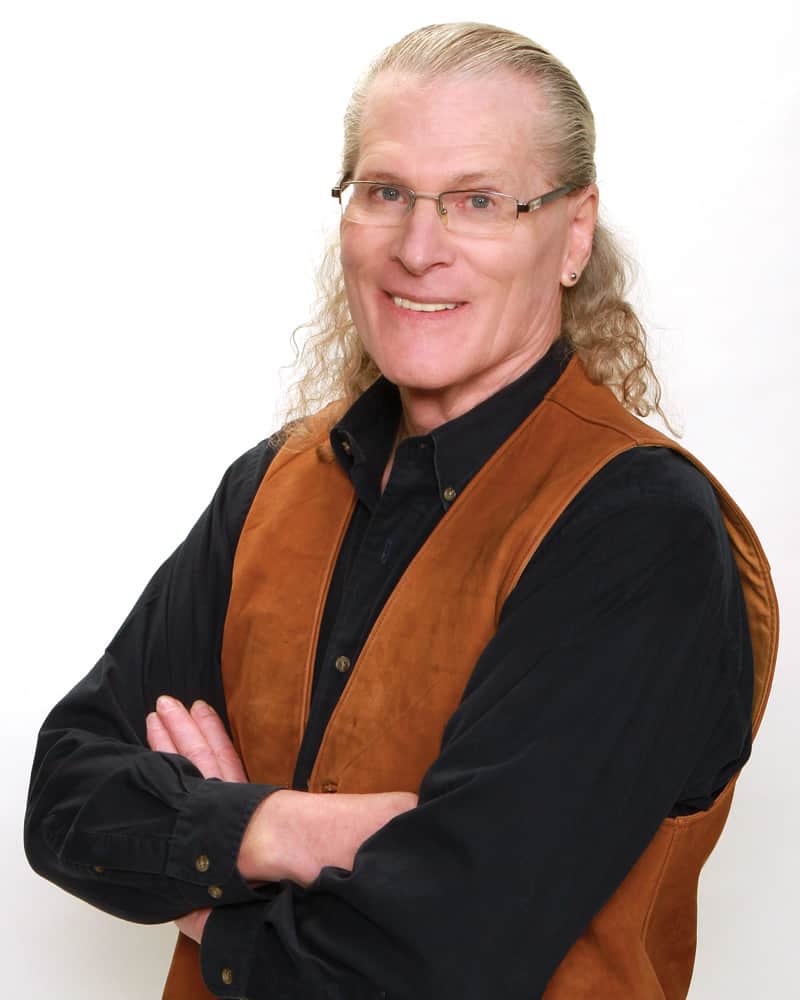 Rising from the dark of night in a vast, empty wilderness, [the loons'] calls sang of love and a misty sadness, of loneliness and the memory of intimacy. Their night music was a serenade to the bittersweet nature of life, she thought. You start your life as a collector of precious moments and end it clinging to them. No matter how much you love the people you love, we all end up on different lakes, calling to each other in the night.
---
Alone on the Shield, by Kirk Landers
384 pages, Chicago Review Press
Scheduled for release on Nov. 1, 2017; available for pre-order
---
Find more book reviews for your reading pleasure!
---
As an Amazon Associate, Boomer Magazine earns from qualifying purchases from linked book titles.