America's Newest National Park
| March 2nd, 2021
The New River Gorge National Park and Preserve in West Virginia
---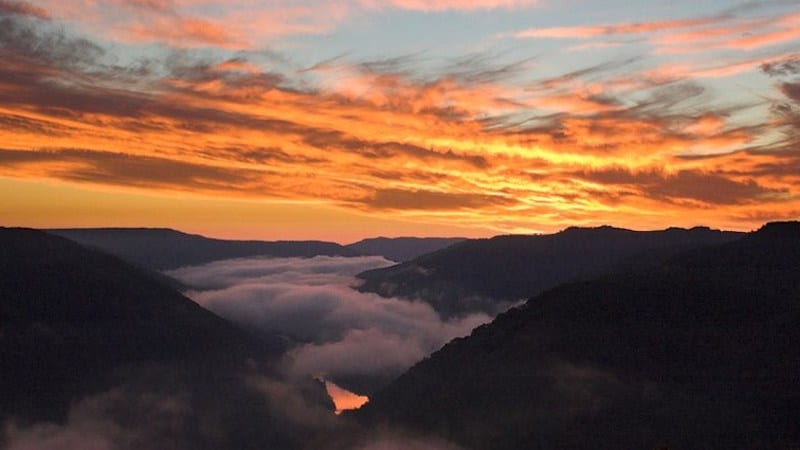 Many Virginian outdoor lovers already know about West Virginia's New River Gorge, that beautiful, almost prehistoric, canyon cut by one of the oldest rivers in the world. Boomer readers might remember adventurer Kendall Castle's 2018 report on Adventures on the Gorge. In December 2020, that scenic gorge became America's newest national park and preserve, aptly named New River Gorge National Park and Preserve. If you enjoy outdoor adventure or simply outdoor beauty, the park is waiting for your visit.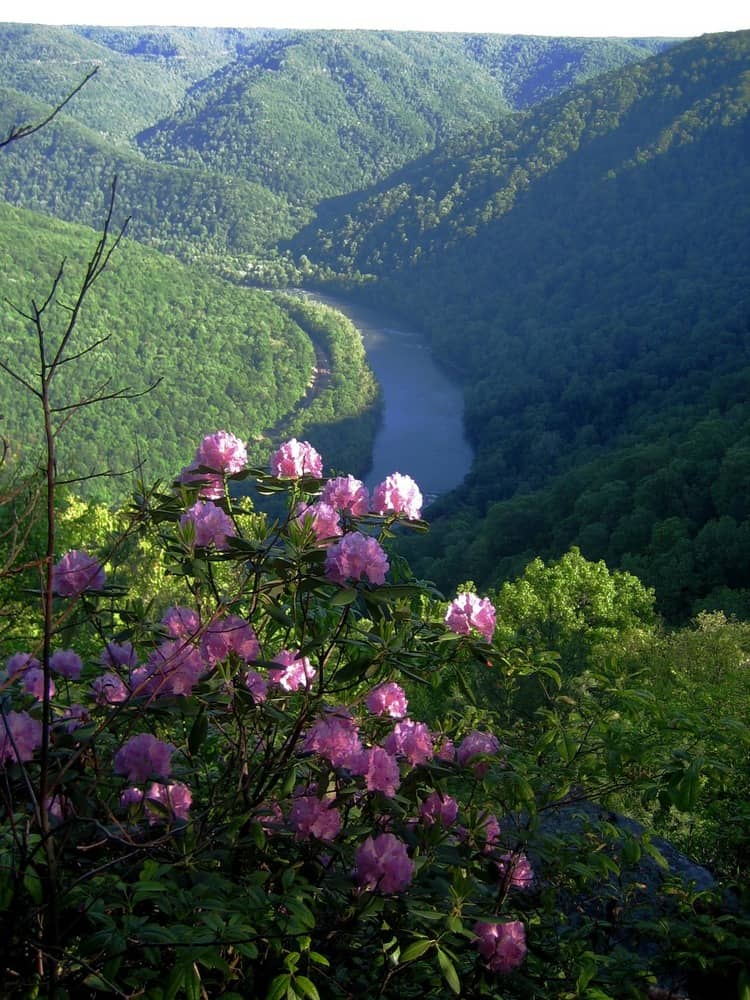 The official move
Technically, Congress redesignated New River Gorge National River, giving it the new name and status. The move is designed to raise public awareness of the area and attract more tourists, thus supporting the West Virginia tourism industry and other local businesses while protecting and maintaining the natural areas.
Legislation was spearheaded by West Virginia's senators, Senator Joseph Manchin (D) and U.S. Senator Shelley Moore Capito (R), and Representative Carol Miller (R-WV).
"The New River Gorge is one of West Virginia's most cherished playgrounds," said Senator Manchin. "The whitewater rafting, hunting, fishing, outdoor sports, and natural beauty make it one of our most robust tourist attractions."
In making the change, legislators met with outdoorsmen and others to ensure the preservation of hunting and fishing.
Challenge your body and renew your soul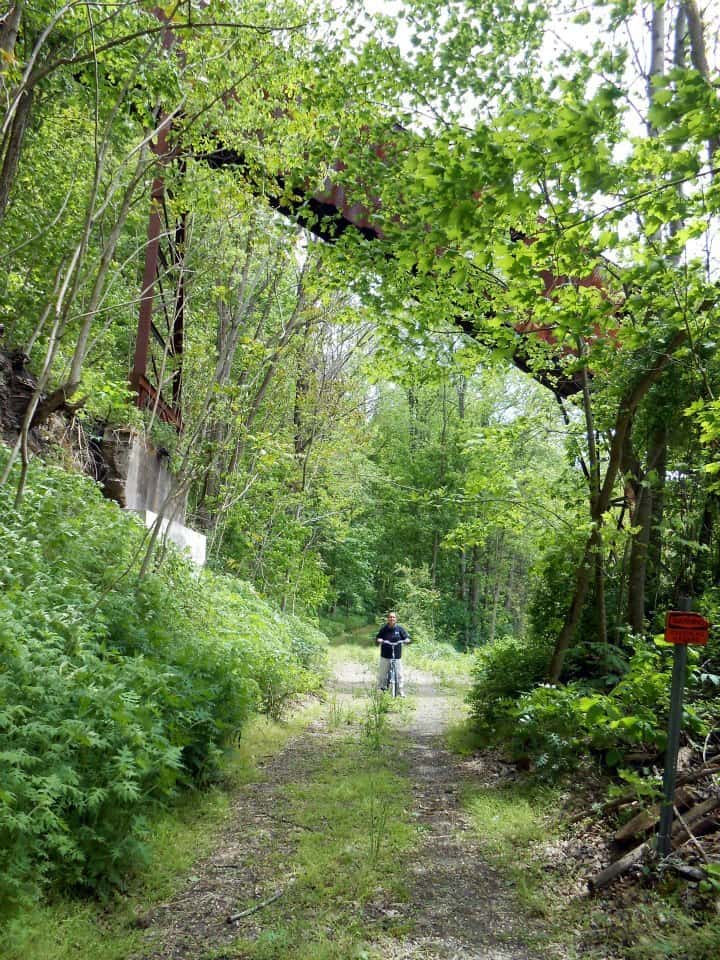 The New River is a rugged, whitewater river flowing northward through deep canyons. It's older even than the Appalachian Mountains. Exposed rocks can be up to 330 million years old. The national park and preserve includes more than 70,000 acres of land along 53 miles of river. This wild and wonderful setting is ripe for outdoor recreation and nature therapy.
Sport fishers:
Cast your line for walleye, muskellunge, crappie, bluegill, carp, catfish, and several kinds of bass in the warm waters of the New River.
Whitewater paddlers:
Within the park the New's elevation drops 750 feet in 50 miles, creating one of the nation's premier whitewater stretches. The Lower Gorge has some of the most technical rapids, ranging in difficulty from Class 3 to 5. Licensed outfitters run trips April through October. Experts guide whitewater rafts, kayaks, and even stand-up paddleboards through the rapids.
Floaters:
Take an easy trip on one of the stretches of flat water.
Hikers and mountain bikers:
Trails range from a quarter mile to seven miles and difficulty varies from flat, smooth walking to steep challenging terrain, including a rail trail.
Climbers:
Hard sandstone cliffs range from 30 to 120 feet high. There are over 1,400 established routes. Most are rated 5.9 or higher and require climbing expertise.
Nature watchers:
Feast your senses on the amazing diversity of flora and fauna. The area hosts some 1,400 plant species. Endangered bat species including the Virginia big eared and Indiana bats live in forests and even old buildings. In a world of ever-dwindling natural habitat, migrating neotropical birds depend on this protected place for breeding.
History buffs:
Visit historic sites including Thurmond, an old railroad town; Nuttallburg, a deserted but renovated coal town; and Trump-Lilly Farm, an early Appalachian subsistence farm. Or take the African American Heritage Auto Tour to learn about the many Black coal miners, railroad workers, and other community members that helped shape the region.
Refresh your body
While the national park doesn't offer lodging (and only primitive camping) or dining, surrounding towns host motels, cabins, bed & breakfasts, and restaurants. Get more information through the Southern West Virginia CVB, or the New River Gorge CVB.
West Virginia state parks also have lodges, cabins, camping options, and dining as well as plenty of recreational opportunities. Parks near America's newest national park include:
Hawks Nest State Park: has a nature museum, aerial tramway, jetboat rides, hiking trails, a lodge, and a restaurant.
Bluestone State Park: provides hiking trails, game courts (croquet, shuffleboard, horseshoe, basketball, and volleyball), a swimming pool, and a tidal wave of water activities along the Bluestone River and Bluestone Lake, plus camping and cabins (including waterfront).
Pipestem State Park: offers resort activities as well as nature getaways. Think zipline tours, guided trout fishing trips, mountain bike excursions, water activities on the Bluestone River, and an adventure lake and splash park. The park also has 26 cabins and two lodges, one of which can only be accessed by riding the park's aerial tramway to the bottom of the Bluestone River Gorge. (Note that the lodges have some restrictions in early 2021 due to renovations and construction.)