Congratsamundo to Happy Days' Potsie, Anson Williams
| May 21st, 2019
From "Potsie" to "life saver"
---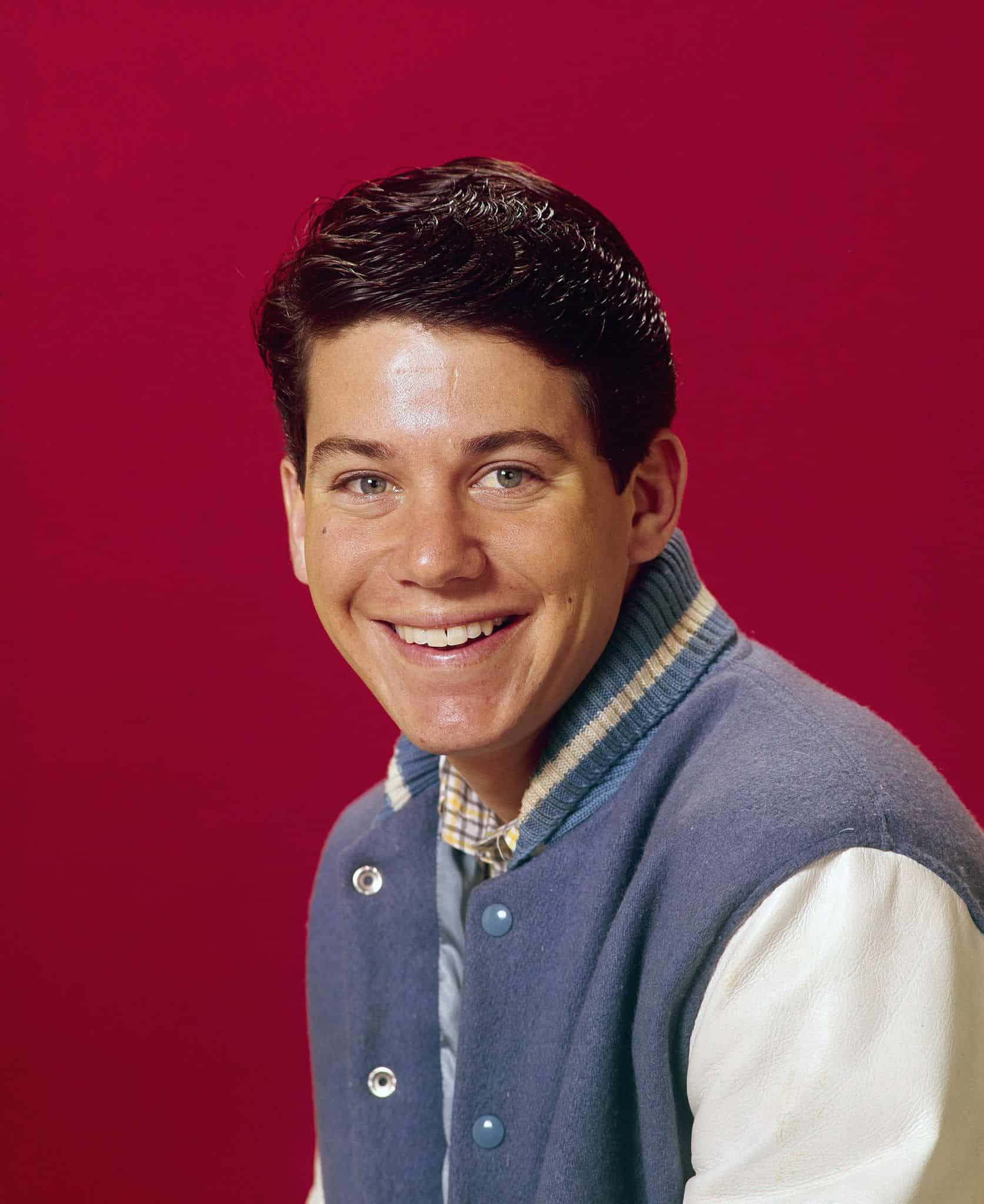 As one of the most popular television shows in the late '70s to early '80s, Happy Days helped propel many cast regulars into the production side of show business. Ron Howard, Henry Winkler, Don Most, and Anson Williams all achieved recognition behind the camera as producers, directors, and/or writers.
Williams played Potsie – the naïve, well-meaning friend to Ron Howard's Richie Cunningham character – and says the show was almost shelved when the pilot didn't sell and then aired by ABC for an episode of Love, American Style.
"When American Graffiti came out (in 1973) and was so popular, ABC re-shot another pilot more like 'Graffiti' and changed some of the cast," said Williams from Los Angeles.
The show became a hit and Williams partly credits the show's producer and writer for motivating the cast. "I had such an education because of Garry Marshall who inspired us to broaden our horizons."
Later becoming a successful TV director himself, Williams also branched out into the business world selling dozens of products on QVC. He recently launched BOGO (Buy One Get One) List, a website to help consumers save money (see www.bogolist.com). "It's also important for seniors with limited incomes," he said. "Improving their lifestyle is paramount to BOGO List."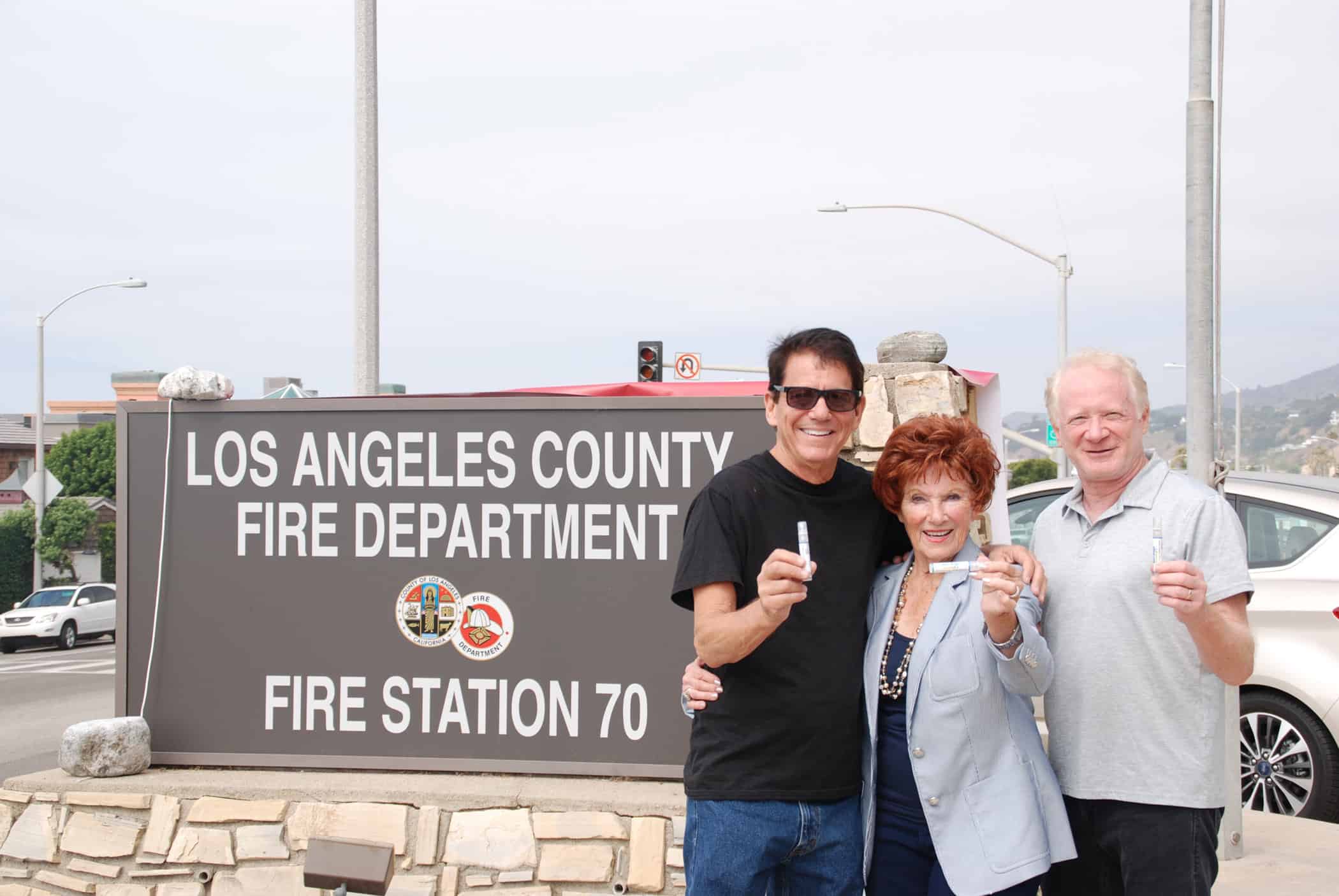 Williams is especially gratified with another business venture, Alert Drops, a simple spray he developed to prevent drowsy drivers from falling asleep behind the wheel. He notes that thousands of drowsy-driving related fatalities and many more injuries occur across the United States each year.
"It's a common but often neglected problem," he explained. "Just a spray of Alert Drops on the top of the tongue produces a reflex reaction that causes the body to release a burst of adrenaline and you're instantly awake."
Williams experienced the dangers of drowsy driving back in the late 80s while working on the Slap Maxwell TV series.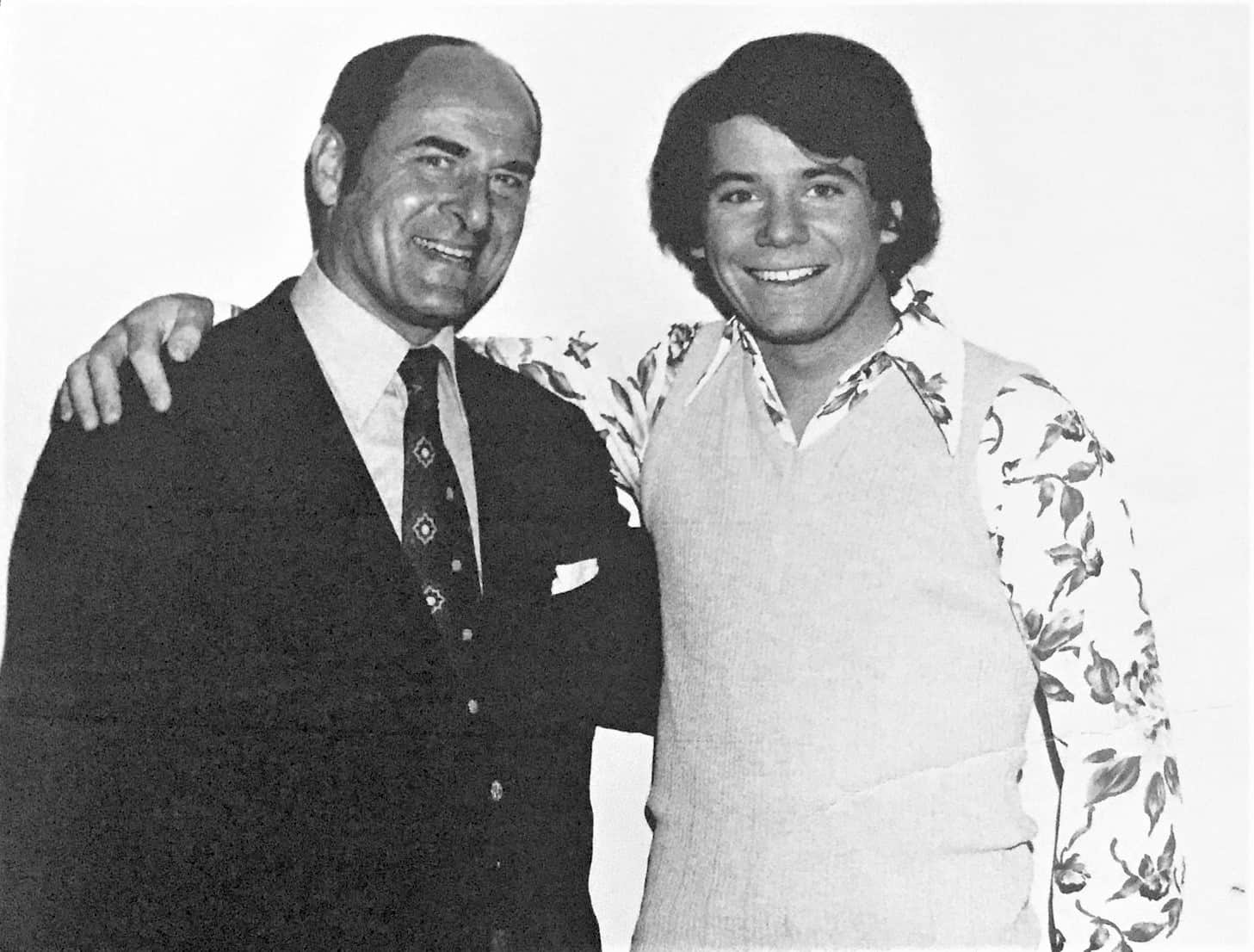 "After a rough day directing in the hot Palmdale desert, I was driving home and suddenly found myself bouncing around in the car off the road. I'd fallen asleep and was extremely lucky I didn't kill myself. It scared the heck out of me." He later recounted the incident to his 'uncle,' Dr. Henry Heimlich – yes, of the anti-choking Heimlich Maneuver fame.
Heimlich, who was actually Williams' second cousin, suggested carrying slices of lemon in the car to counter drowsiness. "I did that for years and it worked, but who wants to suck on messy lemons when driving? I called Uncle Hank and asked if the same effect could be achieved by putting the lemon ingredients in a spray bottle. He said that was a brilliant idea. We're (now) saving lives every day, which is very satisfying" (see www.alertdrops.com).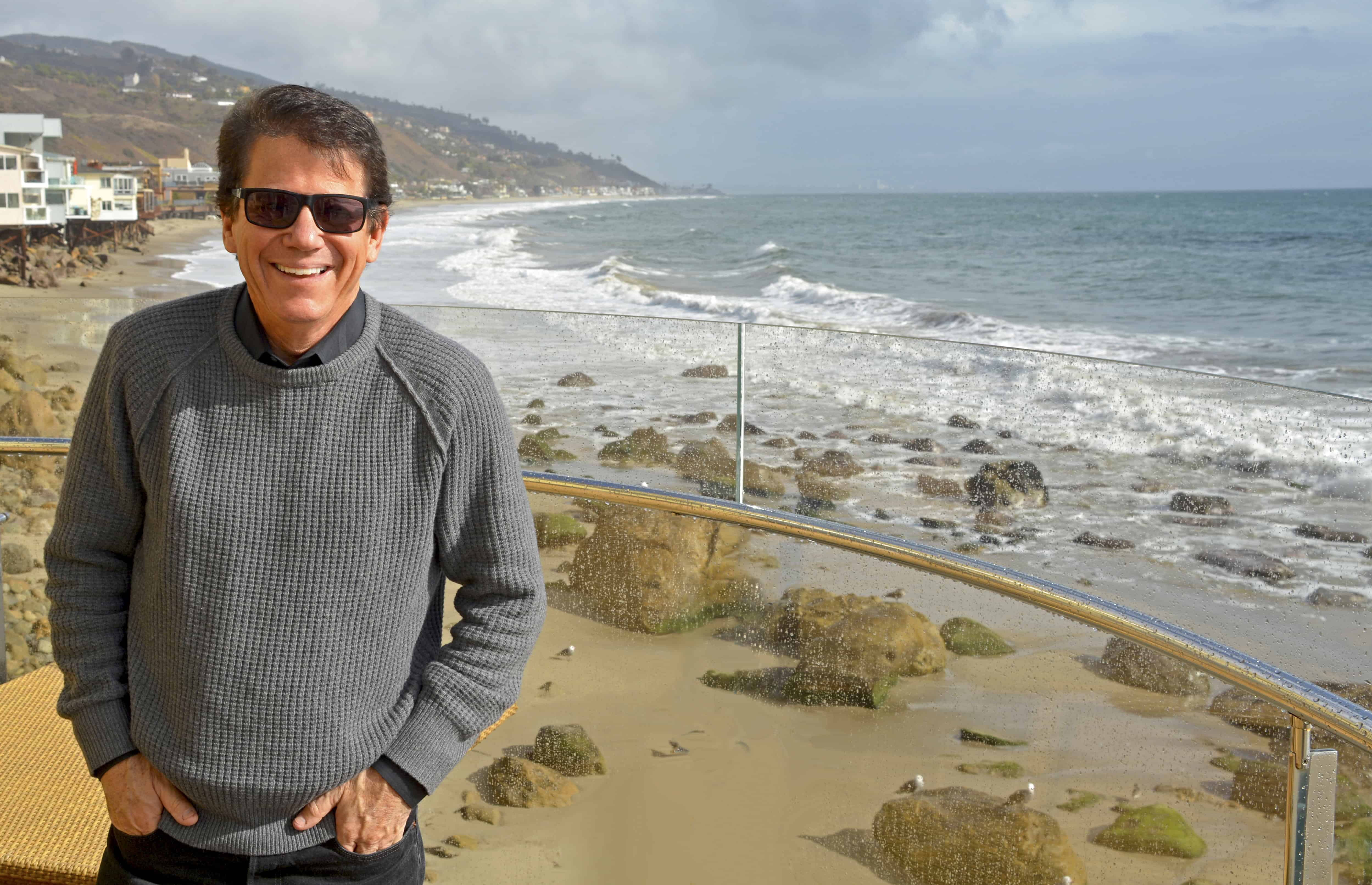 While still appearing in Happy Days Williams was inspired to produce the TV movie, "Skyward," beginning the new phase of his career behind the camera. While he looks back on those early entertainment days with fondness, he's especially proud of his achievement away from the camera with Alert Drops.
"I left home when I was 18 with just $100 and made it into show business. To get on a hit show like Happy Days, then become a director, and to have an 'uncle' like Dr. Heimlich who inspired me to create a life-saving product – what are the chances of all that happening?" 
---
Nick Thomas teaches at Auburn University at Montgomery, Ala, and has written features, columns, and interviews for over 700 newspapers and magazines.