What's Booming: India, Butterflies, Folk Music and Kayaking
October 5th, 2017
---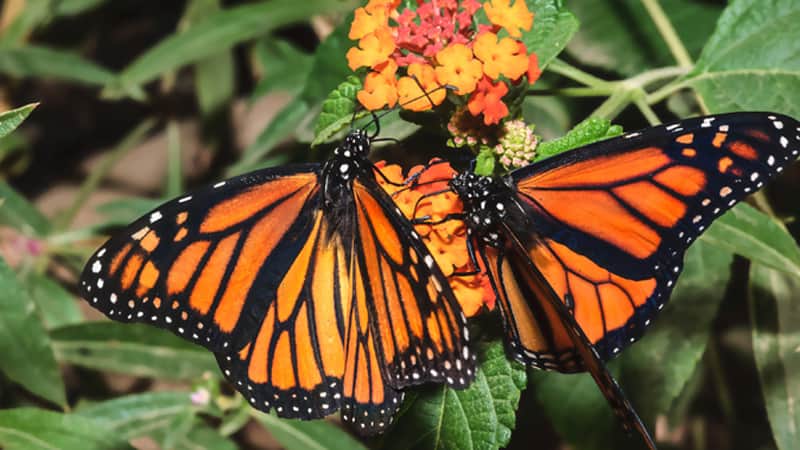 Food trucks? Check. Craft beer? Check. Mind-blowingly incredible music? Check, check, check, check, check, check. I can only possibly be referring to the Richmond Folk Festival, of course. At Brown's Island on Friday, Oct. 13 through Sunday, Oct. 15.
The Festival of India 2017 will have Indian dancers, Indian culture, Indian jewelry, Indian henna, and oh … yes … Indian food. Everything is so authentic, you'll look to your terrier and say, "Toto, I don't think we're in Richmond anymore." At the Richmond Convention Center on Saturday, Oct. 14 and Sunday, Oct. 15 from 11 a.m. to 8 p.m.
Don't put on your fuzzy socks and call it indoor season just yet! River activities still have a little time, if Stratford Hall has anything to say about it. Join them on the Potomac for a little Autumn Kayaking and colorful leaf enjoying. Saturday, Oct. 14 from 11:15 a.m. to 3 p.m.
What better way to celebrate the fall season than with apples? And what better way to consume apples than with hard cider? Buskey Cider is ringing in the season with their Harvest Party. Fermented apples for everyone! Saturday, Oct. 14 from noon to 10 p.m.
There's a lot to consider about your partner before making the plunge into marriage. This national hit play features couples therapist Dr. Adele Masters and a group of her to-be-wed clients. Dr. Masters holds nothing back, and wants you to air out every bit of dirty laundry Before You Say "I Do." At the Altria Theater on Saturday, Oct. 14 at 8 p.m.
If there's going to be a "Meet the Monarchs" film screen on monarch butterflies in Richmond, you better hope Lewis Ginter Botanical Gardens is hosting it. Oh, good news … they are. Sunday, Oct. 15 from 1 to 3 p.m.