AvePoint in Richmond Expands
| April 20th, 2017
The international technology company is expanding their Richmond operations.
---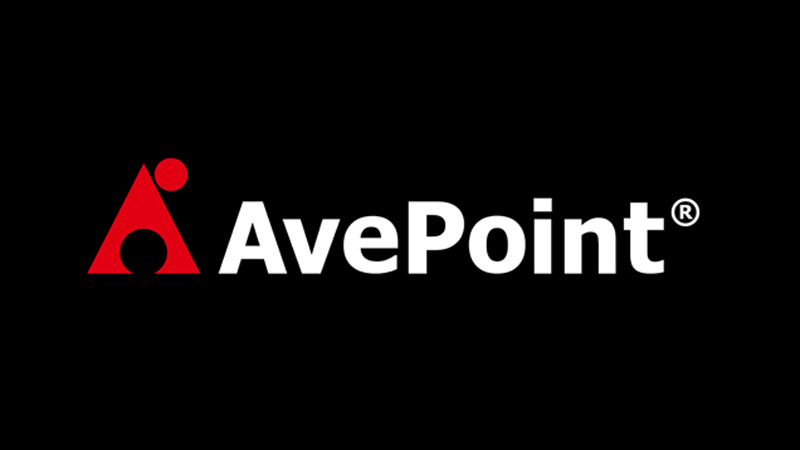 AvePoint, an international technology company, has expanded in Richmond. The company formed in 2001 in New Jersey and produces software in line with Microsoft Cloud applications. They launched their office in Richmond a mere year and a half ago, with only three employees to start. Now, they're expanding and bringing 100 jobs to the area, in fields of marketing, finance, and sales.
It sounds very corporate and all brass tacks, but they have a playful side too. In the back of their office sits a basketball court for the midday slump, a quick creative boost, or hey, even staff bonding.
AvePoint is located in the heart of downtown Richmond, in an office perched high and surrounded by windows. Good luck to all of the employees trying to get work done with that view!