Black History Museum Finds New Home
| June 7th, 2016
Historic location provides more space
---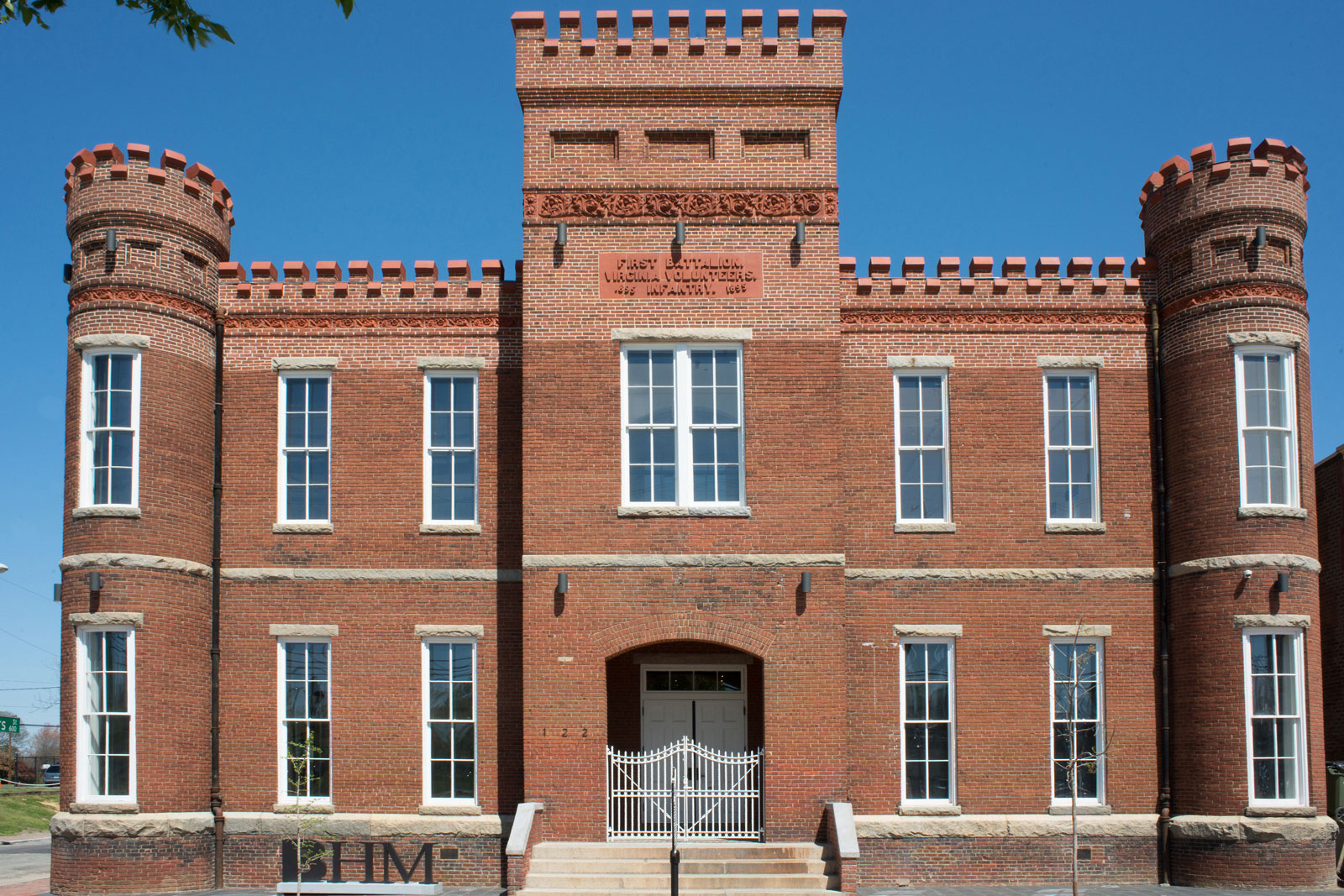 Museum director Tasha Chambers said the two-storied Leigh Street Armory building at 122 W. Leigh St. in Jackson Ward allows for roughly 6,000 square feet of additional space to showcase exhibits, compared with the museum's previous location. The first floor houses a permanent exhibit that focuses on the Emancipation, Reconstruction and the Civil Rights eras using new 46-inch interactive display screens, artifacts and informational panels. Chambers said the new technology is a cost saver because museum staff can easily edit the information rather than spending money on changing and reprinting the panels.
The second floor houses various traveling exhibits – the first of which runs until August and is called "Funky Turns 40: Black Character Revolution," highlighting more than 50 works of 1970s animation art.
Chambers said the new location's climate-control capabilities enable them to showcase top exhibitions. The building's ramp and elevator make it easier for individuals with disabilities to access the museum.
"[The new building] is more modern. It's more up-to-date," Chambers said. "It's definitely what a museum should be like."
The Leigh Street Armory connects historically to the museum's purpose: the Jackson Ward building was erected as the armory for Richmond's black community in 1894 (with Maggie Walker's husband, Armstead Walker, as brickwork contractor); served as home base for Richmond's first African-American militia; operated as an elementary school for black children; and hosted black servicemen during World War II.
For more information, including hours, membership information and ticket prices, visit the museum's website.