'Louis Draper and the Kamoinge Workshop'
| January 30th, 2020
New VMFA exhibition highlights a historically important group of African American photographers
---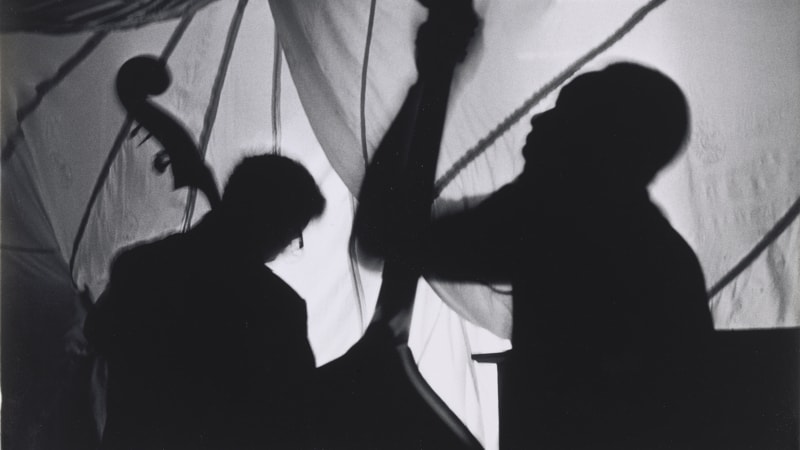 The Kamoinge Workshop began in New York City as a community of African American photographers. At the time, their work was largely ignored in favor of white photographers – "Not anymore," says Alex Nyerges, director of the Virginia Museum of Fine Arts. Nyerges was introducing the VMFA's new exhibition, "Louis Draper and the Kamoinge Workshop," running Feb. 1 to June 14.
Photographer Louis Draper, one of the workshop members, was born in Henrico County in 1935 and attended Virginia State College (now University). He moved to New York City in 1957, studied with photojournalist W. Eugene Smith and connected with fellow African American photographers in the city, who eventually formed the Kamoinge Workshop.
The group started in the early 1960s as a way to support and encourage each other and soon grew into a larger mission. They became committed to mentoring youth, portraying their communities and contributing their creative resistance to the Civil Rights movement. As Draper later explained, "Cognizant of the forces for change revolving around Kamoinge, we dedicated ourselves to speak of our lives as only we can. This was our story to tell and we set out to create the kind of images of our communities that spoke of the truth we'd witnessed and that countered the untruths we'd all seen in mainline publications."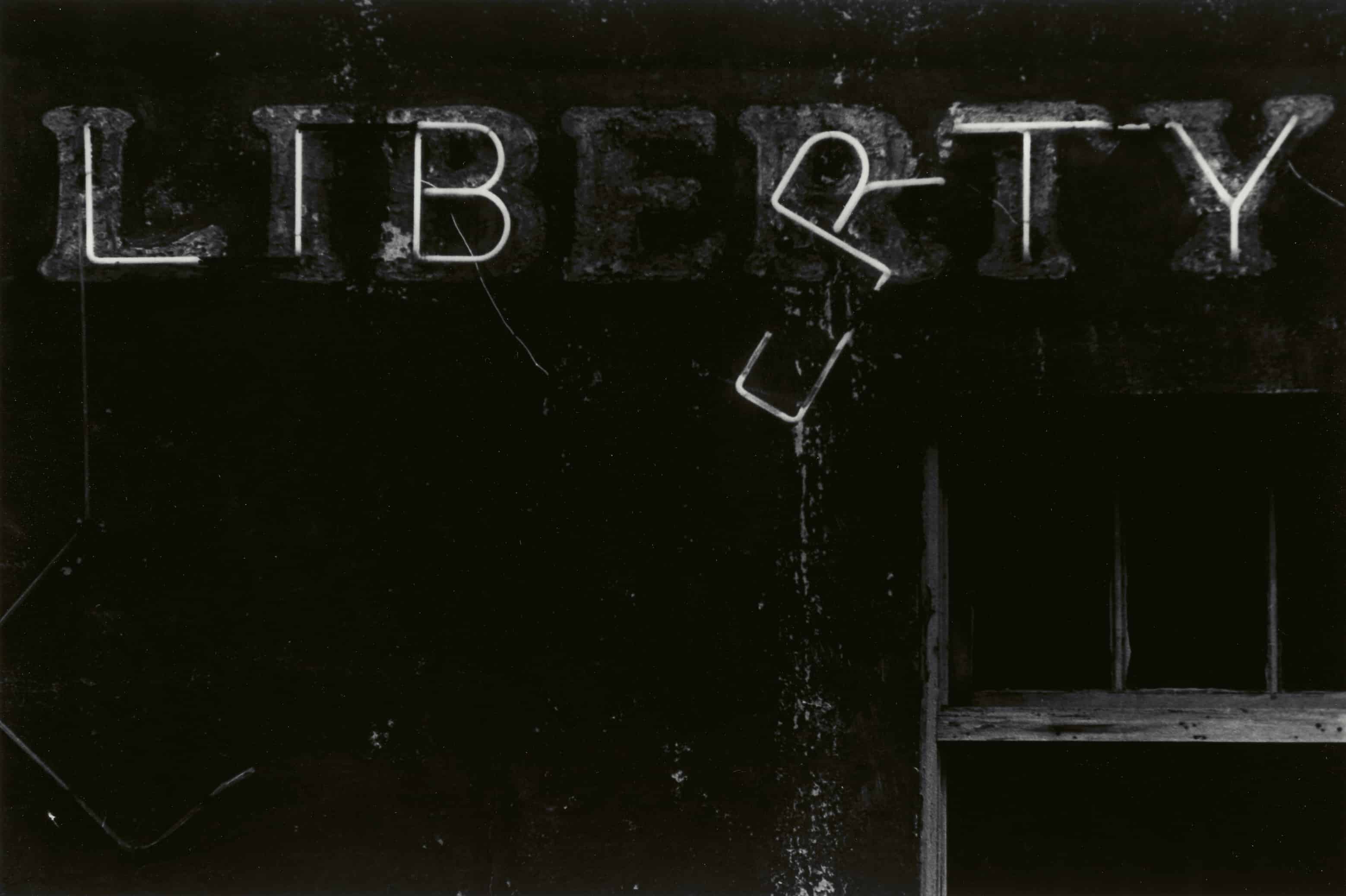 This exhibition of nearly 180 black-and-white photographs by 15 early members of the Kamoinge Workshop explores the first two decades of the group and its work. The photographs and other archival materials highlight the technical skills of the artists as well as the powerful messages they convey. The exhibition was curated by Dr. Sarah Eckhardt, VMFA's associate curator of modern and contemporary art.
Other materials include a copy of The Sweet Flypaper of Life, with photos by workshop member Roy DeCarava illustrating poetry by Langston Hughes; a DeCarava cover image from Newsweek in 1964; a photograph by Louis Draper of Fannie Lou Hamer, which appeared in Essence, October 1971; and oral history interviews from members.
On March 20-21, the museum will host "The Kamoinge Workshop: Collaboration, Community, and Photography" symposium, featuring panel discussions with Kamoinge artists and scholars addressing the group's role in 20th-century photography and the Black Arts Movement as well as challenges faced by black photographers.
After closing at the VMFA in June, "Working Together" will travel to the Whitney Museum of American Art in New York City, the Getty Center and the Cincinnati Art Museum.
200 North Arthur Ashe Boulevard, Richmond