Book Review: Dream Big, Stella!
| September 17th, 2020
A delightful page-turner written by Ashley Farley
---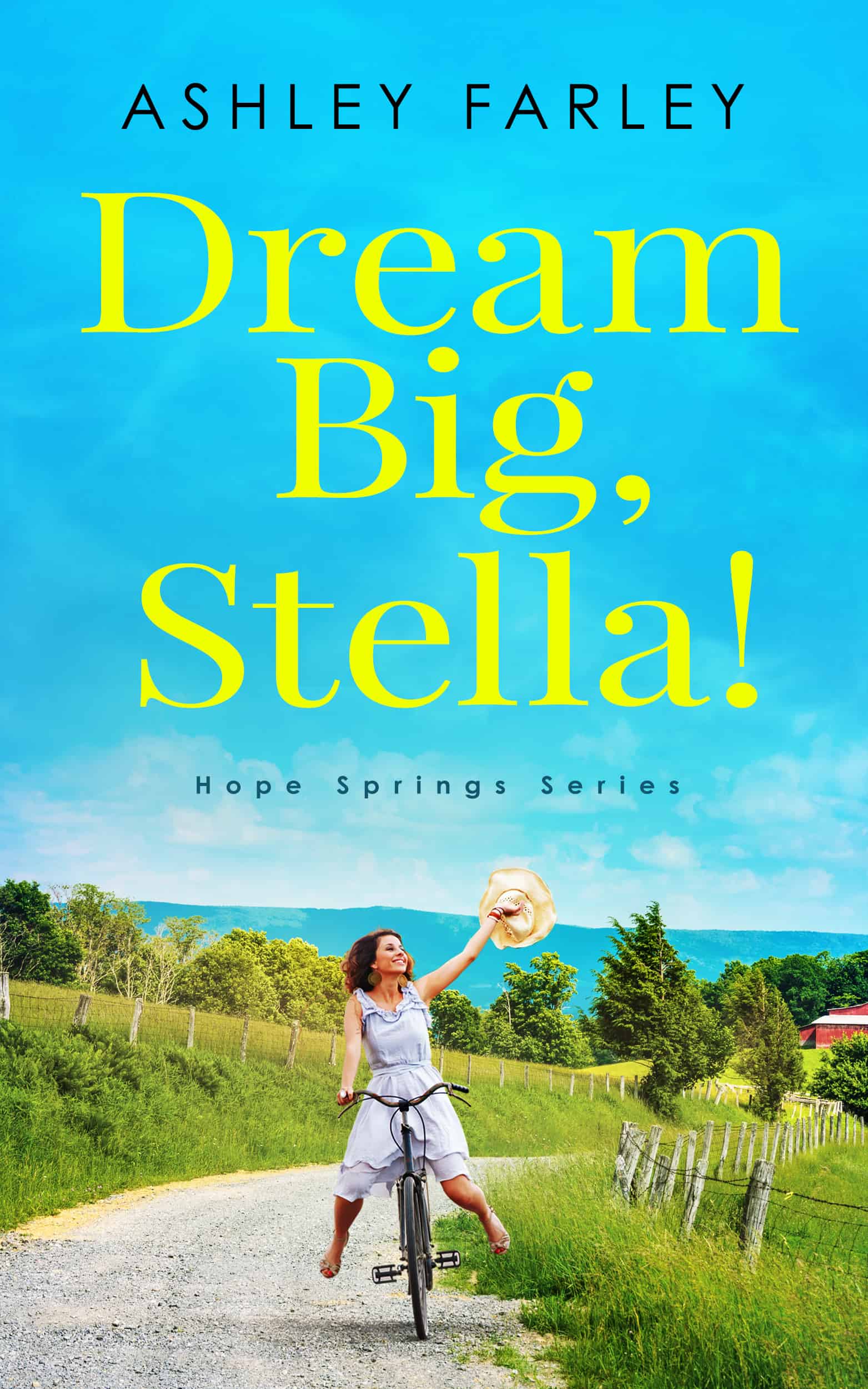 They say not to judge a book by its cover, but the cover of Dream Big, Stella! perfectly encapsulates the type of story its readers can expect. Its sunny, vivid backdrop features a beaming Stella Boor letting herself get caught up in the countryside breeze after having biked uphill on a long, winding gravel pathway.
Though this feel-good novel, written by Ashley Farley, is filled with gravely twists and turns, it ultimately touts the happiness and optimism that the world craves these days.
What You'll Find Beyond the Cover
A single, 30-year-old woman living in New York City, Stella Boor has been bouncing between jobs for months.
Out of nowhere, she receives the news that her birth father has died and left her an inn in Hope Springs, Virginia. Raised by a lesbian couple, Stella had always considered her birth father as merely a "sperm donor;" so the fact that he leaves her such an immense inheritance is merely the first big surprise of Stella's journey.
Realizing there's nothing keeping her in New York City, she decides to take a leap of faith and move her life to Virginia.
We walk the path with Stella through her steep life changes and growth spurts. As she tries to get used to life in the countryside, she works hard to figure out how to successfully transform and manage a business. And all the while, Stella begins to discover the biological family that she never knew … and, incidentally, discovers a new side of herself.
The Perfect Escape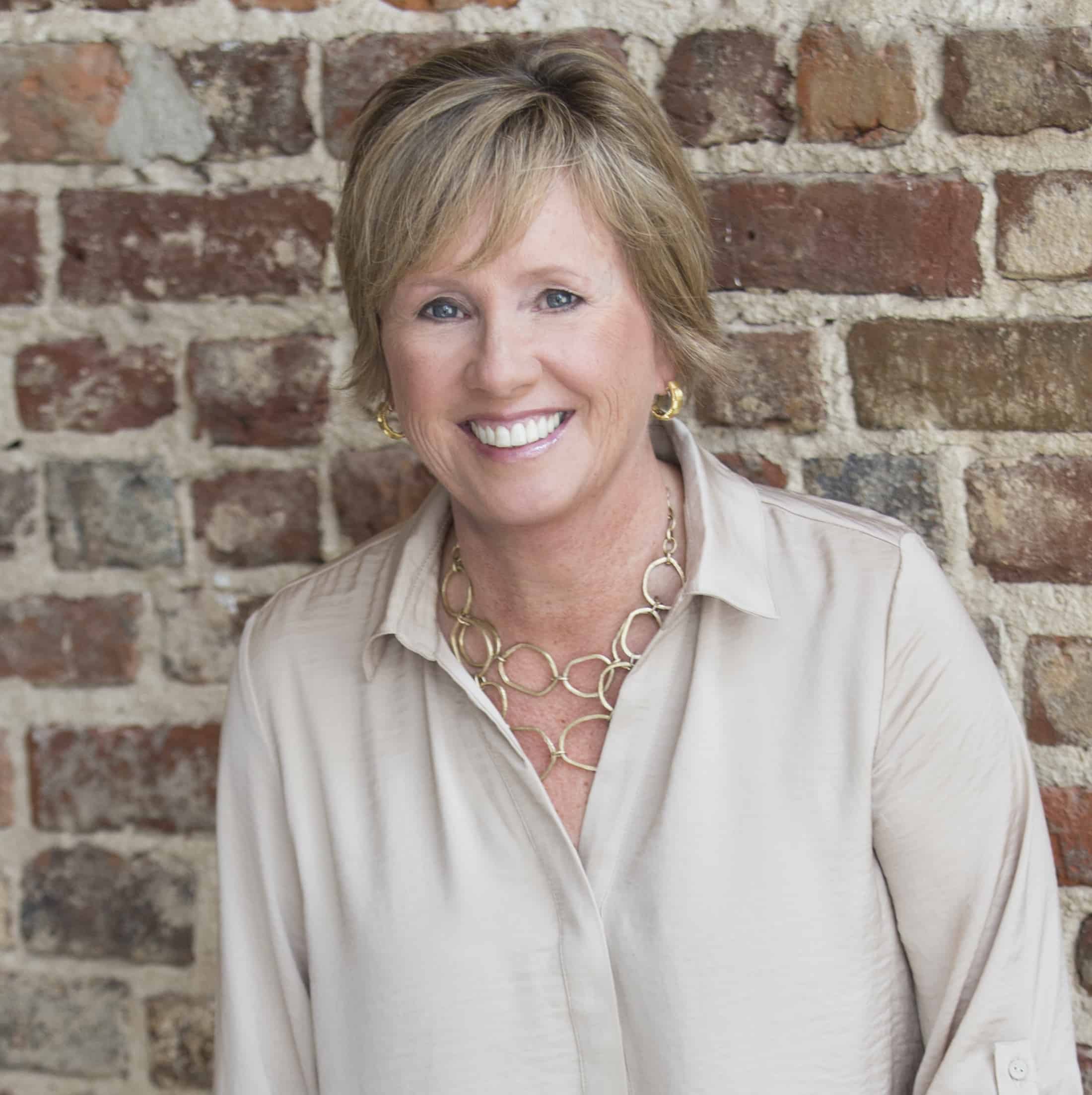 The novel offers up a wide cast of likeable characters – the greatest being Stella, whom you can't help but root for. Look elsewhere if you seek an insightful and thought-provoking book; but if what you need is a delightful and intriguing beach read where everything seems to eventually go right one way or another – grab a glass of wine and join Stella on her journey.
Filled with secrets, plot twists, and unexpected developments around every corner, Dream Big, Stella! refuses to get bogged down in predictability – resulting in an easily devourable page-turner.
---
---
As an Amazon Associate, Boomer Magazine earns from qualifying purchases from linked book titles.