Books for BOOMER Readers
| December 17th, 2019
A review of some of our favorite new page-turners
---
192 pages, Simon & Schuster
Released Oct. 29, 2019
Renowned choreographer and dancer Twyla Tharp has stayed active despite the passing decades. So at 78, she has published this book of inspiration and advice on maintaining emotional and physical energy. "Age is not the enemy," she writes. "Stagnation is the enemy." The book contains a series of emotional lessons – such as intentionality, body maintenance, change, motivation, recovery – and each with a corresponding assignment for real growth. And Tharp's writing is casual; much like a letter from a wise friend who's always looking out for you.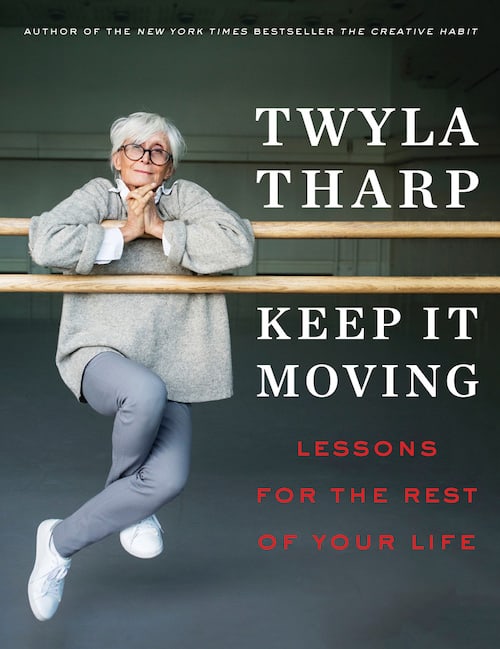 ---
301 pages, Lake Union Publishing
Released Oct. 8, 2019
This novel by a Richmond-based writer can resonate with many BOOMER readers. Farley writes for women, about women facing believable challenges. Life on Loan strikes other familiar chords: it's set in Richmond, Charleston and the Northern Neck. The two main characters, Lena and Olivia, are of baby boomer age, and both are at crisis points. The two women are very different, doubling the chances that a reader will discover a character to relate to.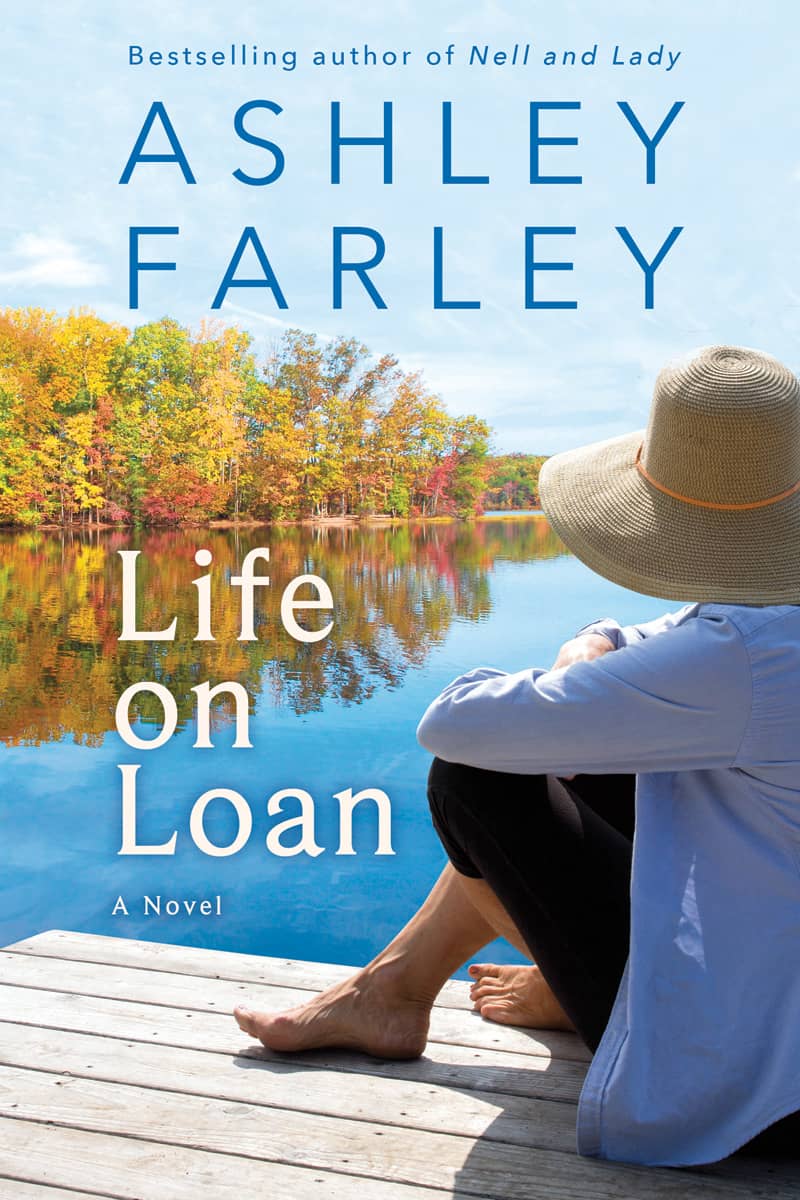 ---
Dan Roberts
304 pages, Familius
Released May 13, 2019
What's better than Dan Roberts' public radio presentations of A Moment in Time? Having his concise history bits in print! Arranged chronologically, the 300 historical gems in his new book reach beneath the surface. It provides insights, amusement and cocktail party fodder. But the bibliography can also serve as a source for further reading for the many engaging topics.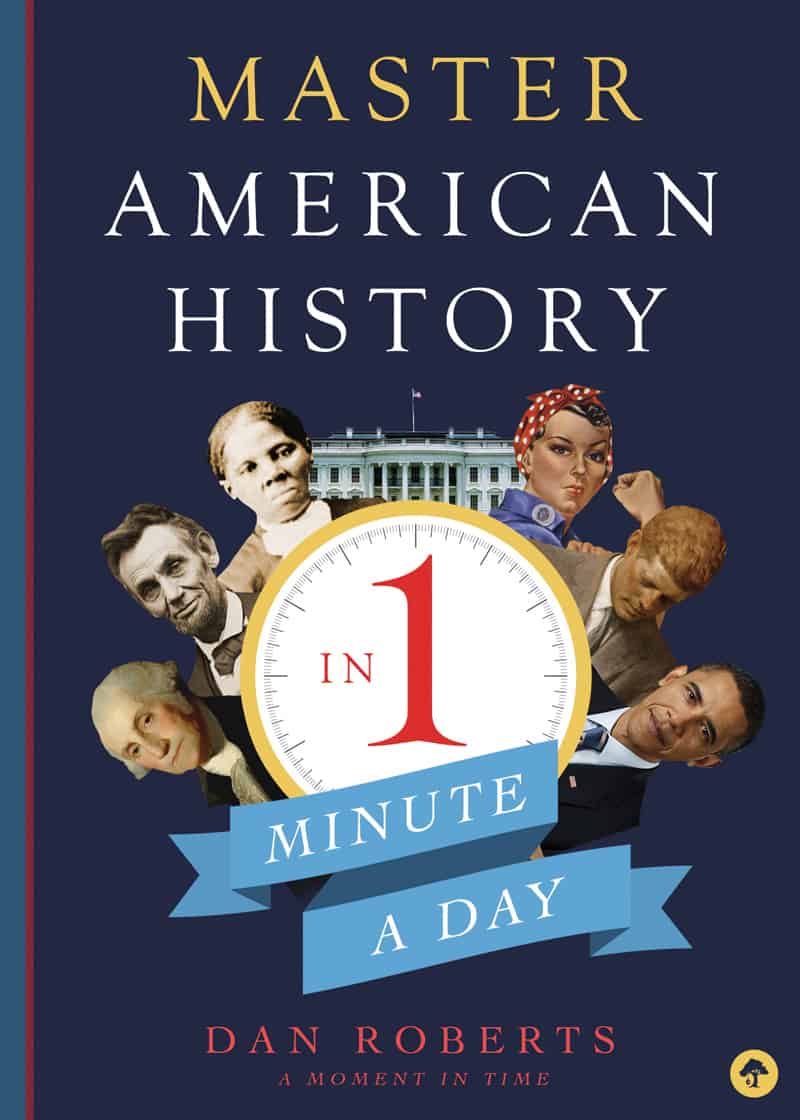 ---
Edited by Maurie D. McInnis and Louis P. Nelson
280 pages, University of Virginia Press
Released Aug. 13, 2019
To love a person doesn't mean denying their weaknesses. Likewise, a complete appreciation of the University of Virginia entails learning hard truths. This scholarly collection examines that truth, of the enslaved people who constructed the buildings and served the young men who were studying the precepts of liberty. So essays look at slave labor, violence, free blacks and the university as a bastion of pro-slavery thought. It includes eye-opening realities such as medical students robbing the graves of slaves. The book's tragic truths are important in understanding this Virginia institution.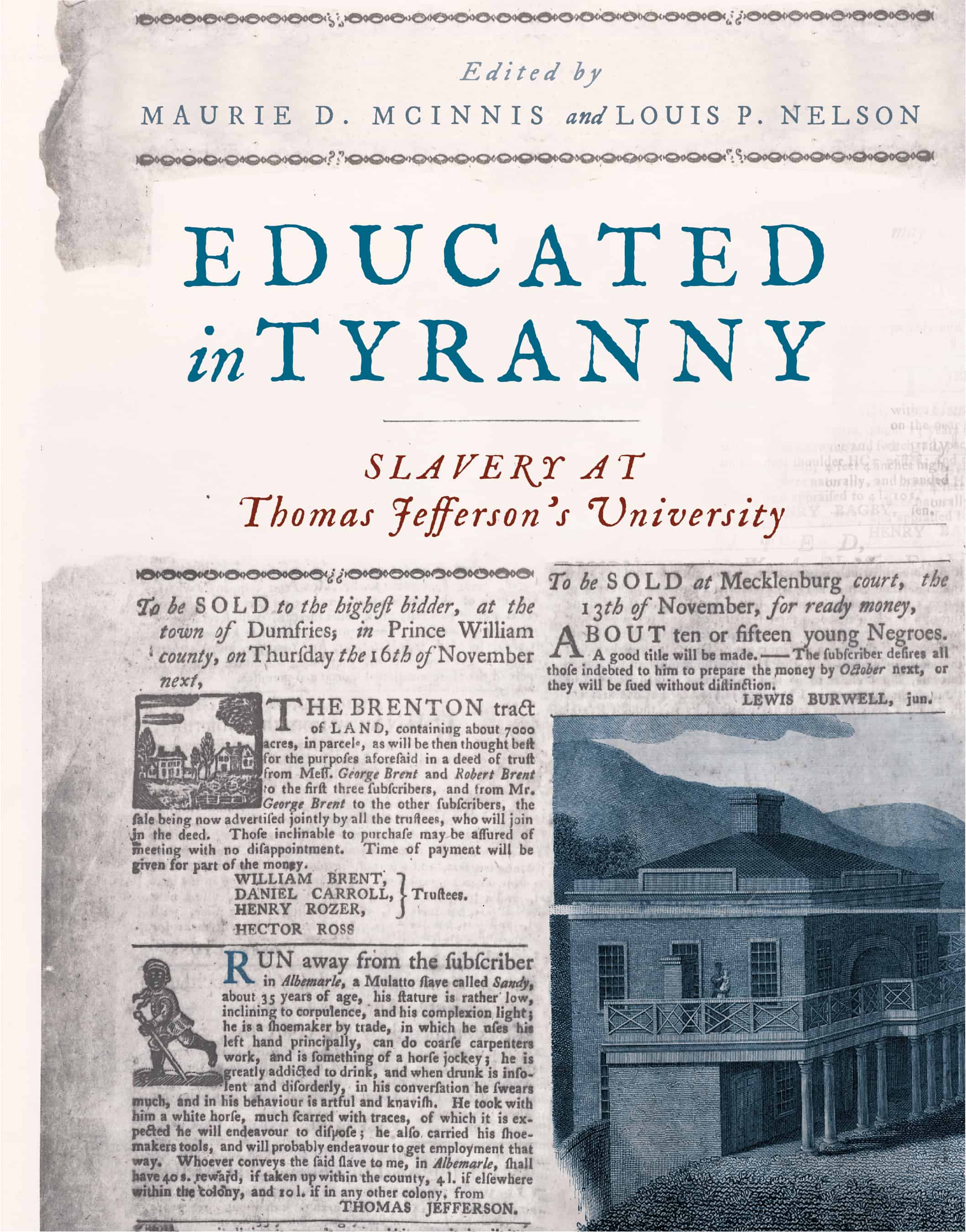 ---
For more BOOMER recommended books, check out these novels on the coming of age. Or these two, about haunted Virginia!
---
As an Amazon Associate, Boomer Magazine earns from qualifying purchases from linked book titles.