Book pairings for a Christmastime reading list
| December 2nd, 2020
Combine classic Christmas tales with new holiday stories
---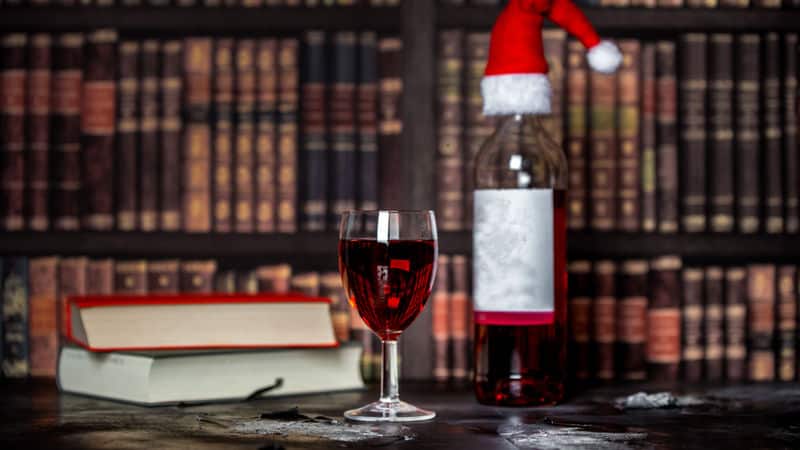 A wine aficionado pairs wine and food to enhance the experience of consuming both. A hearty beef stew pairs well with a moody Cabernet, each complementing the other. This holiday season, challenge your reading palate by pairing dog-eared Christmas stories and movies with some bygone and brand new publications containing the holiday magic theme. Here are a few suggestions.
The prototype and traditions that inspired it
Charles Dickens' A Christmas Carol, published on Dec. 19, 1843, is the most popular Christmas story of modern times. One would be challenged to find a person who celebrates Christmas and has not read or seen an adaptation of this story. But, if you haven't read Mr. Dickens' version, consider granting him the honor.
A complementary companion for A Christmas Carol is the Pulitzer Prize finalist titled The Battle for Christmas (1997), which lays out in historical detail the 19-century origins of America's quirky Christmas customs.
From ghosts and immortals to existential man
In the first half of the 20th century, the Victorian-era Christmas stories with immortal characters like Santa Claus from The Life and Adventures of Santa Claus (1902) by L. Frank Baum gave way to stories with modern plots. However, the magic of Christmas stayed intact.
Philip Van Doren wrote The Greatest Gift in 1943, about a man questioning the importance of his existence. The short story was the inspiration for Frank Capra's movie It's A Wonderful Life.
Old and new Christmas scenes: the mystery novel
By the 1930s, Christmas settings found their way into the mystery genre with books like Agatha Christie's Hercule Poirot's Christmas (1938.)
Secular holiday season accounts of murder and mayhem have become popular in the 21st century. Two examples are P.D. James's The Mistletoe Murder and Other Stories, published posthumously in 2016, and a collection of "Christmas caper" short stories called The Usual Santas (2017).
Yuletide memoirs and essays
Memoirs and essays with a Christmastime message grew in popularity in the last half of the 20th century. Poet Dylan Thomas published an emotional memoir titled A Child's Christmas in Wales in 1952. A recording of his reading of the story marks the beginning of the audiobook industry.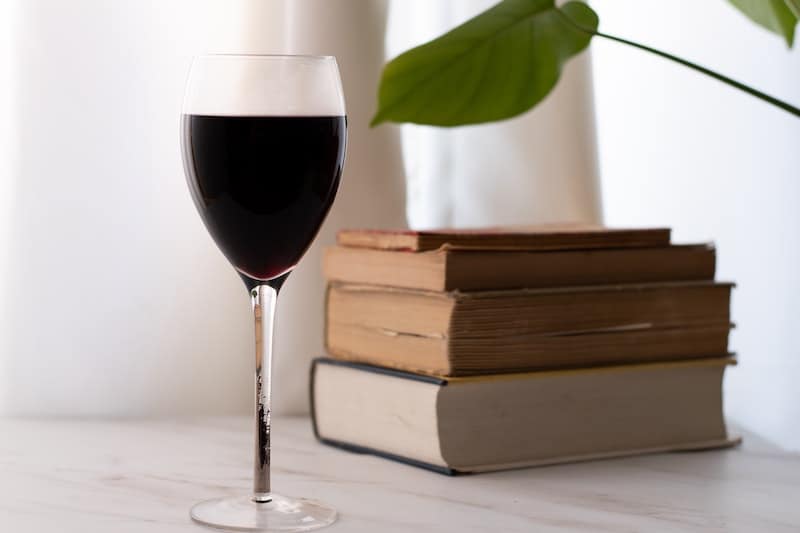 By the end of the century, writers were taking cues from Dickens's Mr. Fezziwig over Mr. Scrooge. One example: as a legacy to his grandchildren, Ferrol Sams, a retired Georgia physician, published and recorded a humorous account of his family at Christmas during the Great Depression titled Christmas Gift! (1989). And, in 1992, NPR broadcaster David Sedaris, aka Crumpet the elf, read from his personal essays that poke fun at the over-commercialization of Christmas. Find Elf Crumpet's story in Mr. Sedaris's Holidays on Ice (1997). In the first two decades of the 21st century, personal journal memoirs recounting holiday experiences have emerged. Jean Shepard's A Christmas Story and Mike O'Mary's Wise Men and Other Stories (2009) are two recommended examples.
The original story and a modern theological interpretation
Of course, the original Christmas story is found in the Bible. The book of Luke (2:1-20) tells of Jesus being born to Mary in Bethlehem.
A modern theological treatise to Luke's accounting can be found in bestselling author and minister Timothy Keller's Hidden Christmas: The Surprising Truth Behind the Birth of Christ (2016).
Create your own pairings of traditional and new Christmas publications. There are thousands of possibilities. However, one thing is for certain. The message in all of them is the same. Christmas is magic. Christmas is glad tidings of the good things to come.
---
Melissa Powell Gay is the author of Talking To Herself, a Christmastime time-travel adventure involving a woman of a certain age and a robot. Find out more about it and her other books at melissapowellgay.com.
---
Enjoy more book recommendations tailored for baby boomers in our regularly updated Books department!

As an Amazon Associate, Boomer Magazine earns from qualifying purchases of linked books and other products.