Books for BOOMER Readers
| March 23rd, 2020
Hand-selected pages we think you just might enjoy
---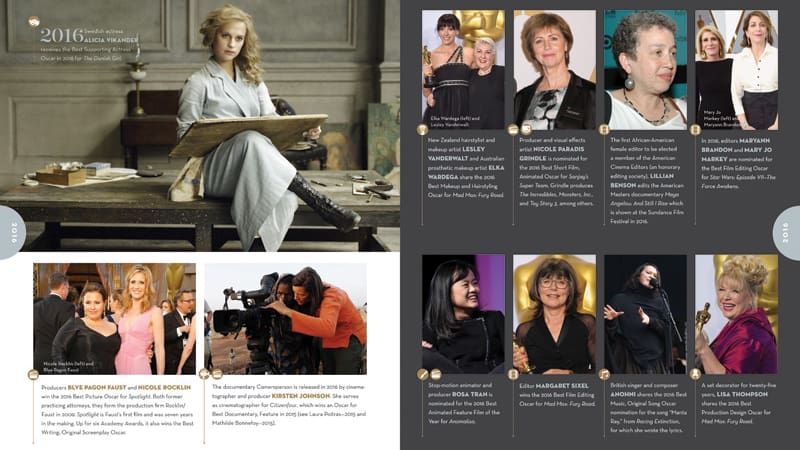 Check out these books that we've hand-picked for our BOOMER readers! We think you just might find something you like …
---
By Jill S. Tietjen and Barbara Bridges
400 pages
April 26, 2019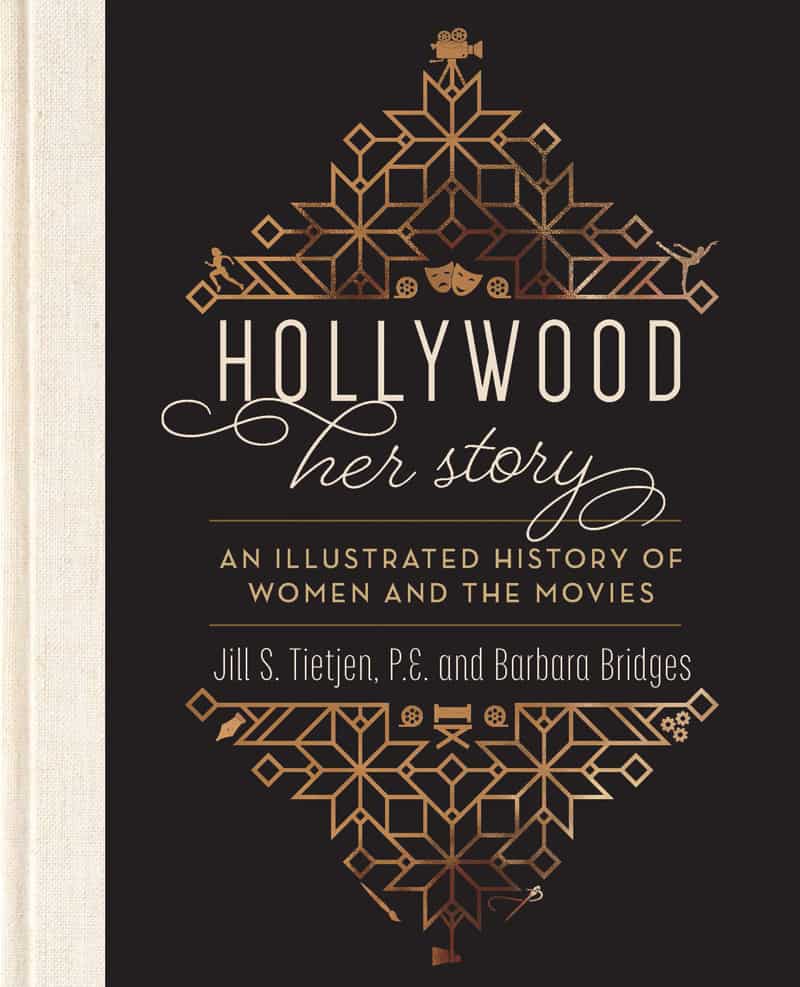 Whether your interest leans toward films or inspirational women, you'll find a wealth of both in this epic, eye-catching book. The chronological layout highlights filmmaking history from 1893 to the present, with an abundance of memorable pictures and notable quotes. The book features more than 1,200 women, from acting legends to those behind the scenes – stuntwomen, screenwriters, directors, composers, animators, costume designers and more.
The book's layout of historical tidbits, brief bios and relevant graphics capture a wealth of information in a manner both approachable and attractive, and at an affordable price. The two women behind the book, Jill S. Tietjen and Barbara Bridges, combine experience in film, history and promoting women's achievements. Their delightful book is both a celebration and an education.
---
By Val Walker
240 pages, Central Recovery Press
Releasing March 24, 2020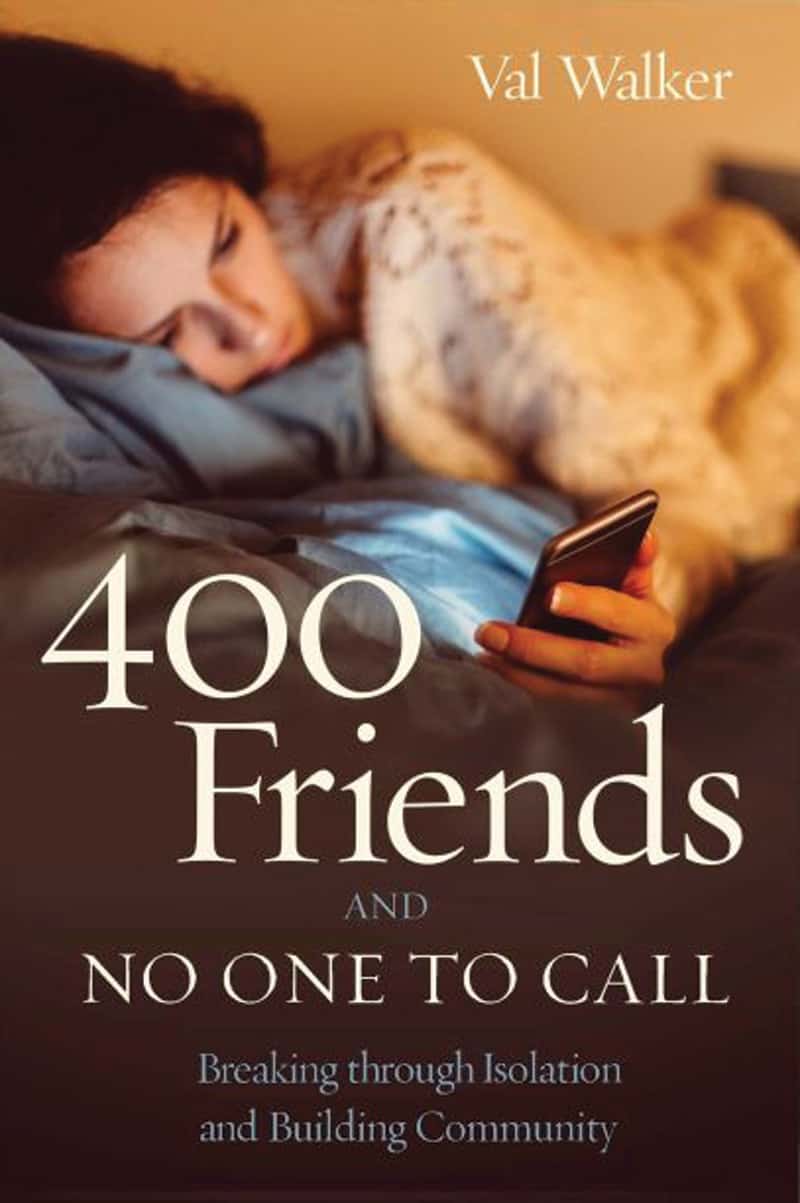 On June 1, 2012, Val Walker was to be released from a hospital after major surgery, but the friend who agreed to pick her up left her stranded and alone. She soon moved to Boston, where she knew no one and struggled to make connections. This book springs from Walker's struggles as well as from her professional experience as a rehabilitation counselor and grief consultant.
While the author addresses some new challenges of the 21st century – such as how social media (the "400 friends") often exacerbates our problems – she also addresses timeless issues of isolation, loneliness and the challenges of reaching out. She offers wisdom for people of all ages while also noting isolating factors that affect baby boomers: bereavement, health problems, mobility issues, being a caregiver, living alone, retirement, ageism, loss of income and more. Walker's rich, well-researched message combines empathy and understanding with practical solutions and resources for breaking through isolation and building community.
---
By Bradley Metrock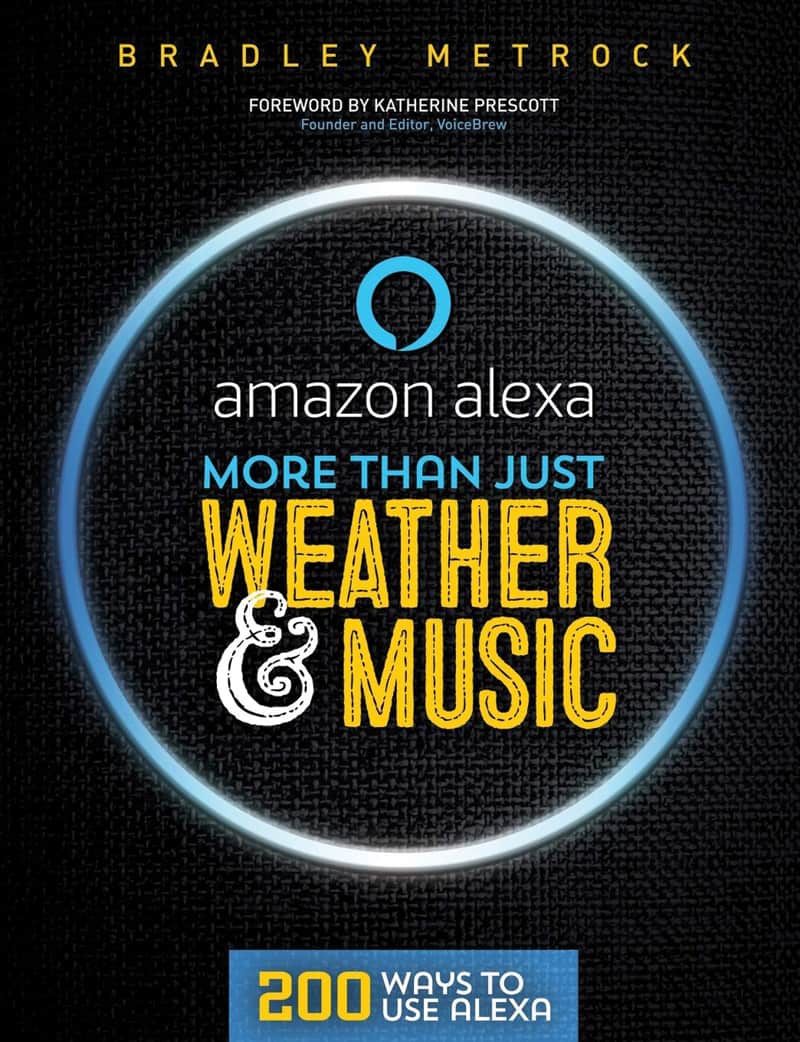 228 pages, Score Holdings LLC
Nov. 19, 2019
Whether you purchased an Amazon Alexa on your own or received it as a gift, chances are good that you use only a few of the device's many skills. This guide makes it easy to find new ways to benefit from this new-fangled gadget. Each page contains a separate skill, succinctly summarized, making it easy to browse and decide which ones might work for you – plus easy instructions for use. Icons offer more information at a glance – including awards and kudos, whether additional accounts or fees are required and age recommendations. A category index at the back of the book helps further target skills of interest: business, transportation, food, education, games, health and wellness, kids' skills, music, news, relaxation, religion and more.
"Alexa, make me technologically savvy!"
---
By Joan Lunden
336 pages, Forefront Books
Releasing March 10, 2020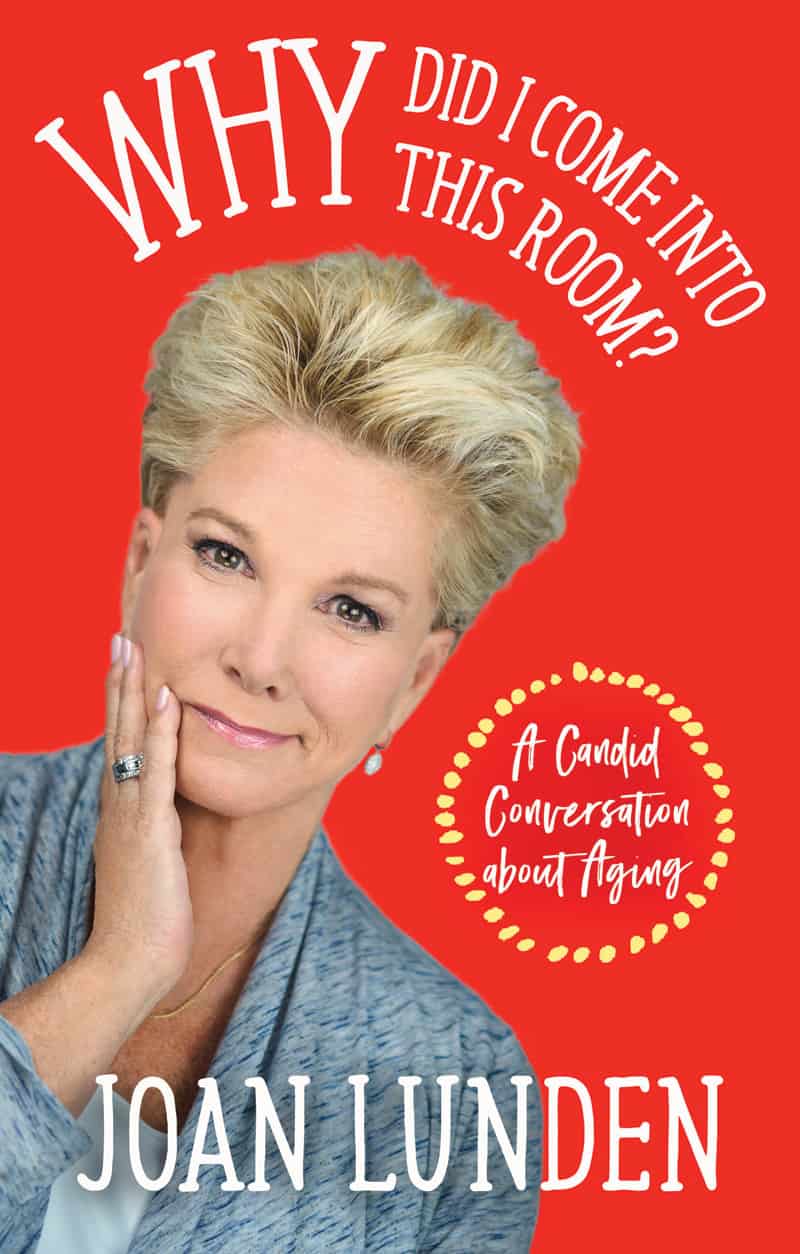 If your attitudes about your own aging are a bit wobbly, Why Did I Come into This Room? might help straighten you up. Author Joan Lunden, best known as Good Morning America host, courageously posed for the cover of People magazine, her head shaved from her battle against cancer. Now she's baring her experiences in aging.
The book is a light look at the topic, divided into relevant topics, subsumed under mind, body and soul. Lunden's lessons aren't as much monumental or insightful as they are gentle reminders, and her admonitions can come across like advice from your "but her life is perfect" friend. Nonetheless, there are tidbits for everyone, best digested piecemeal, as individual challenges of aging get you down.
---
Want more book in your life? We've got plenty of recommendations for ya.
---
As an Amazon Associate, Boomer Magazine earns from qualifying purchases from linked book titles.