Where Love Was, Grief Often Remains
| March 23rd, 2015
BOOMER Therapist Fran Marmor addresses the subjects of loss and grieving
---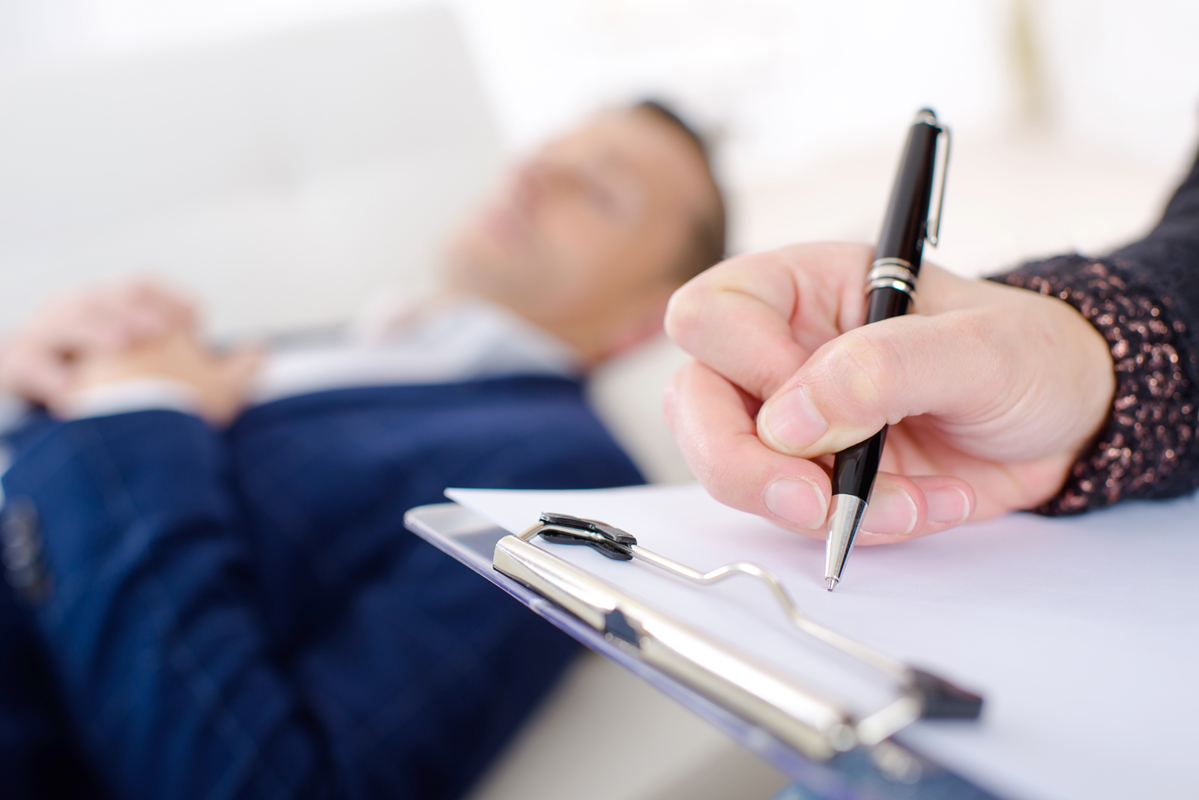 I am so sad, I feel like I don't even have the energy to talk to anyone besides some anonymous therapist like you. I'm pathetic. My husband died eight months ago and I can't figure out how to think life has a point without him. I'm not going to kill myself, but if I could die in my sleep, I'd be thrilled. My kids say it's time to move on and let go, but how do I let go of the most wonderful human being that walked the planet? How do I let go of a person who loved me for over 30 years? And what does "move on" even mean? I barely want to move out of bed. Sorry I'm even burdening you with all of this. But maybe you can understand how I don't want to burden anyone else with the mess I've become.
– Devina
DEAR DEVINA,
I am honored that you wrote. It is a privilege, not a burden. You are mourning the loss of your husband. Mourning is the most intense pain, and you haven't yet transitioned to the less intense stage of grief so it takes incredible strength to reach out.
When people say "let go," they don't mean let go of the person, or the love you feel. I'm sure they hope for you to let go of the pain. You really can let go of the pain of the loss, without letting go of the person. When you remember your husband, think of the beautiful memories. Those memories can make you smile. You are still very much in a relationship with your husband. You still love him. Love is everlasting. Let the pain go, but bring your husband in, closer to your heart. I understand you feel you are reaching for someone who is not there. But I imagine you can think of any situation and you'd know exactly what he would say. Let his words still provide comfort.
Also, you didn't mention if you are religious, but regardless of your beliefs, please consider accepting the support that comes from spirituality. Devina, you obviously have a big capacity for love. You love your husband very much. Please allow others to love and support you. Isolation is not what you need. A counselor or support group could help you get back to finding meaning in life. You probably also miss how you used to enjoy life. Please allow others to help you get back to that as well! It is you – the person who enjoyed life – whom your husband loved for over 30 years! B
– Fran