BrewHaHa Festival at Virginia Historical Society Blends Beer and History
| July 5th, 2017
The VHS hosts its first BrewHaHa beer festival with beers that include samples inspired by historical recipes.
---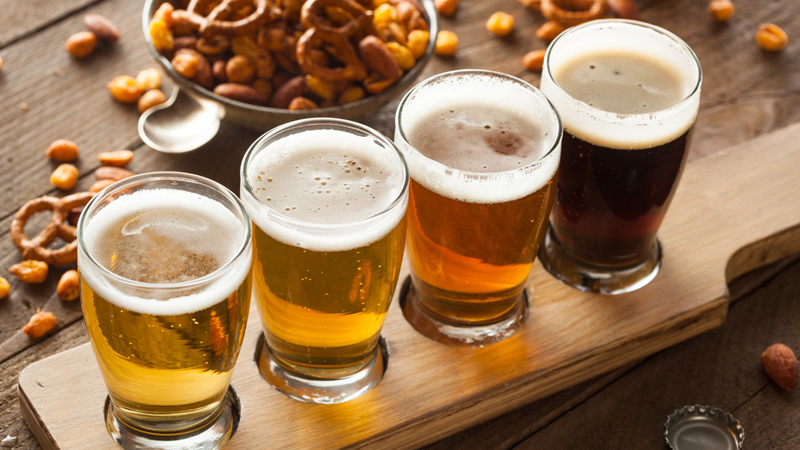 The Virginia Historical Society (VHS) hosts its first BrewHaHa craft beer festival on Saturday, Aug. 5, 6 to 9 p.m., featuring samples inspired by historical recipes (some found in the VHS archives), other selections from local breweries and a VIP exclusive tasting and discussion by Virginia beer historians and brewers from 4:30 to 6 p.m.
Besides the samples made from historic recipes, other local beers on tap include Ardent Craft Ales, Three Notch'd, Trapezium, Center of the Universe Brewing Company, Alewerks, Virginia Beer Company, Stone Brewing Richmond and Blue Bee Cider.
The event also includes live bluegrass music, games on the lawn and local concessions.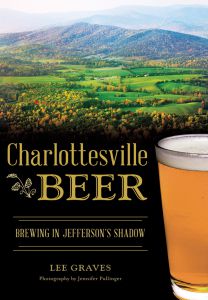 Speakers include three of Virginia's recognized beer historians. Frank Clark, Colonial Foodways historian from Colonial Williamsburg, and Lee Graves, local beer historian, author and occasional Boomer contributor, will speak at the VIP event, which will be moderated by Mike Gorman, National Park Service ranger and historian.
"Food and drink culture is an ever-present and critical part of our state's history," said VHS president and CEO Jamie O. Bosket in a press release accompanying the announcement.
The event was scheduled in August in recognition of Virginia Craft Beer Month.
Purchase adult festival tickets for $18 before July 31, $24 after July 31. Tickets to the VIP discussion and special tasting cost an additional $16. All tickets include admission to the special exhibition, "Toys of the '50s, '60s and '70s," a commemorative tasting cup and access to paid food concessions and live music. Non-tasters may purchase a $10 ticket to enter the event, which includes free admission to the toy exhibit. Admission is free for children 18 or younger.
Virginia Historical Society, 428 North Boulevard, Richmond