What's Booming: Cancer, Comedy, Classical Music, and Cider
November 6th, 2017
The best events this week to peel you off your couch
---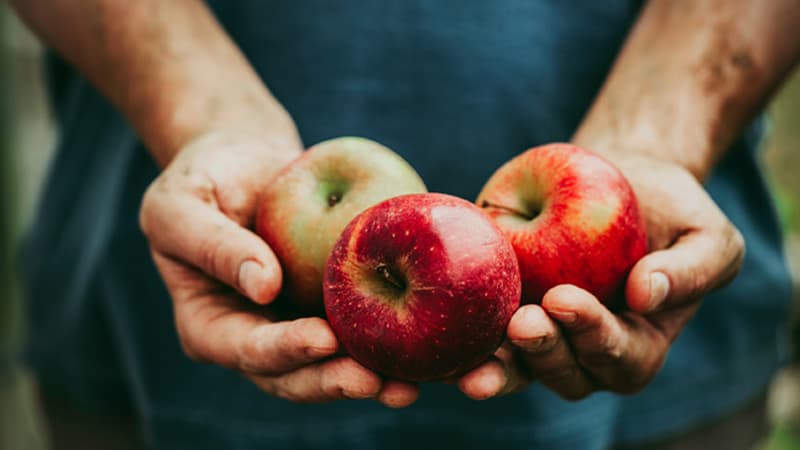 They say that improvisational comedy and storytelling by cancer survivors is the best medicine. Or was it laughter? I don't know. Either way, CancerLINC wants to bring on the chuckles for the Here's Laughing at You, Cancer comedy show. Wednesday, Nov. 8 at the Funny Bone Comedy Club.
Classical music isn't just stuffy music for stuffy people in stuffy theaters. It can (and should) be enjoyed by individuals of all types in venues of all kinds; that's Classical Revolution RVA's thought, anyway. This week, they're celebrating their Five-Year Anniversary by taking over Richmond and performing in the least likely spots. Check out their schedule! Thursday, Nov. 9 through Thursday, Nov. 16.
Swift Creek Mill Theatre, you've done it again. The Andrews Brothers is a comical WWII music-fest about show business, mishaps, and making it work. Thursday, Nov. 9 through Sunday, Dec. 31.
Have you always wanted to travel in a dome train car from Roanoke to Washington, D.C., or from Washington, D.C., to Roanoke with dinner and drinks? Well, the Virginia Museum of Transportation has some good news for you and your oddly specific ambitions: the Private Dome Car Excursions. Friday, Nov. 10 through Monday, Nov. 13.
Cider lovers, have we got some news for you! Friday starts the kick-off of Cider Week Virginia, with a full 10 days of tastings, pairings, dinners, and more. So much of that sweet, sweet fermented apple goodness in your life. Friday, Nov. 10 through Sunday, Nov. 19.
Too early for Christmas shopping? Maybe. Too early to support local artisans selling jewelry, stationery, pottery, and more? Never. Check out the Virginia Cultural Marketplace at the Cultural Arts Center at Glen Allen. Friday, Nov. 10-Saturday, Nov. 11 from 10 a.m. until 8 p.m. both days.
Ongoing
Don't throw out that old American flag … give our nation's symbol the respect it deserves. The Virginia War Memorial is collecting old flags for proper disposal by the American Legion. Drop off until Dec. 6.