Charlie Cinnamon
June 19th, 2018
Museum show about a beloved publicist hearkens back to a bygone era of journalism and show business
---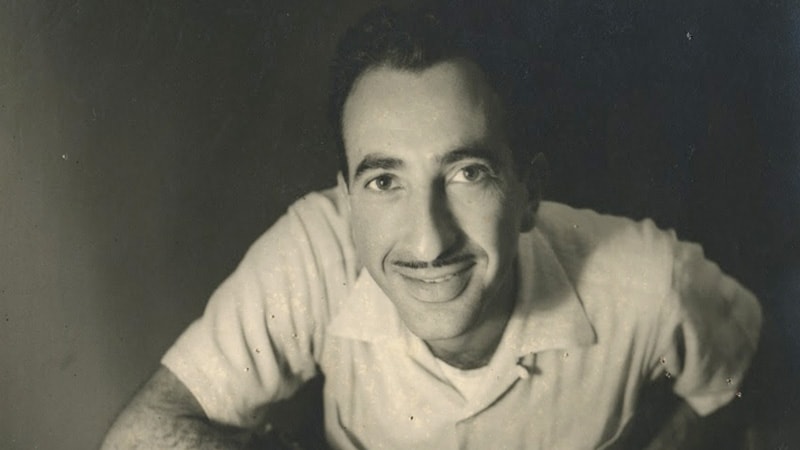 The first-ever museum exhibition about a publicist, honoring the celebrity-studded life and career of a promotional genius who was nationally recognized and greatly admired, debuts June 19 – September 16 at the Jewish Museum of Florida-FIU with the premiere of Charlie Cinnamon: Legendary Press Agent.
"The Grand Sage of Publicity, for whom all of life had been a stage*" was unmatched in his field. Because he was revered by the news media at a level uncommon for most publicists, and was highly respected by national cultural institutions, captains of industry, America's leading philanthropists and arts patrons, his passing in 2016 made national headlines.
This timely exhibition comes at a precarious moment for society and the media, offering valuable lessons from history about the ways this community hero honored his life-long partnerships with journalists, artists and entertainers, politicians and business leaders.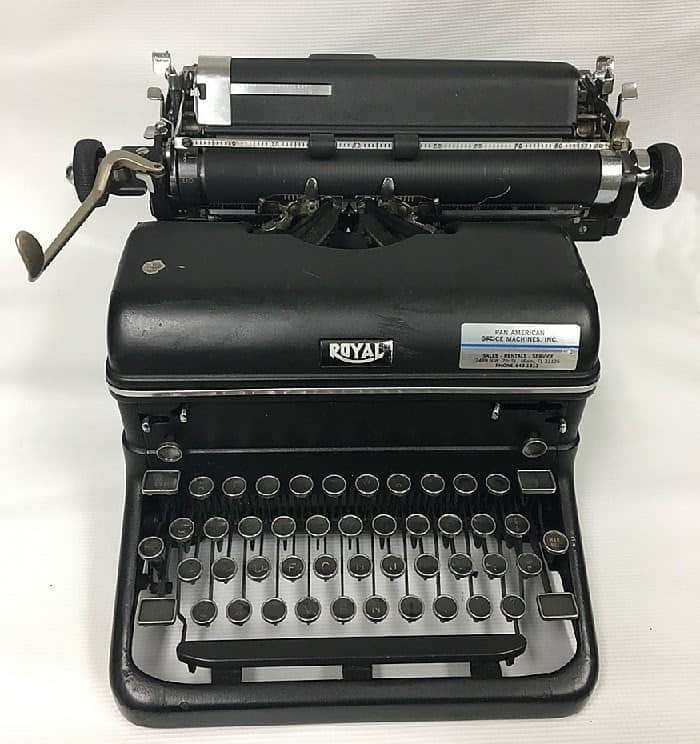 The exhibition features more than 100 historic items curated from Cinnamon's personal showbiz archives, from his childhood growing up in the Bronx during the 1920s, all the way through 2016.
Photos and ephemera span the more than sixty years Charlie Cinnamon reigned as the country's most beloved press agent for America's leading arts organizations and national public affairs campaigns for major institutions and companies.
He was singularly respected by several generations of journalists for his honesty and integrity, from the time he started working in the 1940s until his recent passing.
While today's frenetic social media stream and the "fake news" phenomena turn the news industry upside-down, Cinnamon's straightforward brand of public relations hearkens back to a time when a handshake and a gentleman's agreement meant so much more.
Cinnamon worked until the age of 94. He presented his last press conference shortly before his death, promoting a national tour for Ali McGraw and Ryan O'Neal.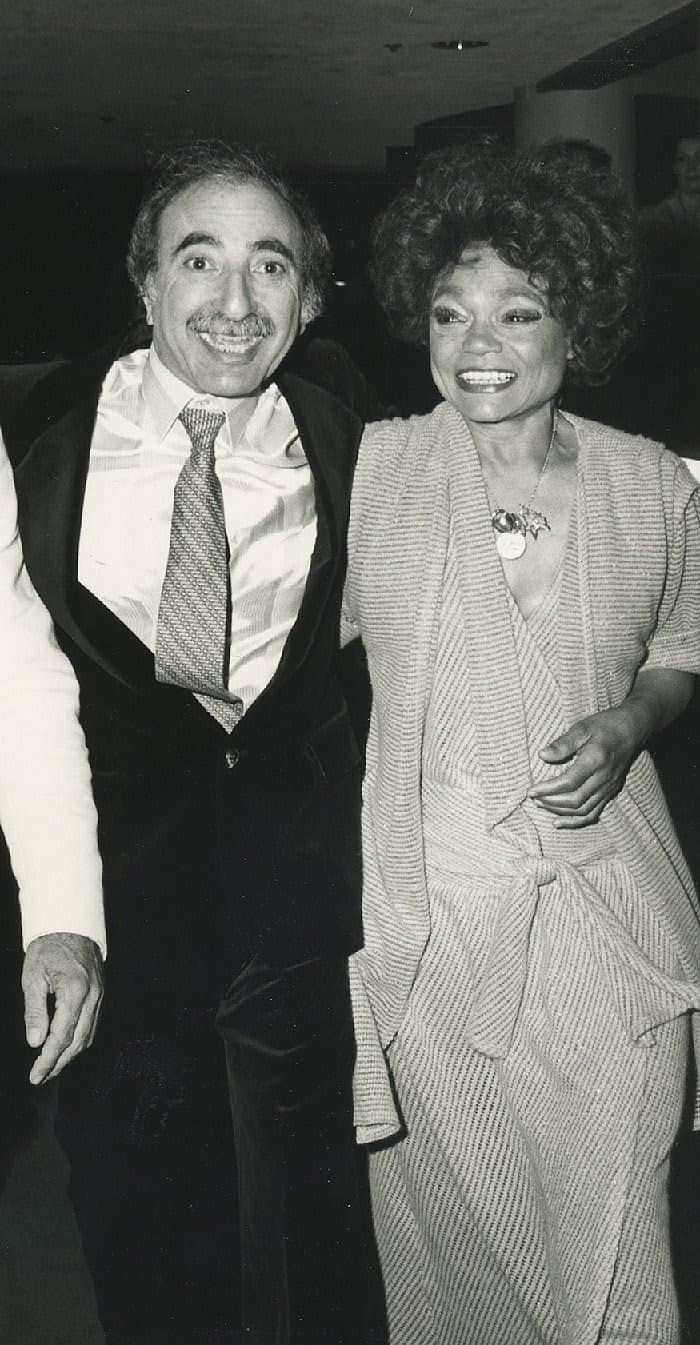 For 60+ years, he was coveted as a news promoter by the world's biggest stars, including: Elizabeth Taylor, Johnny Carson, Tallulah Bankhead, Milton Berle, Carol Channing, Ethel Merman, Chita Rivera, Lauren Bacall, Liza Minelli, Eartha Kitt, Hugh Hefner, Princess Caroline of Monaco, Julio Iglesias, Rita Moreno and many more.
He was tapped to lead national public affairs campaigns for some of the world's leading cultural organizations and commercial enterprises, including: National Foundation for Advancement in the Arts and its National YoungArts Foundation, the national campaign to bring the NBA franchise Miami Heat team to Florida, the launch of Carnival Cruise Lines, the New World Symphony, Broadway Across America, and Miami City Ballet.
"Each year the Jewish Museum of Florida-FIU chooses an icon from the community to honor with an exhibition,celebrating their contributions to national culture and the arts," said Susan Gladstone, the Executive Director of the museum.
"Charlie Cinnamon was the ultimate star-maker who transformed our part of the world into a star. We are recognizing the lessons his story offers for today's generations about the importance of crafting your profession with warm-heartedness, virtue, and character – plus lots of fun, glitz, and razzle-dazzle in the mix too."
"There is a famous saying on Miami Beach: 'Everyone has a Charlie story,' because he helped so many people and cultural institutions for more than six decades. He was beloved as a news-maker during the entertainment industry's glamorous history," adds Gladstone.
The Jewish Museum of Florida-FIU created this new exhibition, curated by Jacqueline Goldstein. The items are on loan from the Cinnamon family, and from Broadway producer and director Richard Jay-Alexander and photojournalist Manny Hernandez.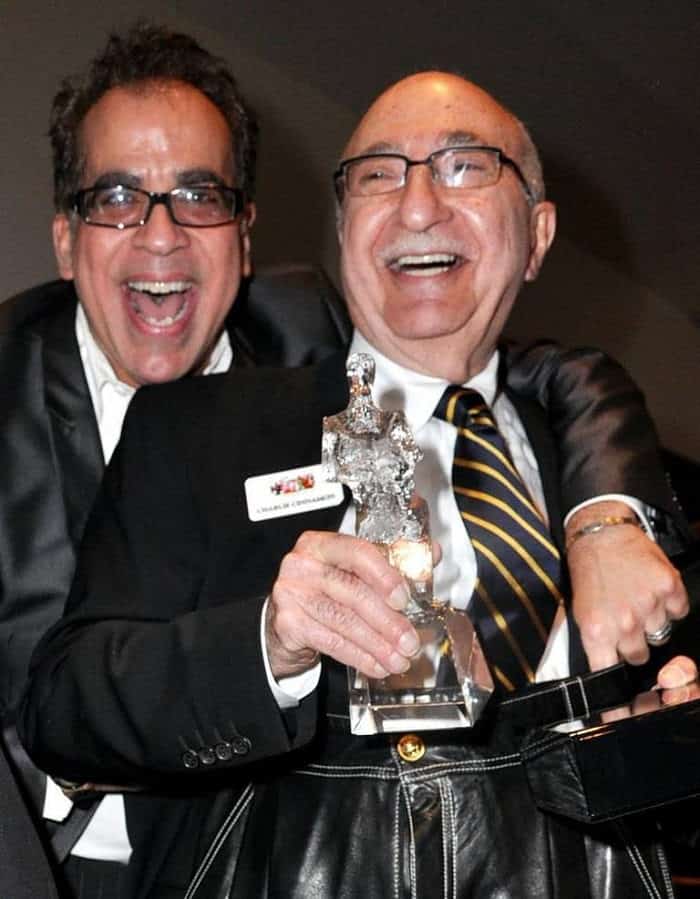 Both men were friends and colleagues of Cinnamon for decades, and consider him a major influence on their lives and careers.
Richard Jay-Alexander and Manny Hernandez helped to preserve Cinnamon's memorabilia, and were the ones who spearheaded this tribute by approaching the museum to help make this exhibition possible. They are also working with the museum team to help organize a VIP opening reception, an invitation-only preview for the museum's benefactors, exhibition sponsors, community leaders/patrons of the arts, and Charlie's close friends and family.
Visitors to the museum will get to experience a treasure trove of never-before-seen items from Cinnamon's personal collection, like walking through a time capsule with a behind-the-scenes look at the history of show business, the theater, and the evolution of arts and culture in our State of Florida and nationwide.
This treasure trove features a series of newspaper articles that demonstrate how much journalists respected and admired Cinnamon (a rarity in the world of publicists at the time). It was very uncommon for newspapers to publish stories extolling the contributions of public relations reps, yet this exhibition features several full-page profiles praising the legendary press agent, such as this one written by Christine Dolen for The Miami Herald in September of 2000: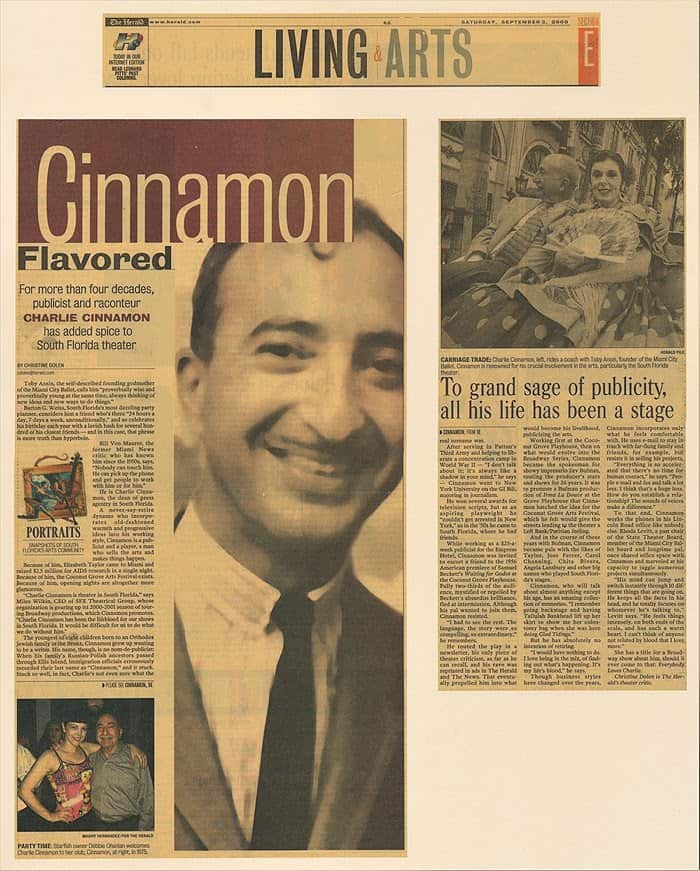 In one of these stories found in the archives, Zev Buffman(the theatrical impresario who hired CharlieCinnamon for 26 years), is quoted as saying: "He was more than a press agent – he was an institution. "
"From the first day we met, there was never the option of our never working together again. In fact, the thought of not working with him was terrifying*."
Buffman is a celebrated Broadway producer who won a New York Drama Critics' award for best producer of a musical. He was nominated for 29 Tony awards, helped launch the careers of dozens of A-list actors. He is also the co-founding General Partner of the NBA team the Miami Heat. (*Buffman's quote is from The Miami News, February 12, 1982, written by Ian Glass.)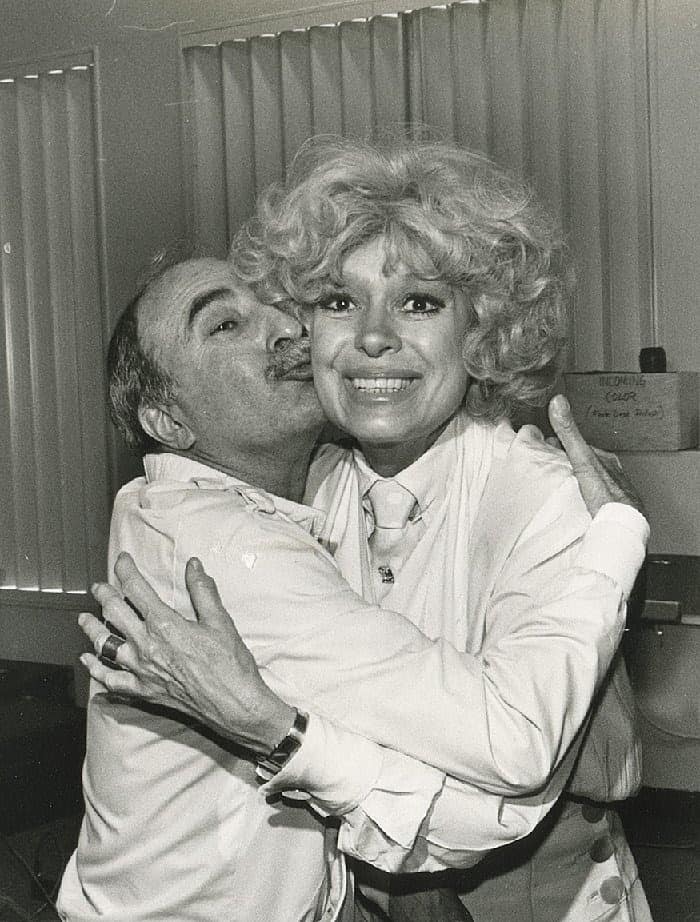 Another item from the exhibition features accolades from Toby Lerner Ansin, the arts leader who founded the Miami City Ballet. When the Fine Arts of Beth David brought Andy Warhol to Miami Beach in 1981 for a lecture, Ansin turned to Charlie Cinnamon for advice about their Warhol press conference. "The advice he gave me as a public relations person was to always tell the truth to the newspapers, to be utterly knowledgeable and know all the facts*," said Ansin. (*Ansin's quote is from The Miami News, February 12, 1982, written by Ian Glass.)
He insisted on being called a "Press Agent," using the old fashioned, direct sense of the term. Press agents served as a crucial link between celebrities and the public, and the strong working relationships that Cinnamon had with these famous entertainers was paramount. We now live in a time when everyone clamors for their 15 minutes of fame via self-promotion on social media every day. But back then, the public relied on news editors for information about entertainment, celebrities, and the arts.
---
Charlie is quoted in one of these newly discovered archival items as saying:
"I gave many a star their star."