The New U.S. Civil Rights Trail
February 1st, 2018
"What happened here changed the world"
---
The new U.S. Civil Rights Trail links courthouses, schools, museums, churches and other landmarks where activists challenged segregation in the 1950s and 1960s.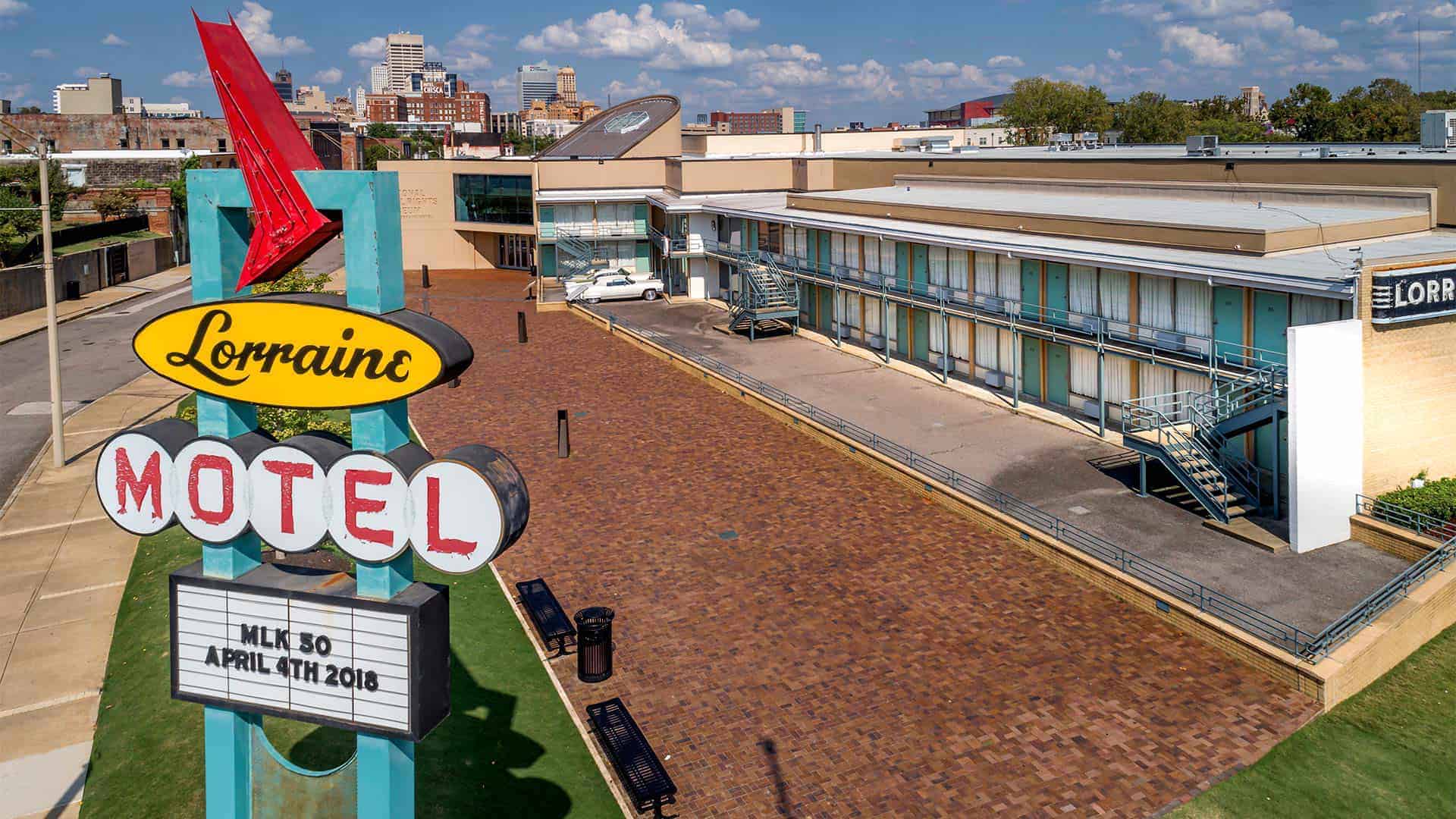 Virginia has two sites on the trail: the Virginia Civil Rights Memorial at Capitol Square in Richmond and the Robert Russa Moton High School and Museum in Farmville, birthplace of the student-led Civil Rights movement.
A Virginia Tourism Corporation video about Moton Museum reflects the philosophy of all trail sites:
"I'll always believe in the power of place, to be in this space where history happened," said Cameron Patterson, managing director of Moton Museum.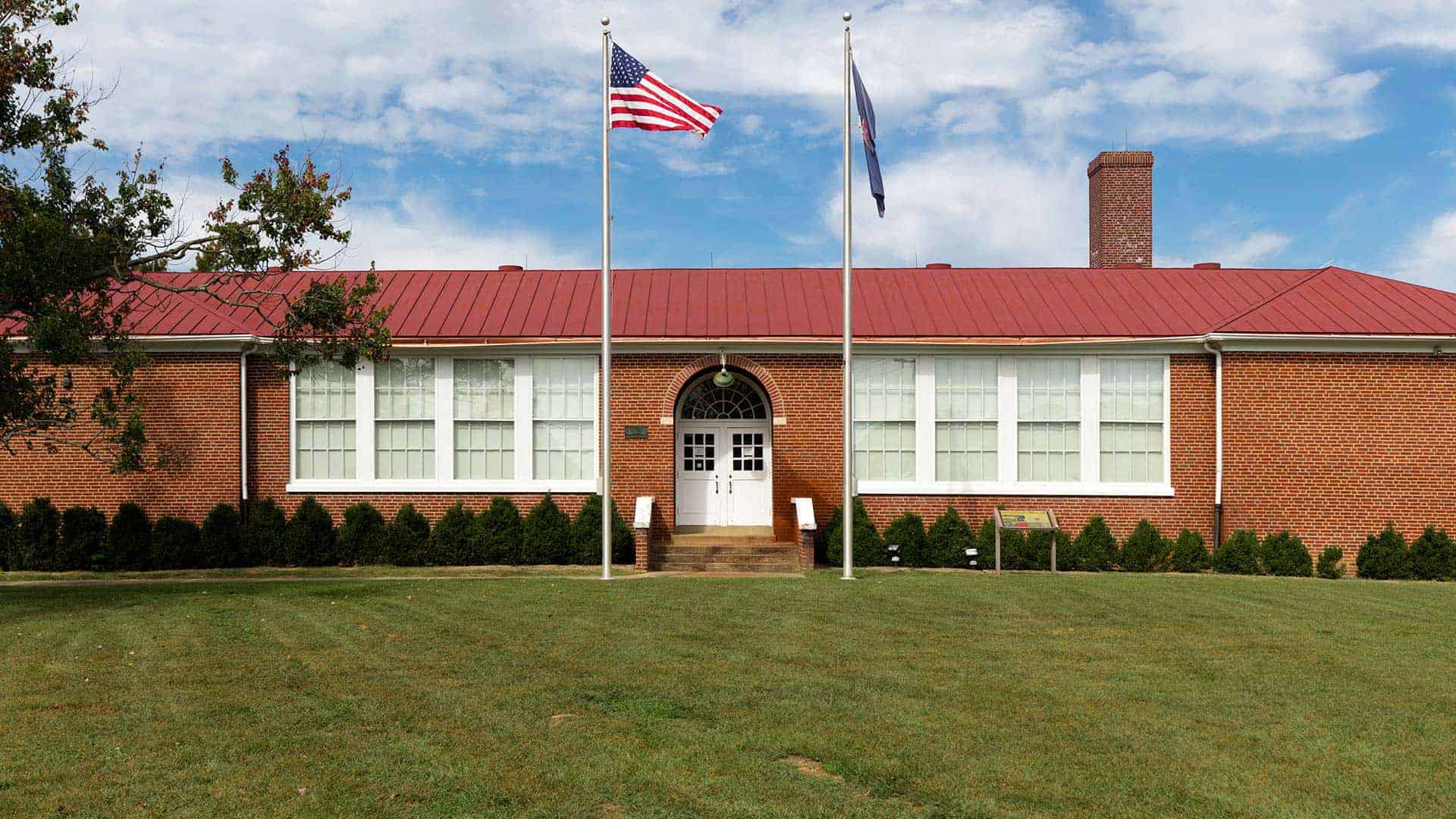 "Use history as a source of healing, to not repeat those same mistakes," said Cainan Townsend, director of education at the museum.
"Farmville is a place where ordinary people made extraordinary change, and that's something I think we all need to remember," said Dr. Larissa Fergeson, history professor at Longwood University.
Highlights of more than 100 attractions across 14 states include:
The F.W. Woolworth in Greensboro, North Carolina, once the site

Birmingham Civil Rights Institute

of a groundbreaking sit-in, now a Civil Rights museum.

In Atlanta, the Dr. Martin Luther King Jr. birthplace and gravesite and the Center for Civil and Human Rights.
The Lorraine Motel in Memphis, where Dr. King was assassinated; now the National Civil Rights Museum.
The Birmingham Civil Rights Institute in Alabama, facing the park where police used fire hoses and dogs against student demonstrators.
The Mississippi Civil Rights Museum in Jackson.
The Edmund Pettus Bridge in Selma, Alabama, where a voting-rights march turned violent.
[Editor's Note: see also BOOMER's article on other African-American historical museums.]