Concierge Medicine
| December 9th, 2019
An investment in preventive, personalized care
---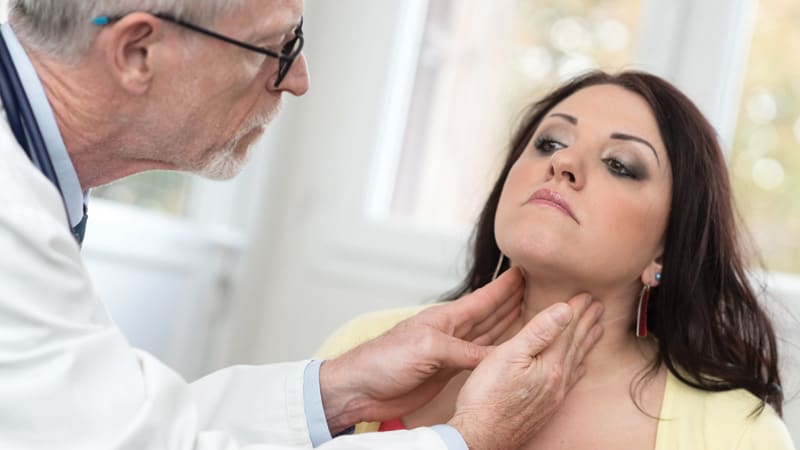 Don, a busy 59-year-old IT professional, began going to concierge practice PartnerMD three years ago strictly for the convenience. At his prior primary care practice, he was often left waiting for up to 45 minutes, only to be rushed through his visit once he actually got into the exam room. "I felt like they were just checking the boxes," he says.
However, the return on Don's investment has turned out to be far greater. This year in his advanced physical, an ultrasound of his carotid arteries revealed a slight buildup of plaque. As a result of this test, which likely wouldn't have been done by his previous PCP, his physician was able to preemptively start Don on a statin drug, which is lowering his cholesterol to help prevent heart attacks and strokes down the road.
WHAT IS CONCIERGE MEDICINE?
If you don't know anything else about concierge medicine, you've probably heard about the membership fee, which ranges from $1,800 to $2,900 annually at the practices mentioned in this article (family members are often discounted). To cover services and procedures, most concierge practices bill health insurance, with some also accepting Medicare and Tricare just like other PCPs. (Be sure not to confuse concierge medicine with direct primary care, which also has a fee but does not accept insurance, among other differences.)
The bigger picture, however, is that this fee allows physicians to cut the number of patients they see by 80 to 90 percent – compared with traditional PCPs – and, in turn, provide that select group with more of their time. That translates to same- or next-day appointments, more thorough visits that last 30 minutes or more, 24/7 access to physicians and no waiting. Some practices will even handle minor problems by phone or email without the charge for a face-to-face visit.
What's more, all this time allows concierge physicians to get to know their patients and personalize their care. Several of the physicians at PartnerMD admit they've learned more about their patients during the first comprehensive physical than they did after a decade of caring for those same patients in a normal PCP setting.
PROACTIVE CARE
"The traditional way we [physicians] manage patients is we wait for you to get a disease and then we manage it," explains Dr. Jim Mumper, chief medical officer and co-founder of PartnerMD, a concierge practice that started in Richmond in 2003 and has since branched out to other states. "We [PartnerMD] are more of the belief that frontloading the system makes a lot of sense."
Integral to this frontloaded, preventive approach is a more thorough annual physical, which lasts between 90 minutes and several hours, combined with advanced testing and diagnostics such as cardiac imaging, genetic testing and pharmacogenetics – far beyond the traditional labs done at the average PCP. "We're getting to the root cause of the problem, not just giving patients a Band-Aid," says Dr. Neal Carl, strategic medical officer at WellcomeMD, which has offices in Richmond and the Chicago area.
MDVIP, which is a national network of more than 1,000 concierge primary care physicians including several in Richmond, uses a multimarker approach to identify cardiovascular disease risk. According to a 2013 study, MDVIP's more comprehensive labs detected heart attack and stroke risk in 40 percent more patients than would've been identified by standard cholesterol tests alone.
Dr. John Barnes, an MDVIP-affiliated physician, also suggests the recommended lung cancer screening test on his over-55 patients who are current or former heavy smokers. While the average PCP physician may not have the opportunity to even mention this low-dose CT scan, Barnes has been able to diagnose several asymptomatic patients with lung cancer simply because he has the time to be so thorough.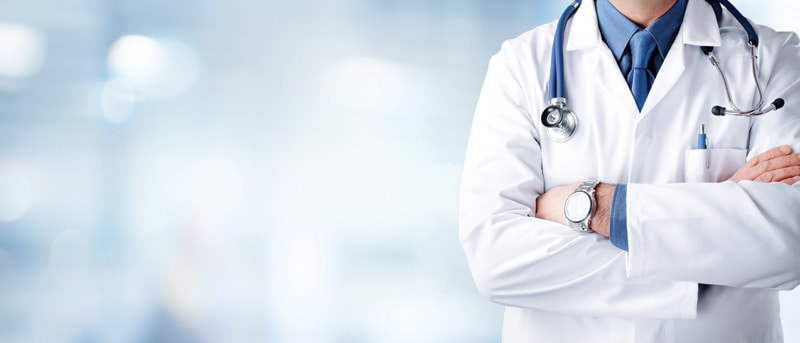 TOTAL HEALTH
Concierge practices also make lifestyle a top priority, including fitness, nutrition, sleep, stress, sexual health and more. Some practices even have professionals on staff whose role is to assess patients' wellness, design a plan to help them meet their specific goals and support them along the way.
WellcomeMD uses genetic testing to create highly customized meal and exercise plans for its patients. "It's amazing the amount of weight they [patients] have lost and how many prescription medications we've been able to get rid of just through some basic lifestyle adjustments based on their genetics," says Carl.
Not only will health coaches circle back regarding the effectiveness of a fitness or meal plan, but physicians will also follow up to explain lab results, determine whether a treatment is working or even pass along new research. WellcomeMD schedules quarterly visits to keep an eye on patients' health and stay ahead of problems.
Concierge medicine has been shown to reduce ER visits, hospitalizations and rehospitalizations. Barnes sees his patients after they've been discharged from the hospital to go over the instructions they receive. "Sometimes it [the discharge summary] is not as clear as it should be, which can lead to rehospitalization," he says.
Concierge practices will also typically coordinate specialist care for patients. They'll even schedule the appointment in many cases since they have connections with specialists and can more clearly articulate the health issue. Most importantly, these very hands-on physicians take the time to thoroughly review and understand the specialist's report, making it part of their body of information on that patient.
PRIORITIZING HEALTH
Despite the cost, people at a wide range of ages, incomes and health levels are choosing to invest in this more preventive, holistic model of care. According to AARP, 90 percent of these patients (compared with 67 percent of typical PCP patients) report being satisfied with their health care.
Carl explains, "It's not so exclusive that it's unaffordable. A lot of people are deciding that this is where they want to put their money."
---
Terri L. Jones is a Richmond-based freelance writer and frequent contributor to BOOMER.