'Beehive: The '60s Musical'
So sorry, this contest ended on April 20, 2022.
---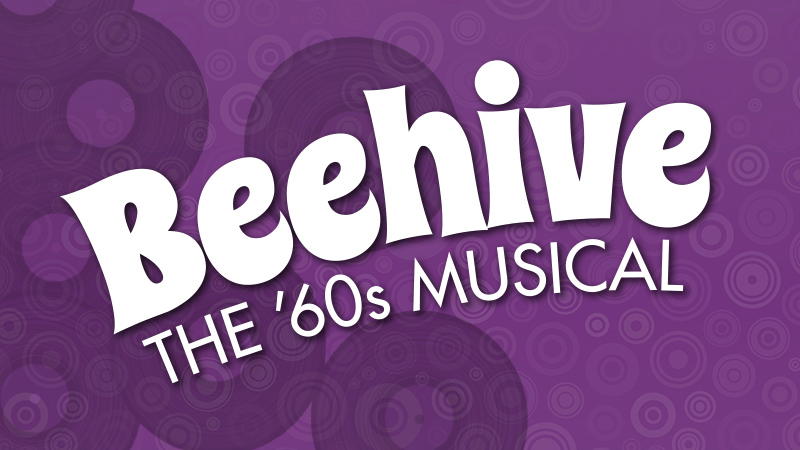 Win tickets to "Beehive: The '60s Musical," a coming-of-age musical revue that transports you back to the 1960s.
Six actresses in colorful costumes and very tall wigs spotlight six of the era's groundbreaking female musicians performing more than two dozen hit songs and familiar dances like the Monkey, the Pony, the Jerk, the Swim, and the Mashed Potato. This musical revue does more than just showcase songs we love. "Beehive" also documents the dramatic changes that America experienced during the 1960s, from the seeming innocence of the 1950s to the turmoil of 1969.
Want to get your hands on a pair of tickets? Well, you've come to the right place.
"Beehive: The '60s Musical," at Virginia Repertory Theatre, April 8 – May 15, 2022 at The November Theatre, Marjorie Arenstein Stage.
Check the Virginia Rep website for more information, including updated Covid safety precautions.
Thanks to all who entered! Sign up for our newsletter for weekly opportunities to win!
Other Chances to Win
Be the first to know about all of our contests and special offers on Facebook& Twitter .
Our contests are open to residents in and around the metro Richmond area. Prizes are from local sponsors.
Upon entering, you are now eligible to receive a weekly newsletter featuring exclusive articles, contests, and happiness. If that's not really your thing, though, we will provide the opportunity to opt out.