Contest – 'A Doll's House, Part 2'
So sorry, this contest ended on February 3, 2022.
---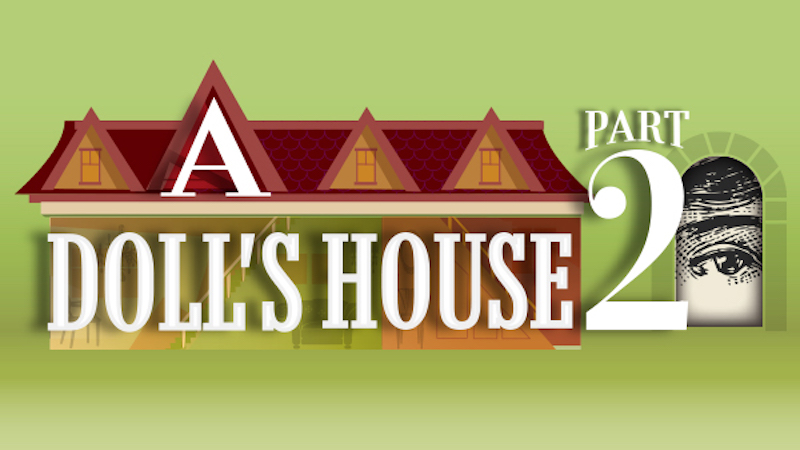 Enter to win a pair of tickets to the Virginia Repertory Theatre production of "A Doll's House, Part 2," the contemporary play written as a sequel to the controversial 1879 play by Henrik Ibsen, "A Doll's House." Find out what happened to Nora after she walked out on her sham marriage!
The Virginia Rep production runs from Feb. 4-27 at The November Theatre, Marjorie Arenstein Stage.
Thanks to all who entered! Sign up for our newsletter for weekly opportunities to win!
Other Chances to Win
Be the first to know about all of our contests and special offers on Facebook& Twitter .
Our contests are open to residents in and around the metro Richmond area. Prizes are from local sponsors.
Upon entering, you are now eligible to receive a weekly newsletter featuring exclusive articles, contests, and happiness. If that's not really your thing, though, we will provide the opportunity to opt out.