Contest: 'Dear Jack, Dear Louise'
So sorry, this contest ended on March 23, 2022.
---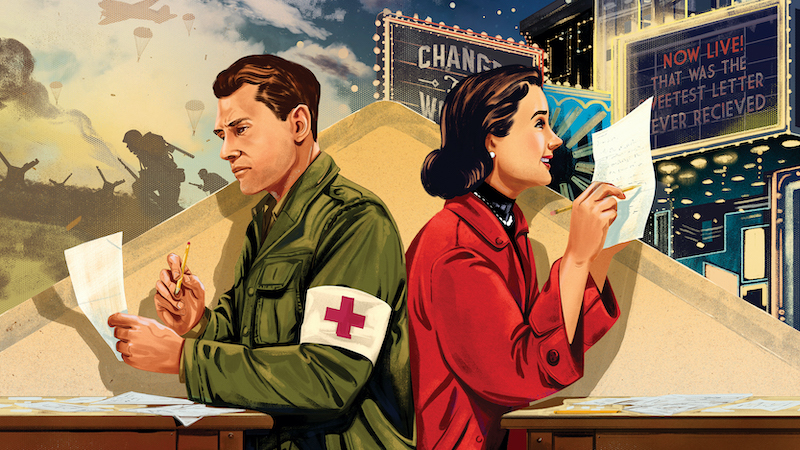 Enter to win a pair of tickets to the Virginia Repertory Theatre production of "Dear Jack, Dear Louise." The wartime love story highlights two young people – a soldier and a an aspiring actress and dancer in New York City – who meet and fall in love through the mail. As the war continues, it threatens to end their relationship before it even starts.
"Dear Jack, Dear Louise" runs March 18 through April 17 at Virginia Rep's Hanover Tavern, Hanover Courthouse, Virginia.
Thanks to all who entered! Sign up for our newsletter for weekly opportunities to win!
Other Chances to Win
Be the first to know about all of our contests and special offers on Facebook& Twitter .
Our contests are open to residents in and around the metro Richmond area. Prizes are from local sponsors.
Upon entering, you are now eligible to receive a weekly newsletter featuring exclusive articles, contests, and happiness. If that's not really your thing, though, we will provide the opportunity to opt out.