'Gaslight' Contest
So sorry, this contest ended on September 15, 2022.
---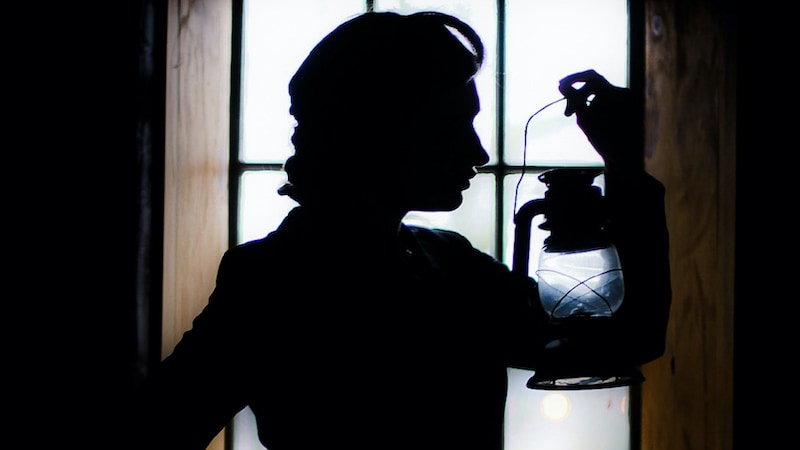 Enter our 'Gaslight' contest to win a pair of tickets to see the classic crime story of a cruel, manipulative husband and the wife he attempts to deceive.
The play was first produced in 1938. The story has experienced several incarnations, including variations on the original plays, screenplays, and a worldwide revival in recent years – as the psychological phenomenon has gained new attention.
Want to find out if the man's gaslighting tactics work? You've come to the right place!
Catch "Gaslight" Sept. 9 to Oct. 15 at Swift Creek Mill Theater.
Visit the Swift Creek Mill website for more information.
Thanks to all who entered! Sign up for our newsletter for weekly opportunities to win!
Other Chances to Win
Be the first to know about all of our contests and special offers on Facebook& Twitter .
Our contests are open to residents in and around the metro Richmond area. Prizes are from local sponsors.
Upon entering, you are now eligible to receive a weekly newsletter featuring exclusive articles, contests, and happiness. If that's not really your thing, though, we will provide the opportunity to opt out.