'Keep on the Sunny Side' Contest
So sorry, this contest ended on March 24, 2023.
---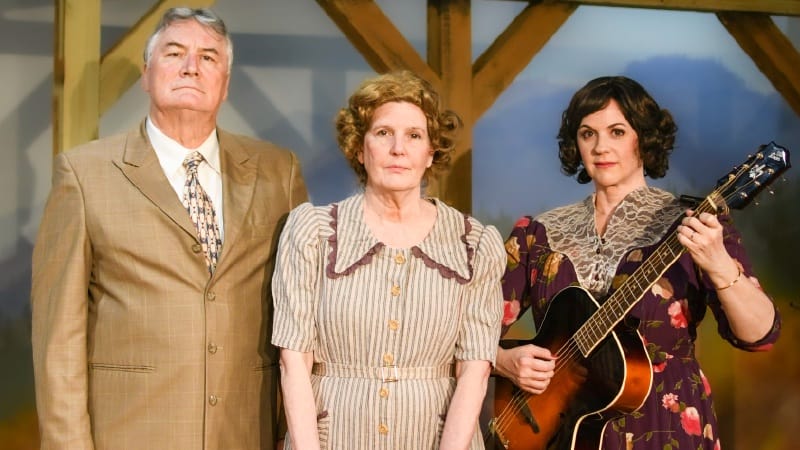 Enter our "Keep on the Sunny Side" contest to win a pair of tickets to see the heartwarming musical story of the legendary Carter family of Southwest Virginia.
The play captures the relationships and musical accomplishments of A.P. Carter, his wife, Sara Carter, and their sister-in-law, Maybelle Carter.
Want to see this toe-tapping play? You've come to the right place!
Catch "Keep on the Sunny Side" April 1 to May 6 at Swift Creek Mill Theater.
Visit the Swift Creek Mill website for more information.
Thanks to all who entered! Sign up for our newsletter for weekly opportunities to win!
Other Chances to Win
Be the first to know about all of our contests and special offers on Facebook& Twitter .
Our contests are open to residents in and around the metro Richmond area. Prizes are from local sponsors.
Upon entering, you are now eligible to receive a weekly newsletter featuring exclusive articles, contests, and happiness. If that's not really your thing, though, we will provide the opportunity to opt out.