Contest – Legends on Grace: Robbie Schaefer
So sorry, this contest ended on January 30, 2022.
---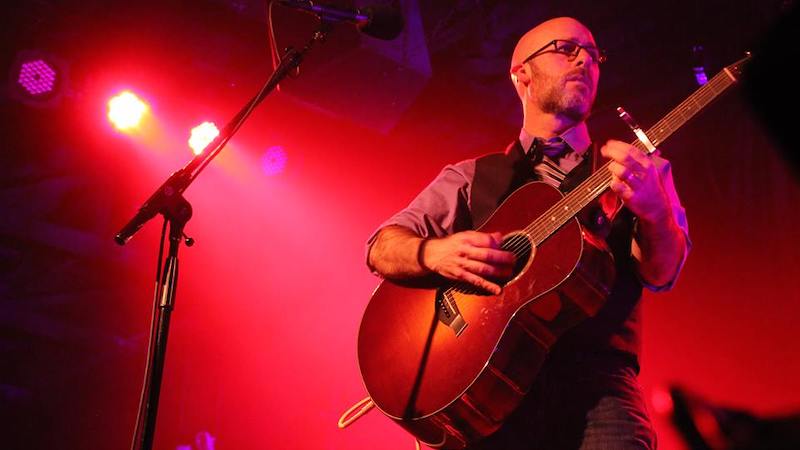 Enter to win tickets of your very own to have Legends on Grace: Robbie Schaefer – virtual edition – come right into your home! Robbie Schaefer is a founding member, songwriter, and guitarist of the acclaimed indie folk-rock band Eddie from Ohio. Schaefer will share his legendary journeys, and his music, hosted by Richmond-based musician Daniel Clarke. Both in-person and on-demand options available.
Tickets can be purchased for the Feb. 5 in-person event.
The link for the virtual edition will be emailed to you from Richmond Performing Arts Alliance within 48 hours of the live performance and can be viewed for one week.
Thanks to all who entered! Sign up for our newsletter for weekly opportunities to win!
Other Chances to Win
Be the first to know about all of our contests and special offers on Facebook& Twitter .
Our contests are open to residents in and around the metro Richmond area. Prizes are from local sponsors.
Upon entering, you are now eligible to receive a weekly newsletter featuring exclusive articles, contests, and happiness. If that's not really your thing, though, we will provide the opportunity to opt out.