Theatre Re, "The Nature of Forgetting"
So sorry, this contest ended on October 14, 2018.
---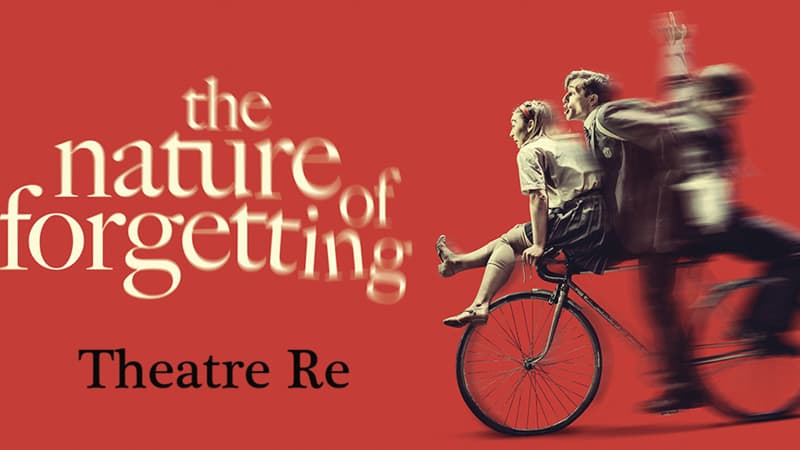 Tom is fifty-five today. As he dresses for his party, tangled threads of disappearing memories spark him into life, unravelling as a tale of friendship, love, and guilt. The Nature of Forgetting is a powerful, explosive, and joyous piece that combines physical theatre with a live musical score to ask: what is left when memory is gone?
Sunday, Oct. 21 at 2 p.m. at Modlin Center for the Arts
Thanks to all who entered! Sign up for our newsletter for weekly opportunities to win!
Other Chances to Win
Be the first to know about all of our contests and special offers on Facebook& Twitter .
Our contests are open to residents in and around the metro Richmond area. Prizes are from local sponsors.
Upon entering, you are now eligible to receive a weekly newsletter featuring exclusive articles, contests, and happiness. If that's not really your thing, though, we will provide the opportunity to opt out.