Vinada Non-Alcoholic Wine
So sorry, this contest ended on December 21, 2020.
---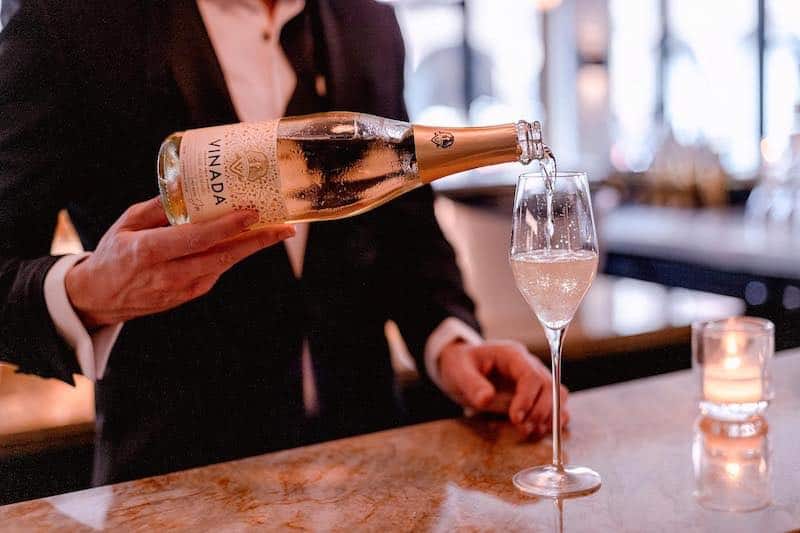 Perhaps you're not a big drinker but still want to join in all the usual the alcohol-fueled festivities; perhaps you're gearing up for dry January; or perhaps you want to sip on something a little more interesting than water during the day.
Whatever your reason, we've got a few bottles of the new, the delicious, and the alcohol-free wine, Vinada!
Check out our thoughts on it here. And don't forget to enter below!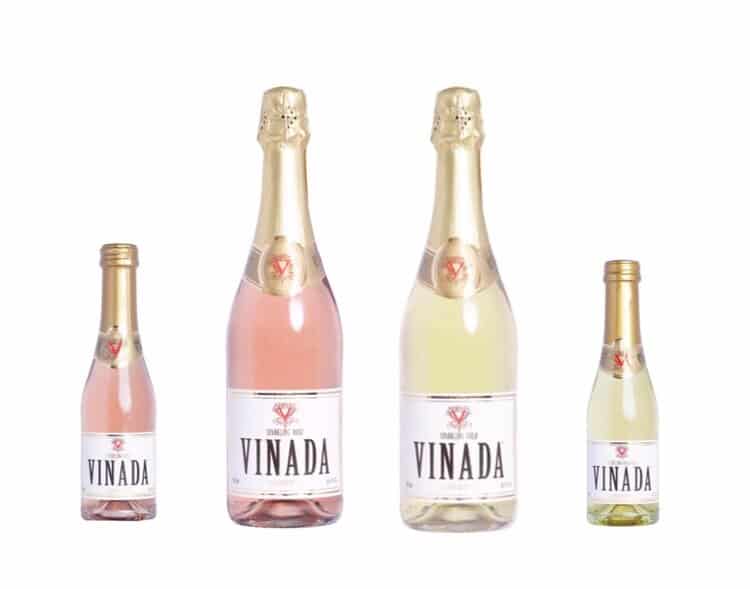 Thanks to all who entered! Sign up for our newsletter for weekly opportunities to win!
Other Chances to Win
Be the first to know about all of our contests and special offers on Facebook& Twitter .
Our contests are open to residents in and around the metro Richmond area. Prizes are from local sponsors.
Upon entering, you are now eligible to receive a weekly newsletter featuring exclusive articles, contests, and happiness. If that's not really your thing, though, we will provide the opportunity to opt out.