Virginia Repertory Theatre 'Barefoot in the Park'
So sorry, this contest ended on December 31, 2021.
---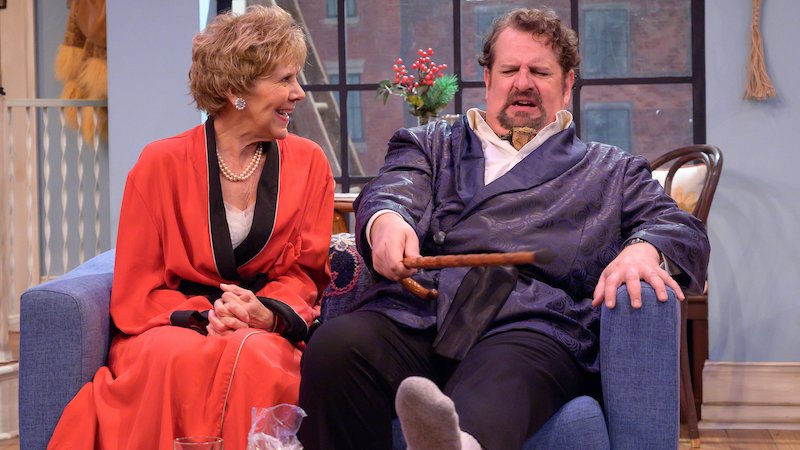 'Barefoot in the Park'
In this hilarious and heartwarming 1960s Neil Simon story, two young newlyweds display the challenges and rewards of opposites, and introducing two other opposites – the couple's quirky neighbor, Victor, and the young wife's dour mother, Ethel. Virginia Repertory Theatre has brought the Broadway favorite to Richmond in their professional performance of "Barefoot in the Park" at Hanover Tavern.
Want to get your hands on a pair of tickets to the Virginia Repertory Theatre performance? Well, you've come to the right place.
"Barefoot in the Park" runs through Jan. 16, 2022, at the historic Hanover Tavern.
Congratulations to our winners!
Other Chances to Win
Be the first to know about all of our contests and special offers on Facebook& Twitter .
Our contests are open to residents in and around the metro Richmond area. Prizes are from local sponsors.
Upon entering, you are now eligible to receive a weekly newsletter featuring exclusive articles, contests, and happiness. If that's not really your thing, though, we will provide the opportunity to opt out.