Win Tickets to 'Miss Bennet'
So sorry, this contest ended on December 14, 2022.
---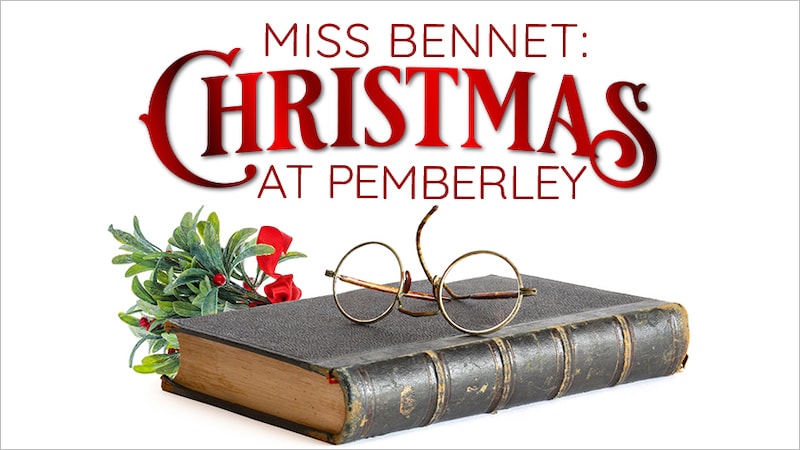 Win tickets to "Miss Bennet: Christmas at Pemberley," the whimsical story of Mary Bennet, the bookish middle sister of the Bennet girls, who is tired of missing out on the romantic escapades that have landed husbands for her four sisters. Will the unexpected holiday guest be a match for her intellectual curiosity and independence?
There is one sure-fire way to find out! Enter below for your chance to win a pair of tickets to "Miss Bennet: Christmas at Pemberley"!
'Miss Bennet: Christmas at Pemberley'
Nov. 25, 2022 to Jan. 1, 2023
At The November Theatre, Virginia Repertory Theatre
Thanks to all who entered! Sign up for our newsletter for weekly opportunities to win!
Other Chances to Win
Be the first to know about all of our contests and special offers on Facebook& Twitter .
Our contests are open to residents in and around the metro Richmond area. Prizes are from local sponsors.
Upon entering, you are now eligible to receive a weekly newsletter featuring exclusive articles, contests, and happiness. If that's not really your thing, though, we will provide the opportunity to opt out.