Don't Just Taste ... Indulge
| January 25th, 2018
Taking Charlottesville wine to a luxurious new degree
---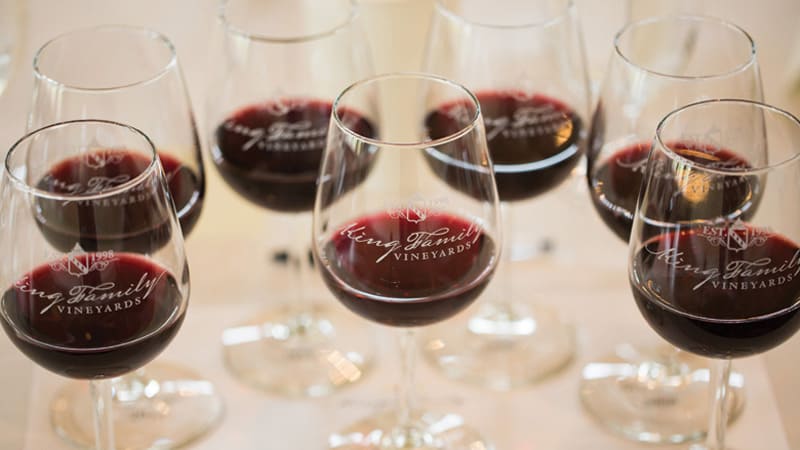 The Charlottesville area has become home to multiple wineries, making it delightfully easy to stumble upon a venue for a quick (or extended!) wine tasting.
So why not spice it up a little?
Cville Tours Taste of Luxury takes wine tastings to another level, elevating the experience to make it more enticing than ever. They've partnered with Lexus of Richmond to give their excursions that extra boost of extravagance.
I had the privilege of tasting Charlottesville wine through the Cville Tours lens: in the lap of luxury and on the saddle of a horse. I started my journey chauffeured in a 2017 Lexus LX, taking in those impossibly stunning Blue Ridge Mountains as the driver navigated the way to King Family Vineyards.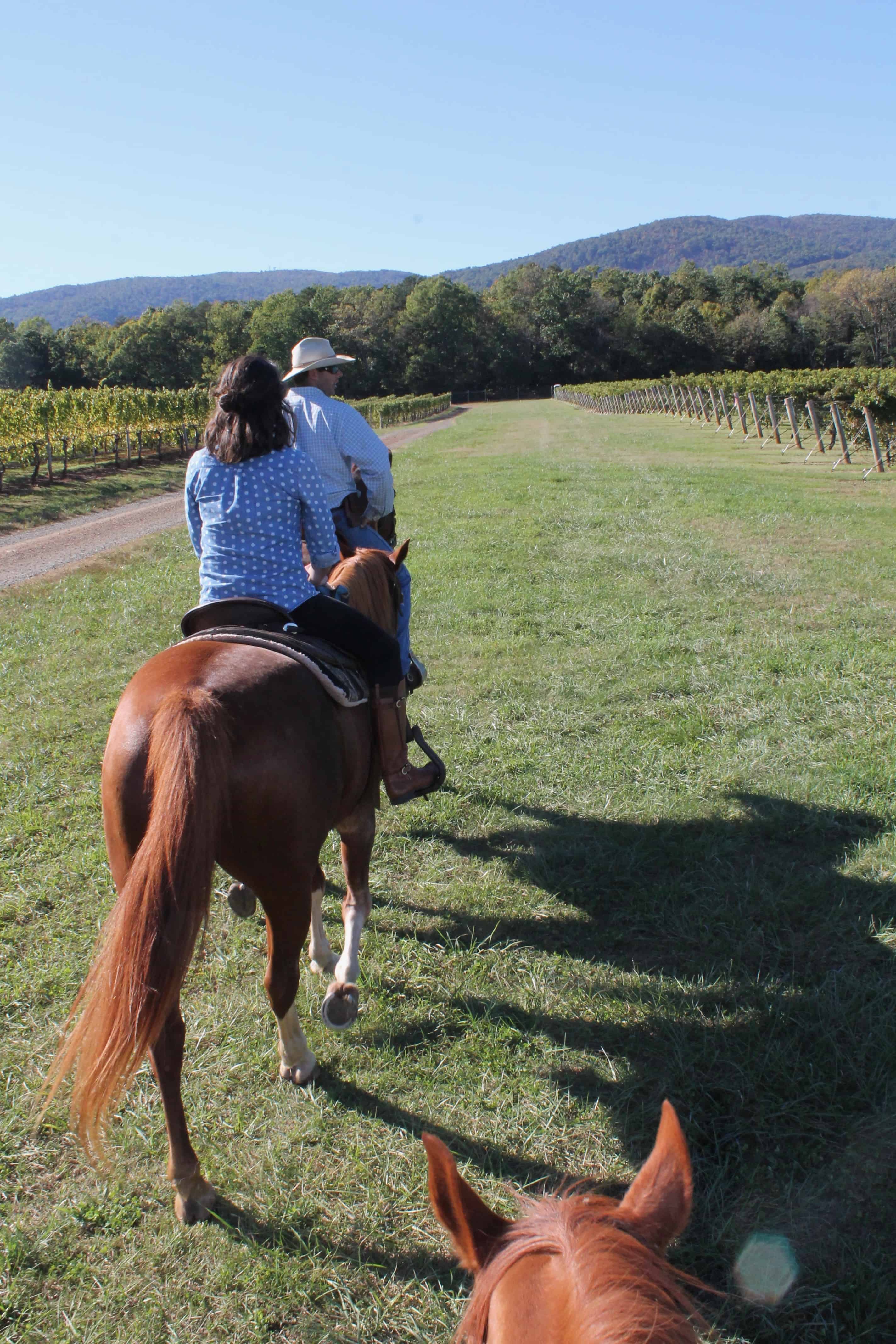 Upon arrival, I pried myself from the Lexus' graciously heated seats and saddled up for a privately guided horseback riding expedition, provided by Indian Summer Guide Service. The horses are gentle and the trail is smooth, so riders need no experience or knowledge (except maybe on how to persuade your horse to stop snacking on grass).
After our saunter among the mountains and grapes, I un-bowed my legs and headed to the King Family Vineyards tasting room for a sampling. This award-winning, family-owned property contains 31 acres of vines and extravagant views. It's one of the multiple destinations that guests can choose from on this excursion.
But if horses aren't really your thing, Cville Tours Taste of Luxury offers two other Lexus-based activities. For you chocoholics, try the Gearhart Chocolate Experience: a tour of the Gearhart facility, a tasting and a take-home box. Or enhance your wine knowledge with the Behind-the-Scenes Wine Tour: three wineries to explore, learn about and sample.
Prices vary, though if you're a fortunate Lexus owner, you get 10 percent off any of these experiences.
Visit CvilleTours.com to see what the hype is about.