My Role in a Village
| May 14th, 2018
Playing the advocate
---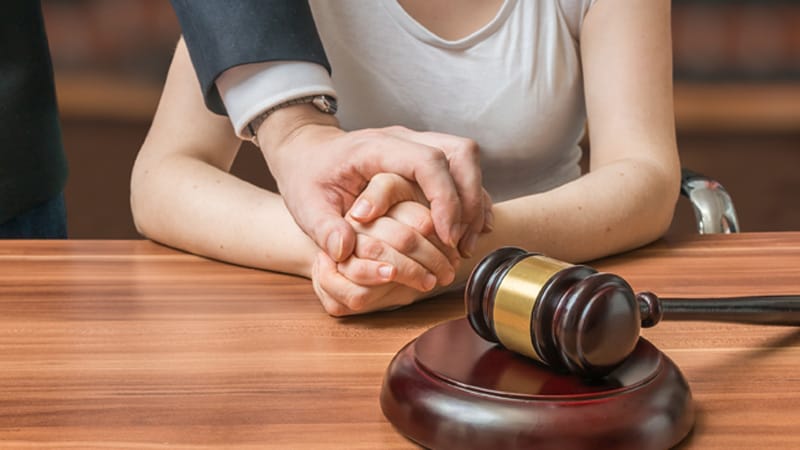 I'm part of a village.
I don't want to be. No one wants to be part of the village that forms around a cancer patient.
It's rather like the village or town or city where you're born. You didn't choose it, but there you are and it's your hometown. The community that crops up around a cancer patient occurs as naturally as birth. You become a citizen because of your love and your character, not because you want it.
It's hard to be here. Someone you care about might die. They likely won't, but they might, and in correlation to how much you love, you worry.
I was already in this village, but I didn't know the other residents. The friends of my friend who keep their word, the broad shoulders and tissue givers. The wine pourers and casserole makers, the prayerful ones, the dog walkers and the ones who share their own travails with cancer, those who went before and can focus her on survivability.
A village is made of roles. On TV, there's the town sheriff, the drunk, the widower, the preacher, the mayor, the quiet veteran, the homecoming queen, the mean girl with a secret heart, the waitress who knows the town's history. In my cancer village, I am the bulldog. The advocate. The a**hole.
It suits me. My sick friend is my best friend, and I do not stint where she is concerned. I am insistent and impatient. I suffer foolishness with a renowned churlishness. Many years back I was an attorney, and though I cannot defend her in court I can do it in a meeting with a doctor or some uncaring scheduler. I attend all medical meetings alongside her. I take notes while she gapes and takes in everything with a sometimes stunned bearing. I am the keeper of the files and the calendar for follow-ups. I am the voice on the phone who beseeches for an appointment sooner than the one granted.
HOW I LOVE
This is my zone; this is how I love. I don't do comfort well. I don't require much, so I'm not practiced with it. I'm not deft, and that's okay; my village has a place for me. Some jobs require a locksmith, some a blacksmith. They also serve who only stand and wait tapping their fists into their palms.
My friend at the center of this village was my hero before. Her cancer hasn't changed this. She was the bulldog for her mother's cancer, and to this day regrets that she couldn't do more. She's struggled with nightmares of her mother's demise, nightmares of helplessness. She fights every day to sustain and grow a nonprofit that empowers our city's young minds. This is a woman who spends her life's energy – the life that our village is going to help preserve – working on behalf of others. She is a tireless friend to many, but I think I feel her friendship more than others because I've become most accustomed to and dependent on it.
I see her wrapping her hands to go 12 with the devil. I've listened while another cancer patient described to her his own growing impatience with people who don't seize their lives. You get moments, he said, where you want to scream at people: Wake up! You're dying, too! She said she has them all the time. I figure the day is coming when I step in front of her to raise a finger to the person she just yelled at, and tell him, "I don't think so."
She says she is mentally, physically and spiritually awakened. Three times a day she drinks a shake that I call dirt, because it looks and tastes like dirt. Her diet has become that of a Neanderthal lost in a forest. She measures the news by whether it's good or bad for her life. Not her wallet, work or politics, but her life. That's sobering to watch, and inspiring.
She won't die; her tumor is treatable. She'll be beat-up and inconvenienced, and out of a bunch of money; me, too, probably. I asked if she would continue her keenness to live and appreciate. She said she will, and I believe her.
I won't lose my friend. And I won't stop being her advocate, her a**hole. It will be a joy, however, to do it again for the purposes of life, for hers, my own and for the greater village we all should love and serve.
---
David L. Robbins is the best-selling author of novels such as The Devil's Horn, The Low Bird and Last Citadel. The Sandston native is the founder of the James River Writers, co-founder of The Podium Foundation and creator of the Mighty Pen Project veterans' writing program. In 2018, he was named by the Virginia Commission for the Arts one of the two Most Influential Literary Artists in Virginia for the last 50 years. He teaches advanced creative writing at VCU's Honors College.