Dee Wallace Makes Her Return in "Critters Attack!"
| October 28th, 2019
The actress battles more "Critters"
---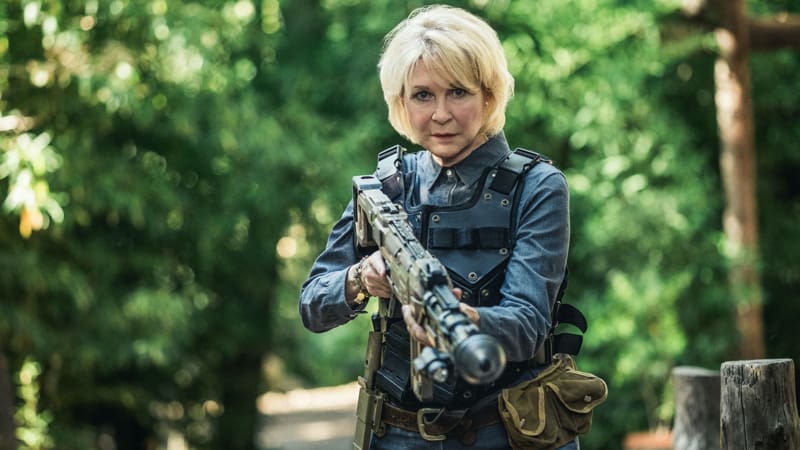 The Critters are back and meaner than ever. Fortunately, Dee Wallace has also returned to take aim at the miniature alien monsters in Critters Attack! Released straight to Blu-ray, DVD, and digitally over the summer, the film had its television premiere on the Syfy Channel in October.
Wallace starred in the original 1986 comedy horror, but skipped the three sequels and only agreed to do the new movie because it was a reboot of the franchise.
"Too much time had gone by to go back and reprise my role in the original, so this is a great reworking of the story," Wallace said from Los Angeles. "The writers came up with an incredibly interesting and strong character for me, plus I got to go to South Africa for filming."
Wallace says modern technology didn't ruin the new version. "We didn't use CGI – it's all puppets like the original. I don't think the fans would have it any other way."
Director Bobby Miller knew fans would want Wallace in the new film, too, and told the studio he needed her after reading the script.
"She's a consummate professional, warm and funny," he said. "Her character in 'Critters Attack!' is a bit of a bad-ass. I think a lot of folks think of Dee as the ultimate movie mom, so getting to subvert that with her was a real joy."
Of course, Miller was probably thinking of Wallace's famous role playing the mother in 1982's blockbuster E.T. the Extra-Terrestrial. But her venture into horror began 5 years earlier in "The Hills Have Eyes" which was just her third film and a real screen shocker even for 1977 audiences. She went on to appear in horror/thriller classics such as Cujo and The Howling.
"I love working in all genres, but it's the dramatic work in thrillers and horror films that really rocks my boat and allows me to step up and act at many different levels," she explained.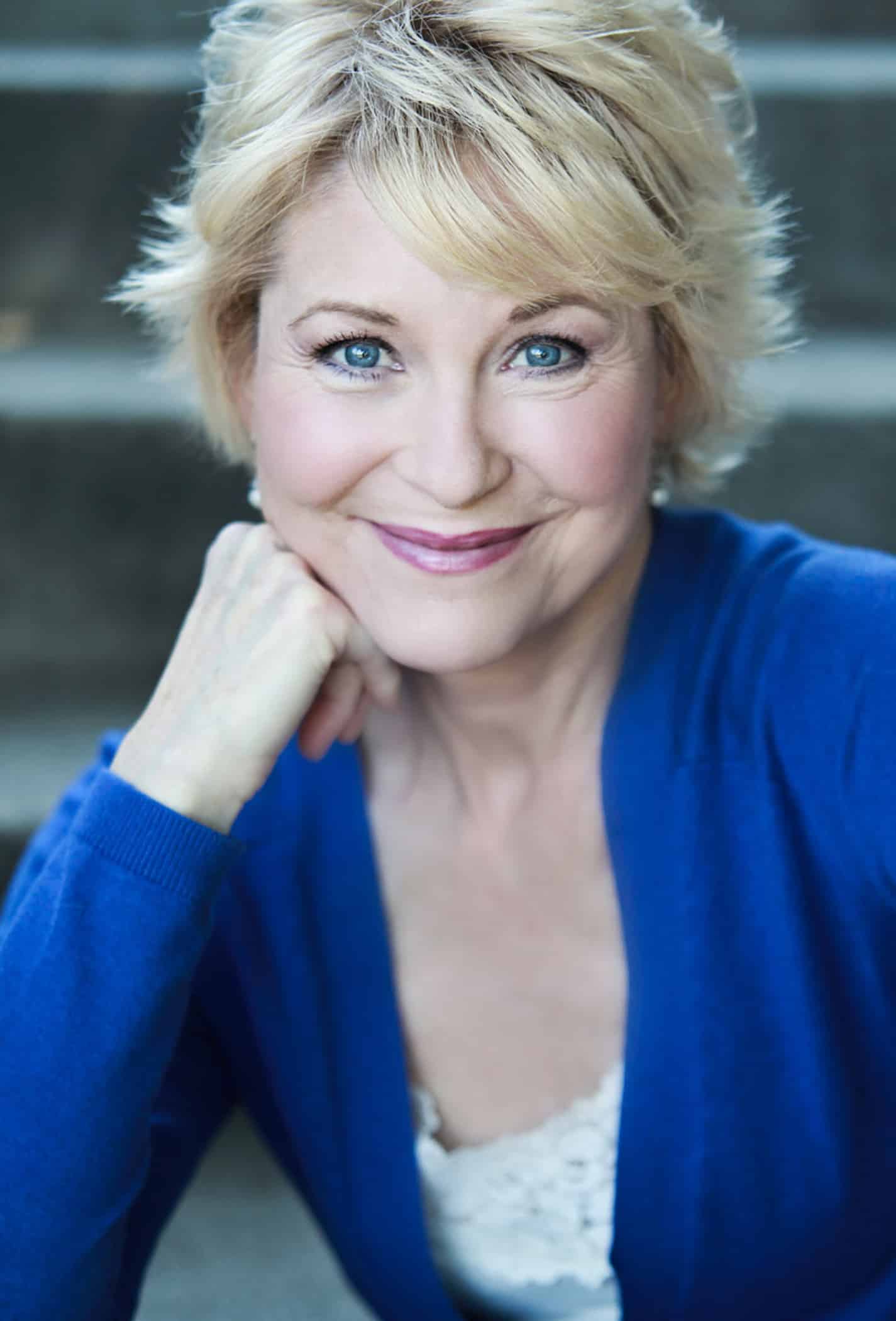 At 70 years old, Wallace has no plans to slow down. She encouraged her daughter, actress Gabrielle Stone, to release her first book "Eat, Pray, #FML" in June (see www.eatprayfml.com) and is busy as an established self-help author, public speaker, and radio show host (see www.iamdeewallace.com).
And in addition to the Critters film, this year Wallace plays either lead or supporting roles in the horror flicks Dolls and 3 from Hell, the thriller The Wrong Mommy, a romance Renovation of the Heart, and the drama Sunrise in Heaven.
Somewhere along the way this year, she also reached a career milestone that few, if any, living actresses could claim. "My publicist called me and said 'Wow, Dee, congratulations, you've passed your 200th movie.' I had no idea!"
And when asked if she'll find time to knock out another hundred films and extend her filmography to 300, Wallace didn't hesitate: "You bet baby!"
---
Nick Thomas teaches at Auburn University at Montgomery, Ala., and has written features, columns, and interviews for over 750 magazines and newspapers.