'Fool's Errand' by Jeffrey S. Stephens
| February 12th, 2021
A mysterious treasure hunt and an exploration of a father-son relationship, post mortem
---
In Fool's Errand, the pages turn themselves. The plot twists in all the right places. Questions go unanswered until the very end. The story leaves the reader thinking about the character's life beyond the last page – the sign of any good tale.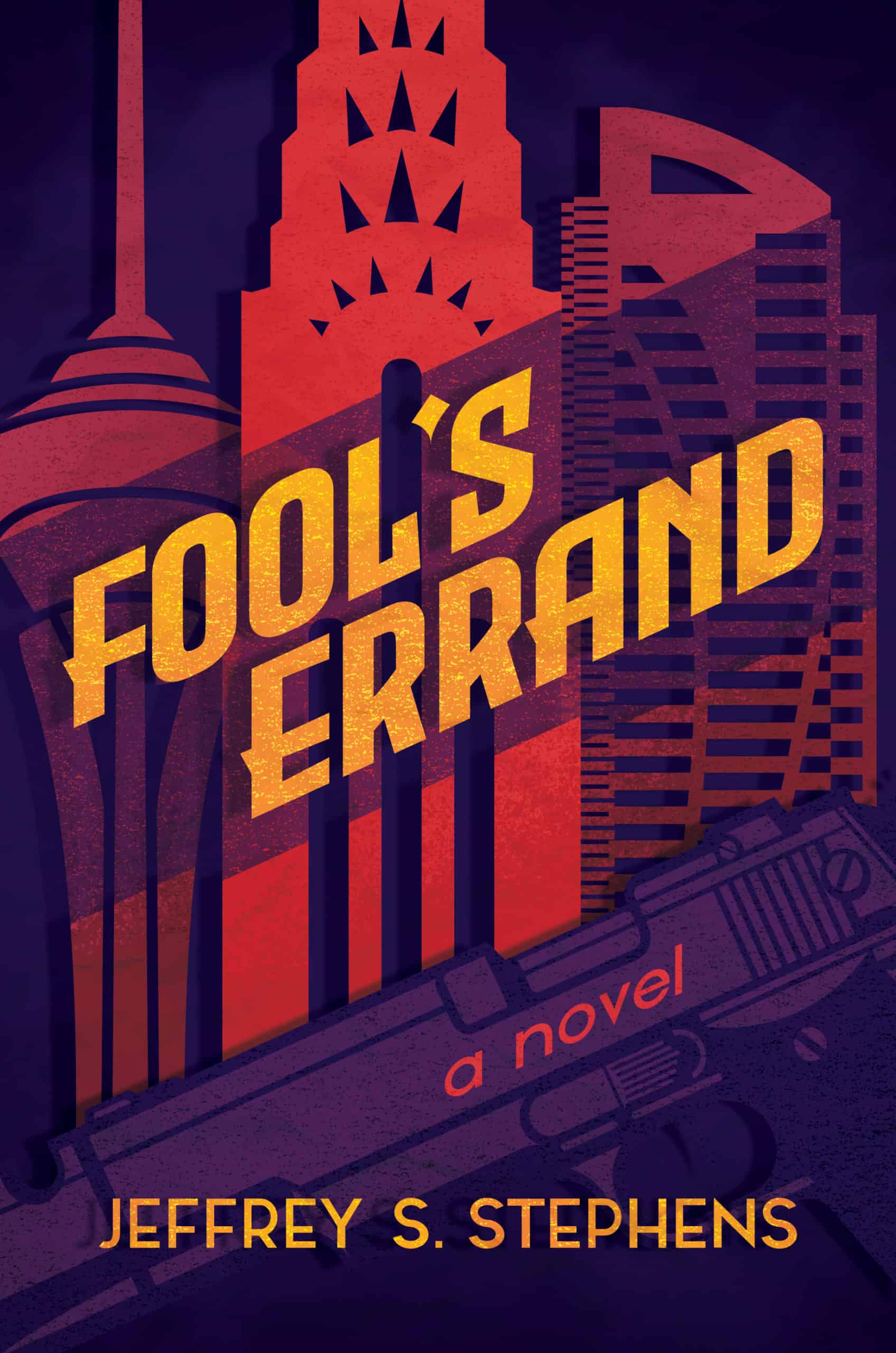 The protagonist has no name. Perhaps, the author's intent is to convey the character's conflict with himself or his world.
The son of John "Blackie" Rinaldi develops a crisis of identity when he is given a letter a few years after his father's untimely death. The letter, written by his father just days before his death, promises ill-gotten fortune and adventure. Should the protagonist follow in his father's footsteps and become a member of the next generation of wise guys (or Serious Men, as Blackie calls them)? Or should he remain a working stiff, where doing the right thing is an occupational hazard?
Surrounded in a 1970s and '80s New York wise guy atmosphere, the language and references are in league with movies like Goodfellas. An author of five other novels, Mr. Stephens's storytelling in Fool's Errand is authentically creative.
However, fair warning to any reader, the book is chock full of typos and formatting gaffs, punctation and verb tense errors, and word usage inconsistencies. With a little better editing, this can be a more fully lovable read.
---
Melissa Powell Gay is the author of Talking To Herself, a Christmastime time-travel adventure involving a woman of a certain age and a robot. Find out more about it and her other books at melissapowellgay.com.
---
Enjoy more book recommendations tailored for baby boomers in our regularly updated Books department!

As an Amazon Associate, Boomer Magazine earns from qualifying purchases of linked books and other products.