Freedmen's Communities & Chef Edna Lewis
| February 17th, 2021
A pandemic driving discovery
---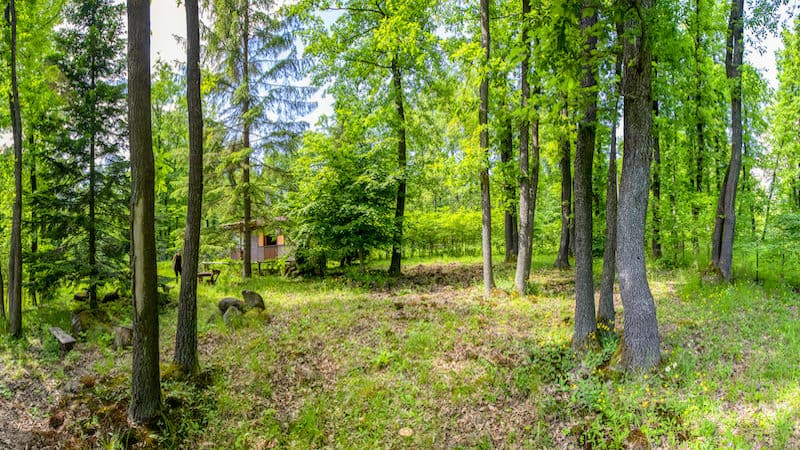 The killing of George Floyd and my feeling of helplessness surrounding it – during the long stay-at-home pandemic period – circled me as a White person to thoughts of African American heritage. Reflecting specifically on the post-Emancipation Proclamation period led me to tiny Virginia communities established by formerly enslaved people after Lincoln's 1863 proclamation – and to one of Virginia's, and the South's, most influential cooks.
After figuratively going down rabbit holes of complicated history for a couple of Central Virginia's early African American communities, I discovered Orange County's wealth of well-documented freedmen's communities. No structures remain at the sites, though communities such as Clifton, on Route 628 off Route 20, and Tibbstown, north of Barboursville on the west side of Route 20, are still active.
A delicious discovery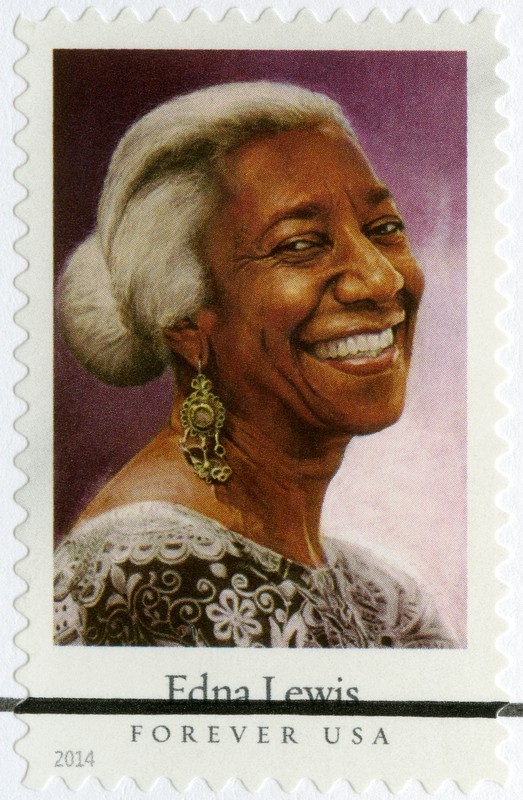 The community of Freetown – founded near Lahore by nine families of freed slaves – grabbed my attention when I learned that Edna Lewis, the woman credited with revolutionizing Southern cuisine from its reputation for limp, overcooked vegetables and greasy fried foods, had been born there. My drive on Rt. 522 through Louisa County into Orange County was a revisit to a bucolic part of Virginia, with a turn westward onto Rt. 629 for Lahore Road, off of which Freetown is located. Nothing remains of the early town's school, church and community hall that had once stood; and no one is raising hogs and dairy cows the way the post-Emancipation Black families had been.
In searching for someone knowledgeable on the former Black community (now integrated), I stopped at a small, white bungalow with an "Eggs for Sale" sign (and roosters crowing out back) and purchased eggs in the hope that the people who lived there might be knowledgeable; but the White person who sold me the eggs wasn't. The best source for community information is the African American specialist who works at the Orange County Historical Society every Friday.
She provided contact information for Edna Lewis's sister, Ruth Lewis Smith, age 96, who lives outside of Chicago. "A lot of [Black] women learned to cook by going to work for rich white people in Washington, D.C.," said Smith in a telephone interview. "Edna learned to cook from Mother, who grew or raised everything we ate – except for soda, salt and sugar." (In a family of women who knew how to do many things, Ruth and Edna's mother had also been a brick mason.)
Disciplined to be attentive to details of good kitchen skills – and subtle tastes – by her mother, Lewis developed the confidence to seek work in New York. Her jobs as chef and restaurant owner in the Big Apple would have to wait a bit, as her most marketable skills initially were those of seamstress; her sewing talents became in demand – especially after being showcased in the 1947 Christmas windows of Bonwit Teller, the Fifth Avenue luxury retailer purchased in 1979 by Donald Trump and subsequently demolished.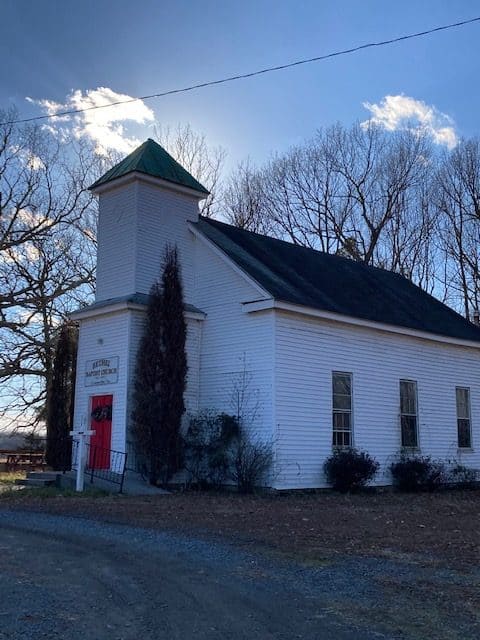 Although Lewis died in Decatur, Georgia, in February 2006 having authored four cookbooks, Smith has continued to return annually to Virginia for Bethel Baptist Church's Homecoming in Unionville, east of Freetown. While the pandemic kept her from returning in August 2020 for the church's revival services and the local foods she fondly remembers, she thinks Reunion 2021 will be "the biggest one yet."
Memories
She reminisces about going to New York to help Edna in the first New York restaurant her sister opened in 1949 – Café Nicholson on 58th Street, "around the corner from the United Nations," Smith said. "People loved her chocolate souffles – one of her specialties." Lewis later opened and closed a restaurant in Harlem, New York's preeminent Black neighborhood.
Lewis published The Edna Lewis Cookbook in 1972; Knopf published her Taste of Country Cooking in 1976, followed 12 years later by In Pursuit of Country Cooking; and, lastly, The Gift of Southern Cooking, with Georgia chef Scott Peacock. For a few of Edna Lewis's tasty recipes – simmered greens with cornmeal dumplings, featherlight yeast rolls, baked tomatoes with crusty bread, Hoppin' John and green beans in pork stock – go to Epicurious.com. Whether or not you grew up in the countryside as I did (on the Eastern Shore of Virginia), a taste of these foods will conjure up the rich African heritage brought to the Americas – and handed down – by African Americans such as the Lewis family of Lahore.
Visitors' Information
Information on Orange County's freedmen's communities: www.orangecovahist.org, 540-672-5366.
Orange County travel information: www.visitorangevirginia.com, 540-672-1653, Historic Train Depot, 122 East Main St., Orange, VA 22960
---
Midlothian-based freelance writer Martha Steger is a Society of American Travel Writers' Marco Polo member. For 25 years, she was public relations director for the Virginia Tourism Corporation. She has received national awards for her journalism, essays, short fiction, and poetry.
---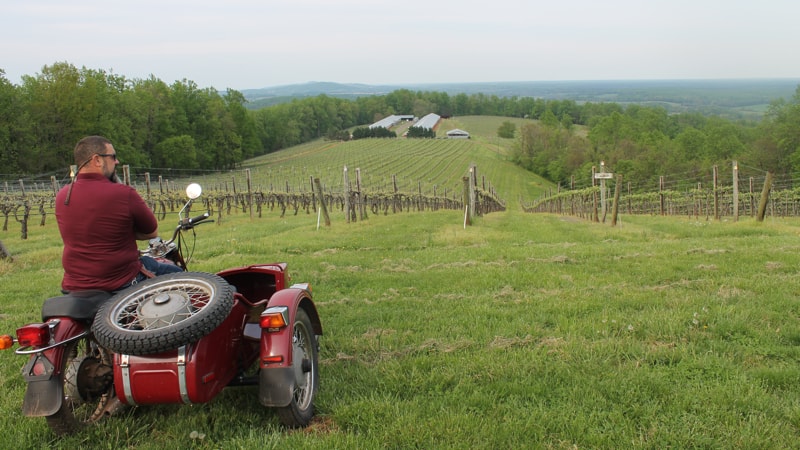 Get a different taste of Orange County by exploring its boutique wineries – like Honah Lee Vineyard, pictured here.