What's Booming: Ghosts, Beards, and Edgar Allan Poe
October 16th, 2017
---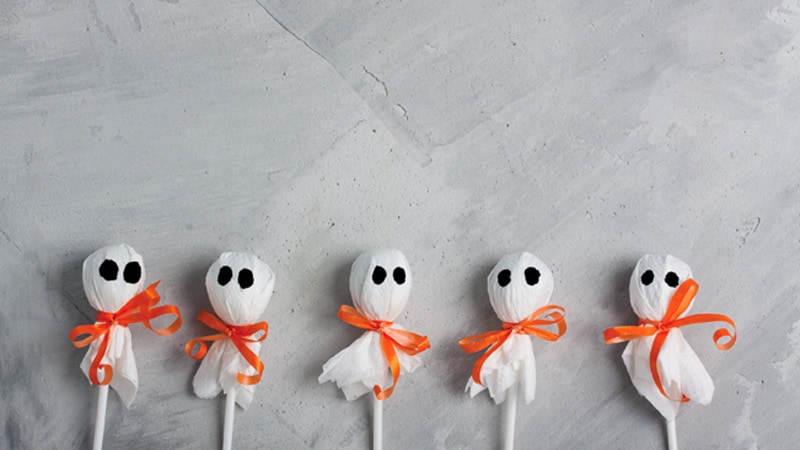 It may have been summer temps this past weekend, but let's not forget that we've entered the beautiful season of fall. And with that season comes fall festivals, such as the Meadow Farm Harvest Festival, with pumpkins and apples and flannel a-plenty. Saturday, Oct. 21 from noon to 4 p.m.
Don't forget to wish Hardywood Park Craft Brewery a big happy birthday for their 6th Anniversary Party! Beer, food trucks, beer, music, beer, raffles, annnnnnd … beer. Saturday, Oct. 21 from 1 to 10 p.m.
There's a lot of debate over how Edgar Allan Poe died. Some say he had lead poisoning. Some say he was a victim of cooping. And some say he's still alive, and telling stories at the St. John's Church annual fall fundraiser, Fancy Me Mad. Tour the graveyard, enjoy some refreshments, and hear some spooky tales from Mr. Poe himself. Saturday, Oct. 21, 5:30 to 8 p.m.
And if that's not enough Poe for you, check out the preview screening of Edgar Allan Poe: Buried Alive at the Poe Museum. Tuesday, Oct. 24, 6:30-9 p.m.
ZZ Top is coming to the Altria Theater this week to give you the opportunity to see those beards in real life, just like you've always wanted. Saturday, Oct. 21 at 8 p.m.
Hanover Tavern is nearly 300 years old. Chances are, it's seen a lot in its day … some of which may still be hanging around. Find out for yourself … if you dare. Ghosts Walk at Night, Sunday, Oct. 22-24.
Guys, Richmond Restaurant Week is here, which makes my mouth water (so many delicious restaurants to choose from!) and my heart swell ($4.17 of every meal goes to FeedMore!). Monday, Oct. 23 through Sunday, Oct. 29.