Go West, Old Hardware Store
| October 3rd, 2015
Pleasants Hardware makes a move.
---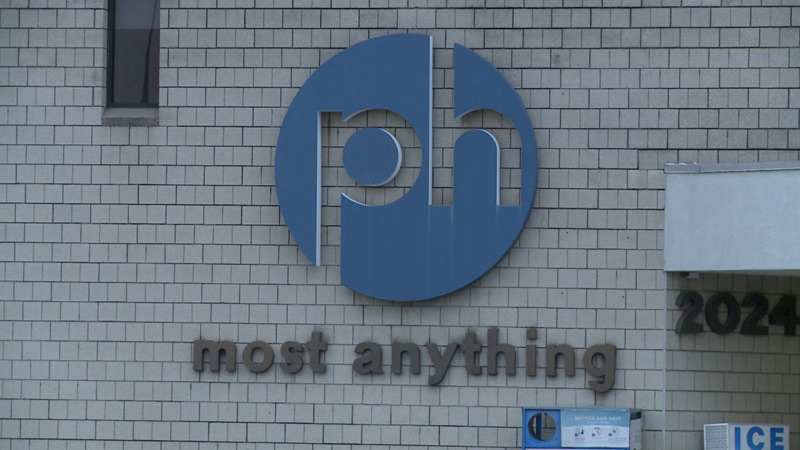 Richmond's Pleasants Hardware, which made its first move after 60 years of operating, is moving again. But what's the hurry? This time, it will have been only 40 years.
Henry A. Pleasants bought an existing hardware store at 1607 W. Broad St. in 1915, which made the company 100 years old this year. Pleasants became a local tradition. "Most Anything" has continued to be the company's motto, even as larger big-box hardware stores have come along.
In 1975, Pleasants moved west to 2024 W. Broad St. The company, which has eight area locations and one in Harrisonburg, now will move its flagship store a mile and a half farther west, moving into a new building at 4402 W. Broad St. next spring.
"When we got into the renovation, it got down to the cost of renovation was going to be about the same as building a new building," James T. Hatcher III, the company's president and the third generation of his family to run the chain, explained to the Times-Dispatch. "If we are going to spend about the same amount of money, then we need to build what we want."
So when will this impetuous company move again? The over-under is the year 2065.