Hayley Mills Puts on Her 'Party Face'
| May 11th, 2018
The '60s child actress is still going strong
---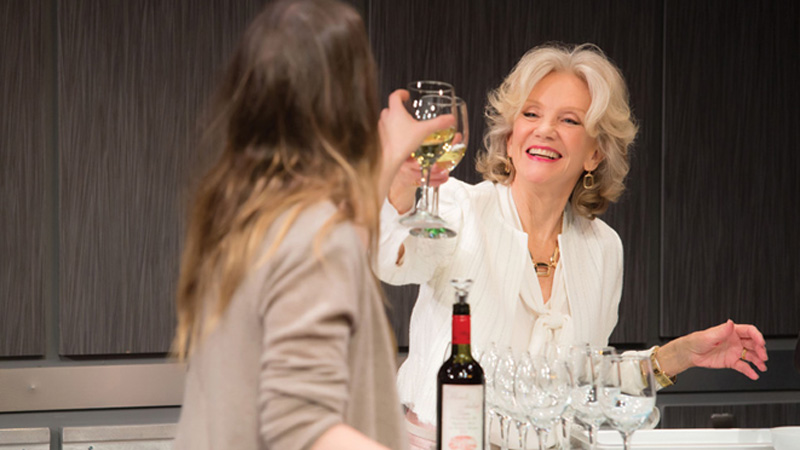 As one of the best-known child actors from the 1960s, Hayley Mills starred in a half-dozen Disney films, including box-office hits Pollyanna and The Parent Trap. Now in her early 70s, Mills continues to perform with a preference for theater work.
"In January, I opened at the New York City Center on Stage II in the lovely Irish play called Party Face, by Isobel Mahon," Mills explained recently while preparing for an evening performance. "It's a sweet, funny, touching play. I knew immediately I wanted to do it when I read the script."
Featuring an all-female cast, Party Face is set during a housewarming party where hilarity and personal conflicts intertwine. (The play ran Jan. 11 through April 8; see NYCityCenter.org.)
While her appearances in film and on television have been rarer in recent years, Mills doesn't rule out a return.
"As an actor, you just don't know what you'll be doing next," she noted. "But now I have four grandchildren and we all live within an hour of each other, so I enjoy spending a lot of time with them."
Reunions with her siblings are rarer.
"My brother Jonathan and his wife live in Tasmania and run a fabulous bed and breakfast called Harpers on the Beach," said Mills (HarpersOnTheBeach.com). "It's just heaven there, but such a long way so I don't get down often enough."
Older sister Juliet Mills is also an accomplished film, television and theater actress. "Juliet lives in California and I live in London, but we've toured together on the stage over the years."
Both sisters began their careers as children, but were they rivals competing for the same roles?
"No, we never were," said Mills. "She moved to America as a teenager, and theater became a big part of her career, whereas I focused on film. So our careers took us on different trajectories."
HAYLEY'S TRAJECTORY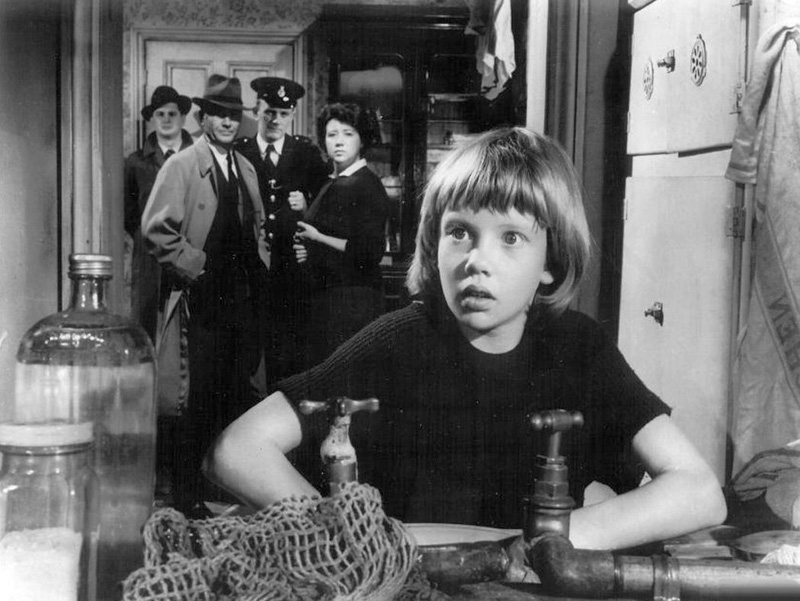 Despite the dominant family acting genes – their father was beloved British actor John Mills – Hayley says her father never pushed her into acting. When director J. Lee Thompson visited the family farm in Sussex to talk with Mills about his role in 1959's Tiger Bay, Thompson was impressed by Hayley as she played in the garden.
"I was messing around pretending to do television commercials. At lunch, he suggested using me in the film, so I did a screen test."
Barely a teen, her career took off after Tiger Bay's success. Recognizing her talent, Walt Disney signed Hayley to a five-year contract beginning with Pollyanna in 1960.
The following year The Parent Trap was released, perhaps her best-known role, playing teenage twin sisters. Remade in 1998, Mills says a theater tour prevented her from accepting a cameo and only has praise for Lindsay Lohan's performance in the remake.
"I've never actually met her but thought she was a very good actress. However, it was a rather bizarre experience to watch the film because it felt so similar. I felt like Rip Van Winkle!"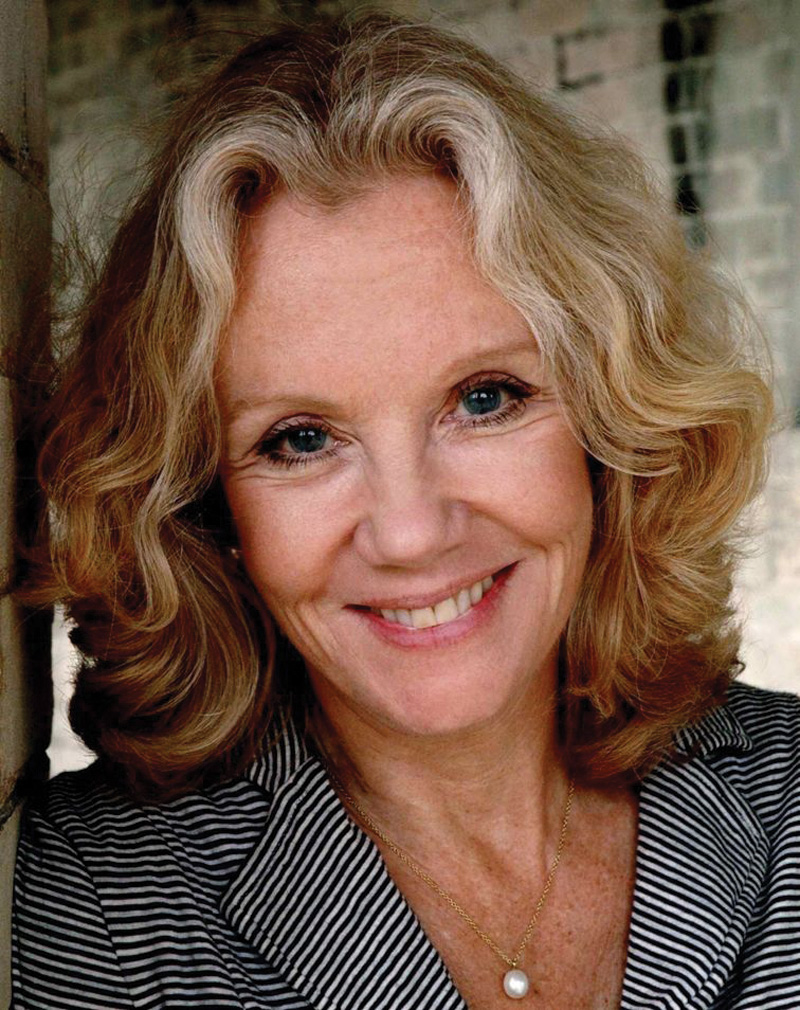 Her next film for Disney was In Search of the Castaways, released in 1962, where Mills teamed up with suave French entertainer Maurice Chevalier and the always delightful British character actor Wilfrid Hyde-White.
"I loved them both. Maurice was a genuine charmer with a tremendous warmth and a wonderful twinkle in his eye. Wilfrid Hyde-White was just a darling man. He was a huge horseracing fan and always had a portable TV set in his dressing room to watch the races. It was such a privilege to work with those two."
Now a true Hollywood icon herself, Mills is still thrilled by the chance to take on rewarding projects, such as the Party Face role.
"As you get older, such wonderful opportunities don't come along quite so often. It's a very uncertain business, but I'm very grateful for the opportunities I've had."
---
Nick Thomas teaches at Auburn University at Montgomery, Alabama, and has written features, columns and interviews for more than 650 newspapers and magazines.